2020 has been a year marked by unprecedented uncertainty, but even in these unusual times, there's one thing we can still count on like clockwork: deadlines for our farm programs.
The USDA offers a variety of programs designed to support America's producers in good times and the challenging times. December 11 is the deadline for the Dairy Margin Coverage (DMC) program and the Coronavirus Food Assistance Program 2 (CFAP 2), while the deadline for the Seafood Trade Relief Program (STRP) has been extended to January 15, 2021.  
Because the signup period for three key programs is fast approaching, mark your calendar and set up an appointment with your local USDA Service Center today. All USDA Service Centers are open for business, and Service Center staff members from USDA's Farm Service Agency and Natural Resources Conservation Service will continue to work with producers by phone, email, and digital tools like Microsoft Teams, Box, and OneSpan. When working with our team at your local USDA Service Center, take a moment to ask about any other programs with upcoming or ongoing signups.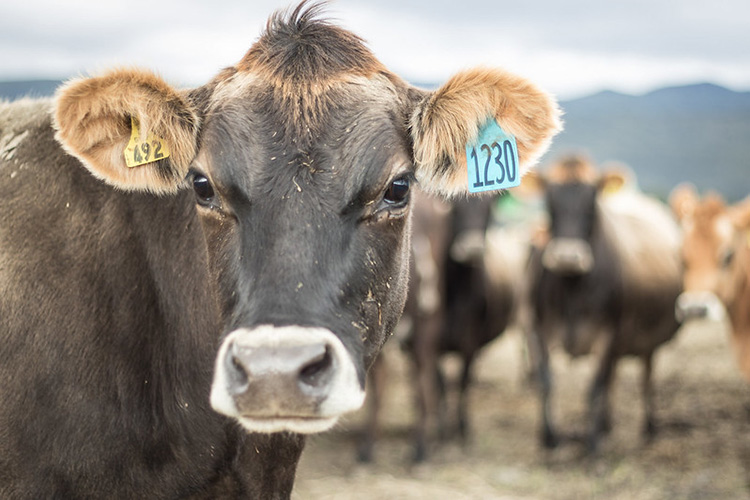 December 11: Dairy Margin Coverage
Serving as a safety net for America's dairy producers, the dairy margin coverage program offers financial protection from market volatility. Payments are possible if the margin between the all-milk price and the average feed cost falls below a certain dollar amount selected by the producer.
So far, over 7,800 dairy operations have enrolled in the program for the 2021 program year. Are you one of them?
To help determine the amount of coverage that's right for your operation, try the online dairy margin coverage decision tool.
Related resources: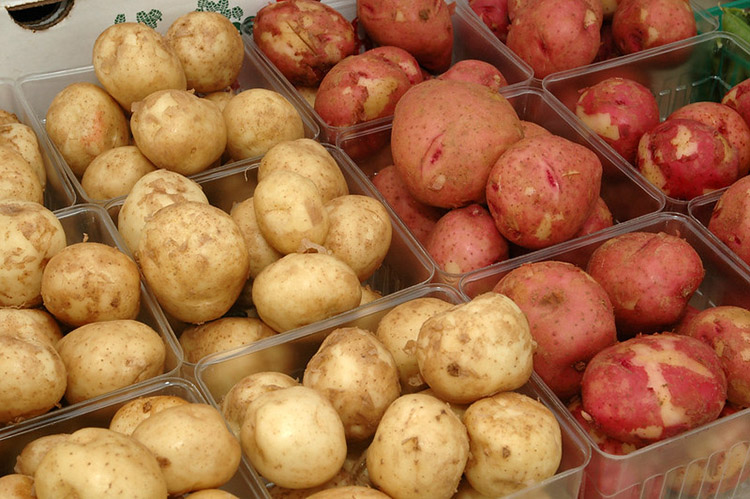 December 11: Coronavirus Food Assistance Program 2
If you're a farmer or rancher whose operation has taken a hit due to the pandemic (and let's be honest, whose hasn't been hit by this pandemic?), then this program is for you. First, review our list of over 300 eligible commodities. Use our commodities finder tool to see if what you grow or raise will qualify. Remember, even if you participated in the first iteration of the Coronavirus Food Assistance Program (CFAP 1), you are not automatically enrolled in round two, and round two is also more comprehensive than the round one offering.  In addition to contacting your local USDA Service Center, you can apply online or contact our call center at 877-508-8364.
Related resources: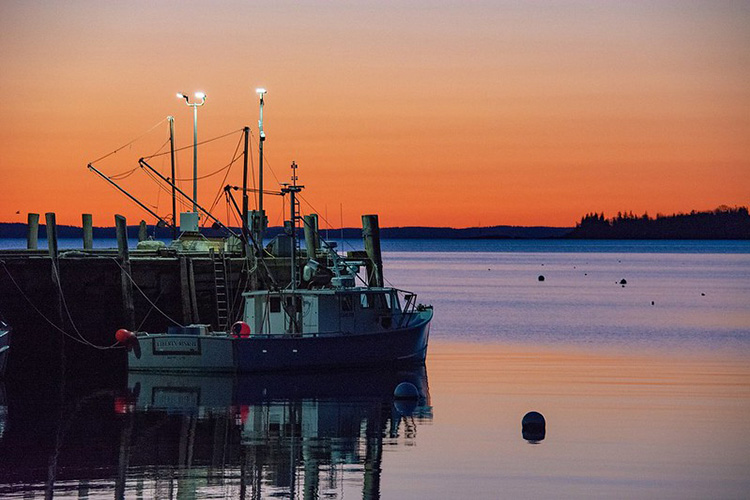 January 15, 2021: Seafood Trade Relief Program
America's commercial fisherman have faced several challenges this year as well, like tariffs. If you're a commercial fisherman producing Atka mackerel, Dungeness crab, king crab, snow crab, Southern Tanner crab, flounder, geoduck, goosefish, herring, lobster, Pacific cod, Pacific Ocean perch, pollock, sablefish, salmon, sole, squid, tuna or turbot, you may be eligible for this program. Experts at your local Service Center are available to assist you with your application. The Farm Service Agency has extended the application deadline from December 14, 2020 to January 15, 2021.
Related resources:
Make 2021 the Year to Grow Your Legacy
While you're planning for the new year with your local USDA rep, such as an FSA county executive director or NRCS district conservationist, it's the perfect time to learn more about additional programs designed to manage risk, enhance your business and grow your legacy.
By participating in the Conservation Reserve Program (CRP), you have the option to take marginal croplands out of production for 10-15 years and maintain a vegetative cover for an incentive payment. It's a great way to conserve our natural resources for future generations by contributing to the conservation of America's water, soil, and other natural resources. The CRP general signup begins on January 4, 2021 and ends on February 12, 2021. Your local Service Center representative can tell you more.
For any producer working in America's grasslands, the Conservation Reserve Program–Grasslands  is another way you can help preserve the places that are most important to you. You can sign up for that program starting March 15, 2021. CRP Grasslands is focused on rangelands and grazing lands thereby enabling producers to conserve grasslands while also maintaining grazing activities.
Additionally, signups for our other conservation programs are continuous, meaning you can apply anytime. This includes the Environmental Quality Incentives Program and Conservation Stewardship Program, two popular options from NRCS that help producers make conservation improvements on working lands.   
The Livestock Forage Disaster Program (LFP) is a disaster assistance program for livestock producers and contract growers impacted by drought or fire (loss from fire on federal lands only). LFP is one of FSA's disaster assistance programs and provides payments for loss of grazed forage. The deadline to submit LFP applications for qualifying 2020 losses is February 1, 2021. In addition to LFP, USDA offers a number of disaster assistance programs, and you can learn more by using our Disaster Assistance Discovery Tool or viewing our new Disaster Assistance-at-a-Glance brochure.
Finally, our Agriculture Risk Coverage and Price Loss Coverage programs provide a safety net for crop producers that may provide you and your family with more certainty in the coming year.  The election and enrollment period is now open, and the deadline is March 15, 2021.
Visit https://www.farmers.gov/program-deadlines to stay up to date on all deadlines, and share your stories by tagging us on @FarmersGov on Twitter, Facebook and Instagram.
Jennifer Strickland is the social media strategist with USDA's Farm Production and Conservation Business Center.