Every agricultural operation is different — farm or ranch, rural or urban, small or big, and everywhere in between. That's why USDA offers a wide variety of programs and services, as well as special provisions for certain operations and producers.
Who You Are
USDA offers a variety of programs and services for different types of producers. Explore USDA programs and resources that may be right for you and your operation.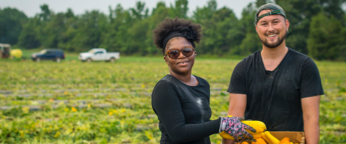 What You Grow and Raise
Depending on what you grow or raise, some programs may be a better fit for your operation. Check out these webpages to learn more: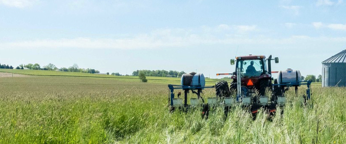 Conservation Easements
For private landowners, we also offer conservation easements that enable you to protect sensitive lands like wetlands, grasslands, and prime farmland.
Historically Underserved Farmers and Ranchers
USDA offers provisions for historically underserved producers, which includes:
Beginning farmers and ranchers
Socially disadvantaged producers, including Black, American Indian/Alaska Native, Hispanic, Asian, and Hawaiian/Pacific Islander
Low income, or limited resource, producers
Veterans
Find Your Local Service Center