Find Your Local Service Center
We are committed to delivering USDA services to America's farmers and ranchers while taking safety measures in response to COVID-19. While employees continue to staff our Service Centers, they are only available for phone appointments at this time. While access is restricted to the buildings, our services are still available via phone appointment or online. Learn more at farmers.gov/coronavirus.
USDA Service Centers are locations where you can connect with Farm Service Agency and Natural Resources Conservation Service employees for your business needs. Enter your state and county to find your local service center and agency offices.

Visit the Risk Management Agency website to find a regional or compliance office or to find an insurance agent near you.
Our Vision
Farmers.gov provides farmers, ranchers, private foresters, and agricultural producers with online self-service applications, educational materials, engagement opportunities, and business tools to increase efficiency and productivity while preserving and fostering long-held traditional relationships between local USDA offices and producers.
View Our Farmers.gov Playbook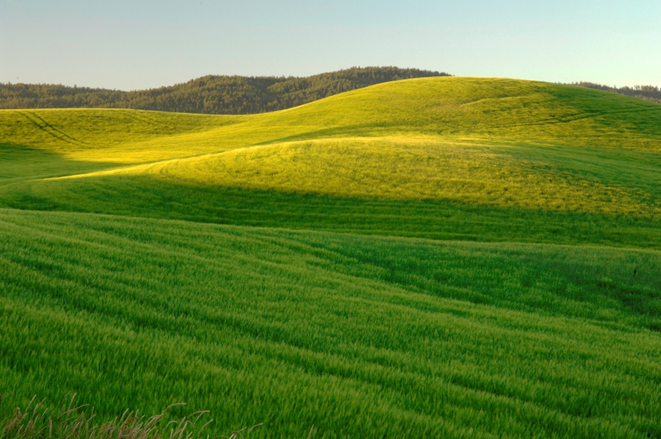 RT
@usdafsa
: More than 3.4 million acres were accepted in this year's Conservation Reserve Program (CRP) signup.
https://t.co/KjWymh6eLz
ht…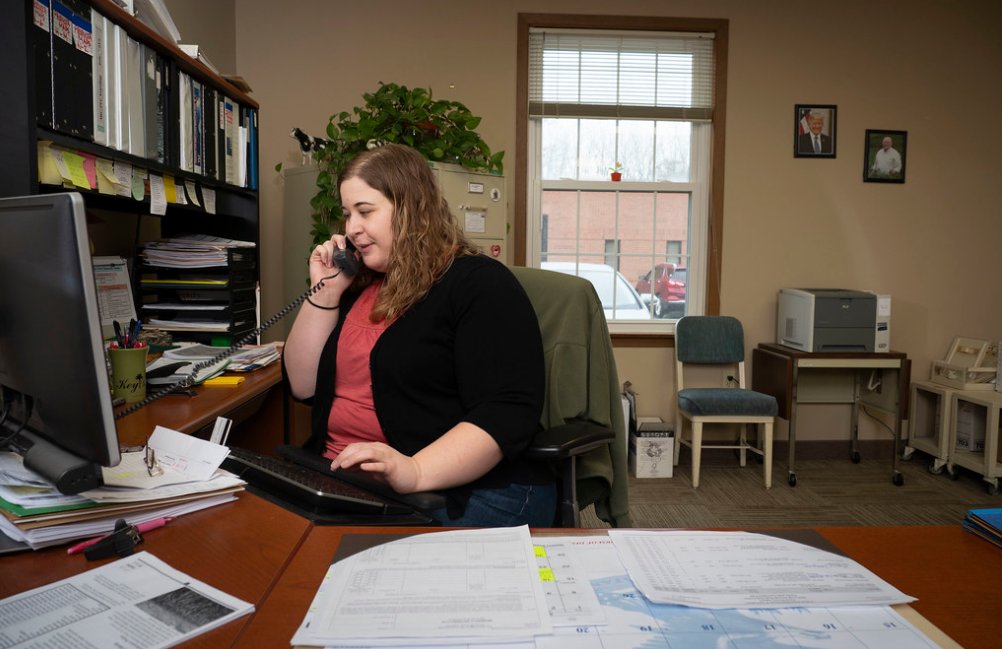 RT
@usdafsa
: FSA staff are working with customers by phone, mail and electronically, and field work will continue with appropriate social d…
Connect With Us
Connect with us on Twitter to get the latest updates, important news, and producer stories from farmers.gov
Follow Us On Twitter