Find Your Local Service Center
USDA Service Centers are locations where you can connect with Farm Service Agency and Natural Resources Conservation Service employees for your business needs. Enter your state and county to find your local service center and agency offices.

Visit the Risk Management Agency website to find a regional or compliance office or to find an insurance agent near you.
Our Vision
Farmers.gov provides farmers, ranchers, private foresters, and agricultural producers with online self-service applications, educational materials, engagement opportunities, and business tools to increase efficiency and productivity while preserving and fostering long-held traditional relationships between local USDA offices and producers.
View Our Farmers.gov Playbook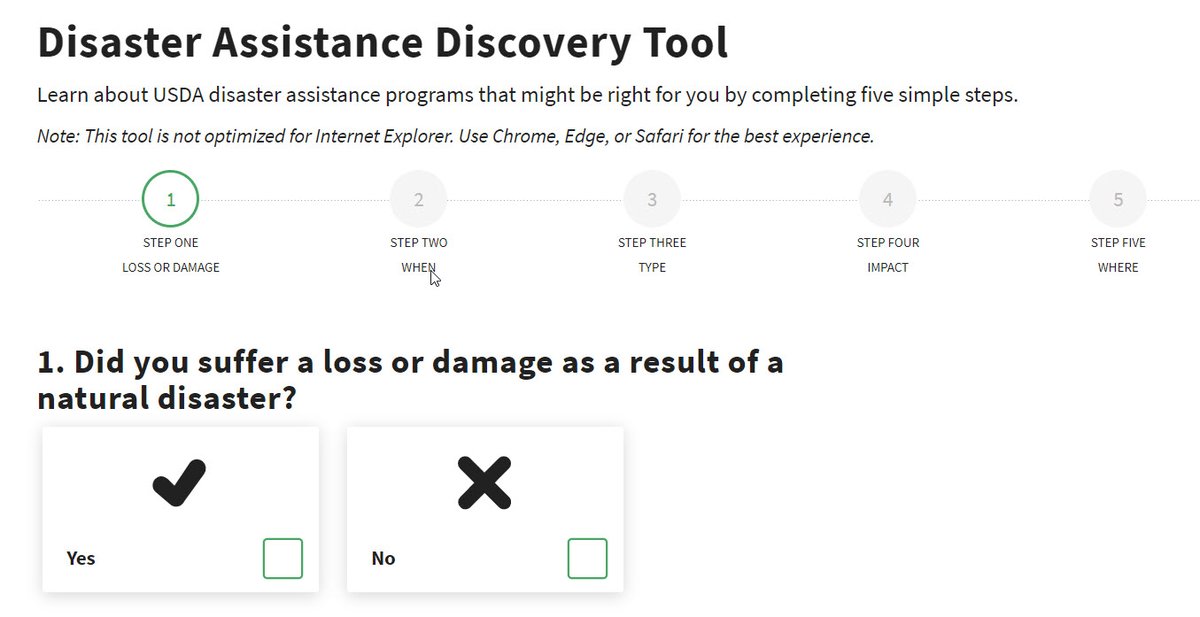 Agriculture is a risky business.
@USDA
is here to help you prepare, recover, and build long-term resilience to natural disasters.
https://t.co/FqR1WoJdo7
https://t.co/fsUmYqE9l9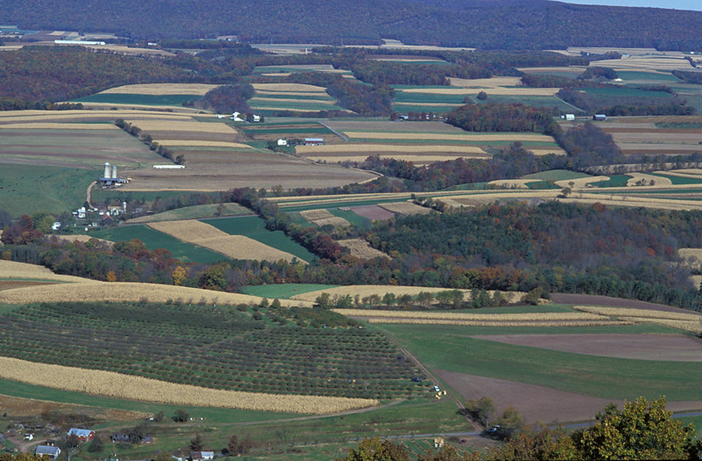 RT
@usdaRMA
: RMA is providing more flexibilities to producers with
#cropinsurance
, allowing some self-certification replant inspections and…
Connect With Us
Connect with us on Twitter to get the latest updates, important news, and producer stories from farmers.gov
Follow Us On Twitter