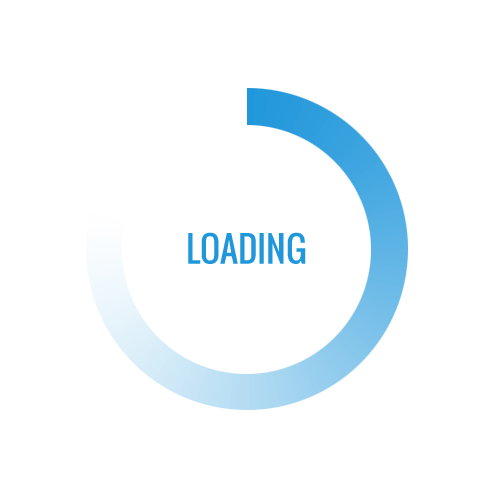 New to farming? Veteran looking to start a farm? USDA can help with resources specifically designed for beginning farmers and ranchers.
A complete guide to USDA resources for historically underserved farmers and ranchers to ensure equitable access to services.
Are you gardening or farming in an urban environment? USDA can help you start and grow your operation.
Farmers.gov Account Tools
Getting a farmers.gov account gives you access to financial assistance features, conversation management tools, and more.
Farm Records Mapping
Your farmers.gov account allows you to access and export your FSA farm records, maps and common land units on demand.
Conservation
Use your farmers.gov account to request conservation assistance, e-sign documents and track your conservation practices and contracts.
Switch Profiles
Login and act on behalf of another farming operation to use tools, sign documents, and access records using your farmers.gov account.
Find Your Local Service Center