The nomination period for the USDA Farm Service Agency's annual county committee election began June 15 and continues through Aug. 2, 2021. Throughout the nomination period, we've been introducing county committee members across the nation. In the second installment of the series, we'll meet Maureen Breen of Philadelphia, Pennsylvania. Maureen is currently a member of the Philadelphia County FSA Committee.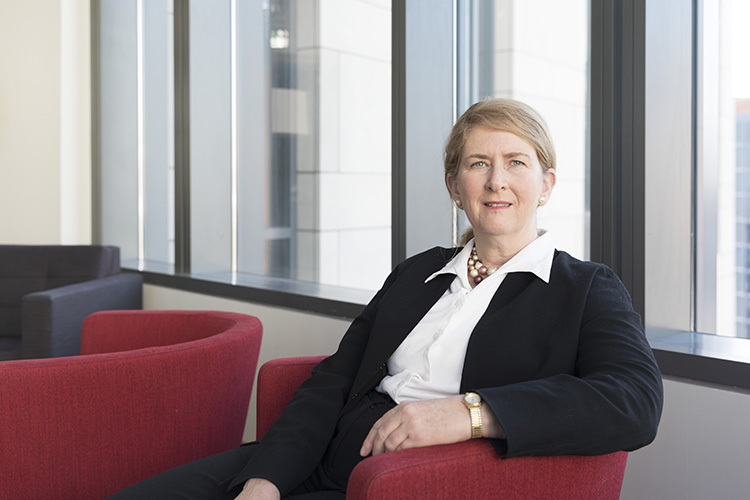 The Urban Homesteader
Maureen, an accounting professor at Drexel University, is a self-described small urban homesteader. She grows produce and raises up to six chickens for eggs and to research the value of backyard chickens in reducing food waste. Maureen's interest in growing her own food has multiple components.
"I like the self-sufficiency," she says. "I want to preserve biodiversity by growing crops that are not commercially popular. The food tastes great, and I think we should respect the land by not covering it with lawn grass."
Maureen has been interested in farming since she was 10 years old. Her current operation has been productive for about 20 years, and she uses "every inch" of her property towards growing food – even the flower beds, which are designed to attract bees to fertilize plants. Maureen's goal is to grow approximately 40 percent of her own food. She sees the Philadelphia County Committee as critical to connect USDA and urban growers.
County committee members are farmers elected by their peers to serve as a direct link between the agricultural community and USDA. The committees help deliver FSA farm programs at the local level, help decide the kind of programs their counties will offer, and work to make FSA agricultural programs address local producers' needs. Each year, FSA accepts nominations for a certain Local Administrative Area (LAA) and the LAA up for election rotates annually.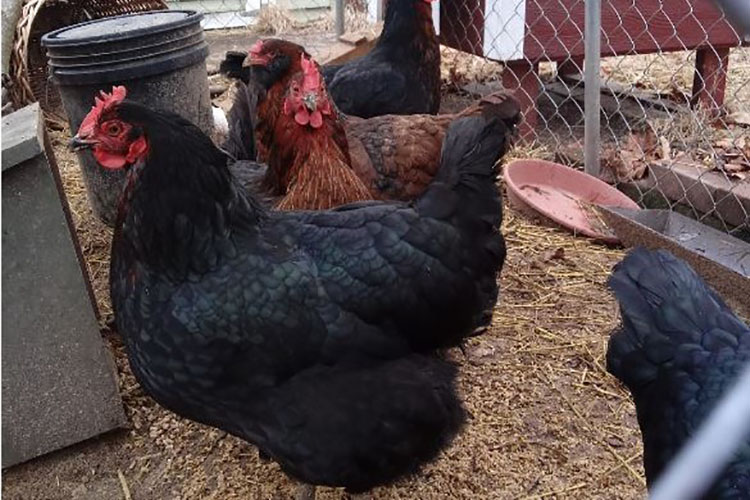 Urban Committees
The Philadelphia County Committee was one of five stood up in August 2020 that focus exclusively on urban agriculture. Six additional urban county committees were added in December 2020. A first-year county committee member, Maureen is committed to her role as both a learner and an educator.
"I see my role as educating the USDA about the significant differences between urban and rural agriculture," she says. "Our scale is different, our resources and needs are different, our crops are different, our distribution channels are different. I think there will be a lot of learning for me and the USDA."
Maureen recognizes USDA's new county committees focus on urban agriculture as an important factor in the Department's ability to deliver services to all producers.
"While the urban growers may not contribute as much food as rural growers," she says, "they are a critical player in our country's food production and need to be supported."
More Information
For more information on FSA county committee elections, contact your local FSA office or visit  fsa.usda.gov/elections.

Keith Beattie is the state outreach coordinator with the Farm Service Agency in Pennsylvania.