This Friday meet Kim Coulter and Nina Luchka, sisters and owners of Stoney Hill Cattle Company in Charlestown, Rhode Island. The sisters have worked over the years to simultaneously grow their operation while helping local farmers succeed.
Continuing a Legacy
Nina and Kim grew up helping their parents and grandparents on their 175-acre dairy farm in Charlestown. Their father, Kenneth, later converted the farm to a full-time beef cattle operation now known as Stoney Hill Cattle Company.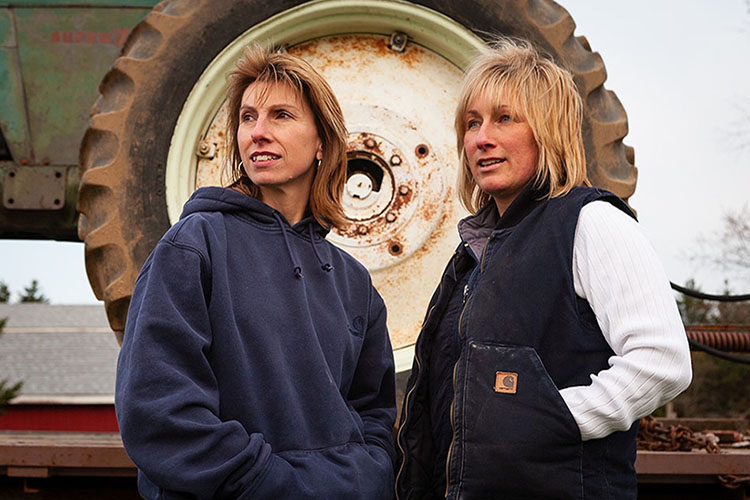 During the late 1990s, Nina and Kim lost their father unexpectedly. They were both involved in their own careers at the time, yet they knew that their main mission was to continue their family's farming legacy.  Nina and Kim, along with Kim's husband, Bill, and son, Josh, all worked around the clock, doing their full-time jobs during the day and tending to the farm animals every morning and after work in the evenings.  
They wanted to see agriculture grow and to help supply the state with locally grown food.  Stoney Hill Cattle Company, along with six other farms, worked to create the Rhode Island Raised Livestock Association in 2005. The association worked together to help local farmers sell their products directly to the public, restaurants and public institutions.
Working with USDA
USDA has assisted Kim and Nina with a variety of projects that helped expand their operation to what it is today. Through the Environmental Quality Incentives Program, offered by USDA's Natural Resources Conservation Service, the sisters implemented a prescribed grazing plan, including fencing, livestock pipeline, watering facilities, seeding, and animal trails. Additionally, they completed a waste storage and heavy use area and they addressed some access and erosion issues by installing access roads and stream crossings.  
"USDA has helped us tremendously with making our farming practices more sustainable and efficient," said Kim.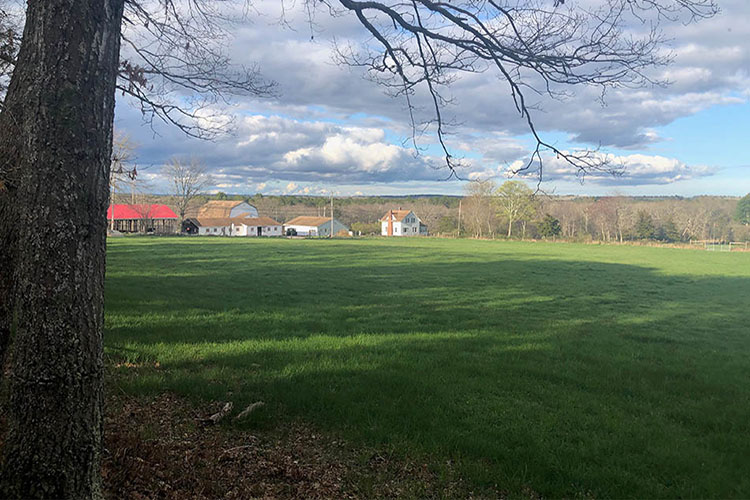 In 2014, Kim was elected to serve as a member of her local USDA Farm Service Agency county committee. County committee members are farmers elected by their peers to serve as a direct link between the agricultural community and USDA. Farmers on the committee help deliver FSA farm programs at the local level, help decide the kind of programs their counties will offer and work to make FSA agricultural programs serve the needs of local producers.
"This was a great opportunity for me to contribute, by serving as a voice for the farmers in my community to ensure that they are all equally represented and participate in FSA programs and services," said Kim.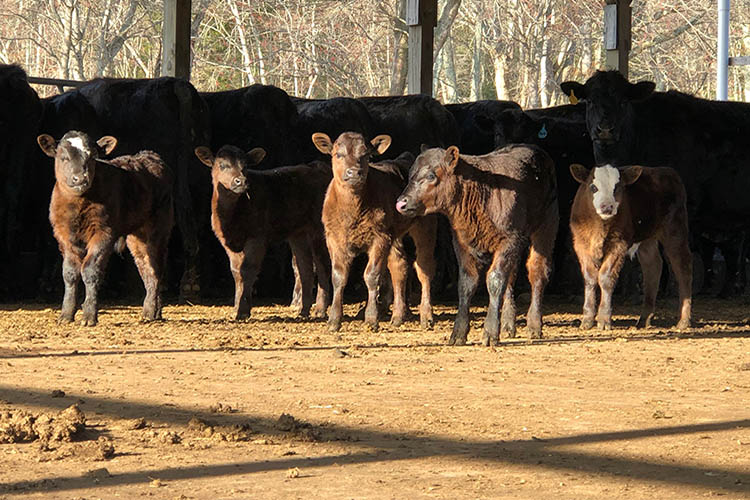 Empowering Peers
While in her role as a county committee member, Kim began to see that there was a need to bring the farming community closer together by providing additional empowerment and the necessary tools for women to succeed in the agricultural business.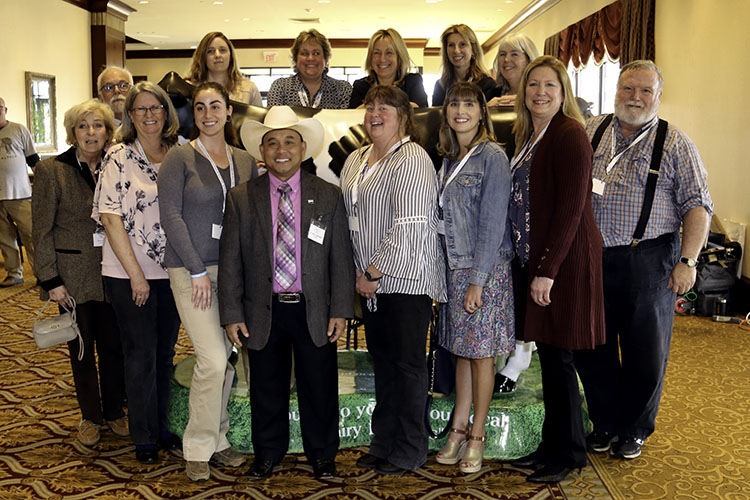 Earlier this year, with the support of USDA agencies and local agricultural organizations, Kim and Nina were able to network and bring in speakers and experts to the bi-annual Rhode Island Women in Agriculture Conference.  Their combined efforts attracted over 240 attendees to the event, which has become the largest local agricultural event held to date in the state.
"We don't consider ourselves landowners but caretakers of the land, to keep it preserved for generations to come," said Kim. "After all, they aren't making any more land."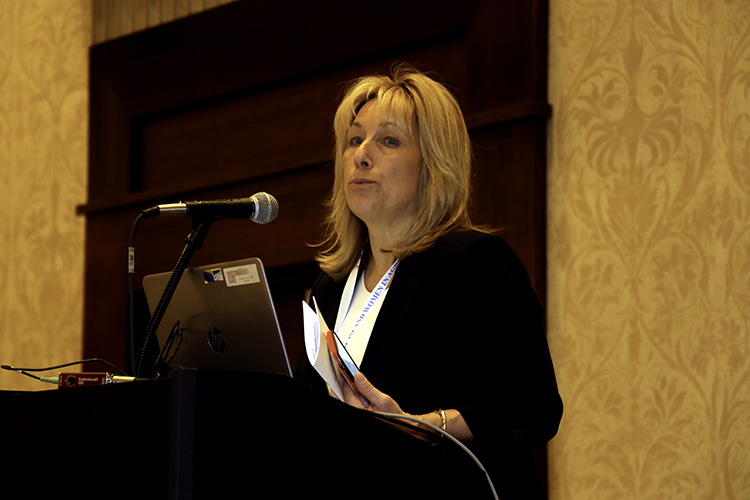 More Information
Each Friday visit local farms, ranches, forests, and resource areas through our #FridaysOnTheFarm stories. Meet farmers, producers, and landowners who are working to improve their operations with USDA programs.
USDA offers a variety of risk management, disaster assistance, loan, and conservation programs to help agricultural producers in the United States weather ups and downs in the market and recover from natural disasters as well as invest in improvements to their operations. Learn about additional programs.
For more information about USDA programs and services, contact your local USDA service center.

Leila Naylor is an Administrative Specialist with FSA in Warwick, Rhode Island. She can be reached at Leila.Naylor@usda.gov