.
This Friday meet Bill Cooper, a cattle farmer from Wythe County, Virginia, where he raises Angus cattle on the same land that his family has operated since 1941. Bill lives on the farm with his son, his grandchildren and great-grandchildren.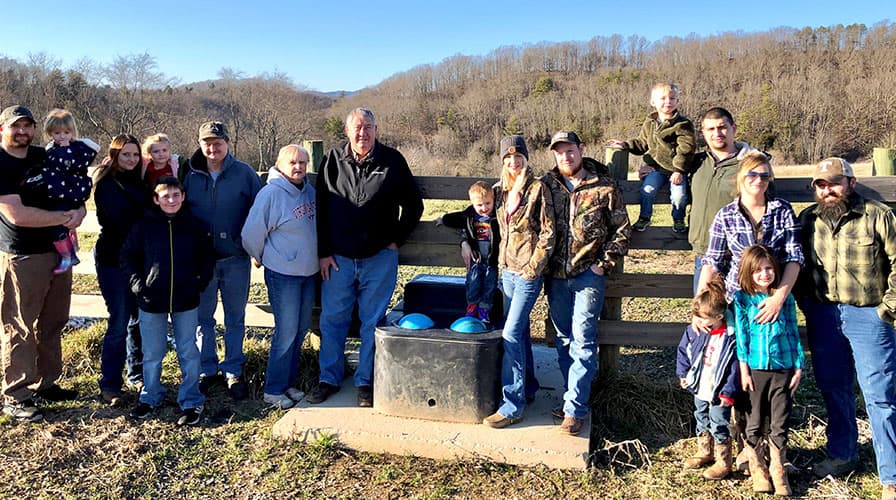 Click here to read the interactive, multimedia #FridaysOnTheFarm story.
Access a text-only version of this multimedia story here. (PDF, 175 KB)
Each Friday meet farmers, producers, and landowners through our #FridaysOnTheFarm stories. Click here to read more stories.
.