Does your operation include specialty crops?
Whether you grow fruits, vegetables, tree nuts, dried fruits, horticulture, or nursery crops - USDA is here for you.
Over the past year, USDA has stepped up our support of specialty crop producers and local and regional food systems. USDA believes specialty crop producers are integral to the food system of the future, and we are working to improve available options for specialty crop producers as well as ensure equity in program delivery.
What's New?
The Risk Management Agency (RMA) rolled out a new insurance option for small-scale producers who sell locally, which is named Micro Farm.  This new insurance coverage option simplifies record keeping and covers post-production costs, such as washing and value-added products. It is available now, and you can learn more from an Approved Insurance Provider or your RMA specialty crop liaison.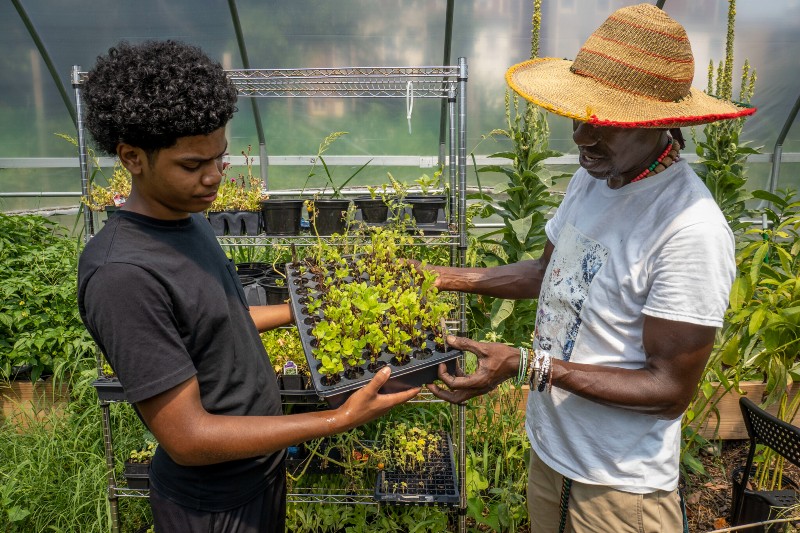 In addition to Micro Farm, RMA rolled out other new insurance options in the past year, including:  California Citrus Trees, Florida Citrus, Production and Revenue History option for Florida strawberries, and Hurricane Insurance Protection-Wind Index (HIP-WI). These new options either fill gaps in coverage or offer advantages over other policies. Since 2020, producers weathered several major hurricanes.  The new HIP-WI played a crucial role in recovery with more than $250 million in indemnities paid so far with most payments issued in a matter of weeks following a hurricane. 
Interest in growing and insuring specialty crops has grown significantly with $1 billion in liabilities for 1990 to $22 billion in liabilities for 2021. (For more details, check out reports on our Specialty Crops webpage.)
The Farm Service Agency (FSA) also offered pandemic assistance for organic producers. The new Organic and Transitional Education and Certification Program (OTECP) provided assistance to help cover loss of markets, increased costs, labor shortages and expenses related to obtaining or renewing their organic certification.
FSA is accepting OTECP applications through Feb. 4, 2022. It should be noted that OTECP complements the Organic Certification Cost Share Program, which is another FSA program that provides cost share assistance to producers and handlers of agricultural products who are obtaining or renewing their certification under the National Organic Program.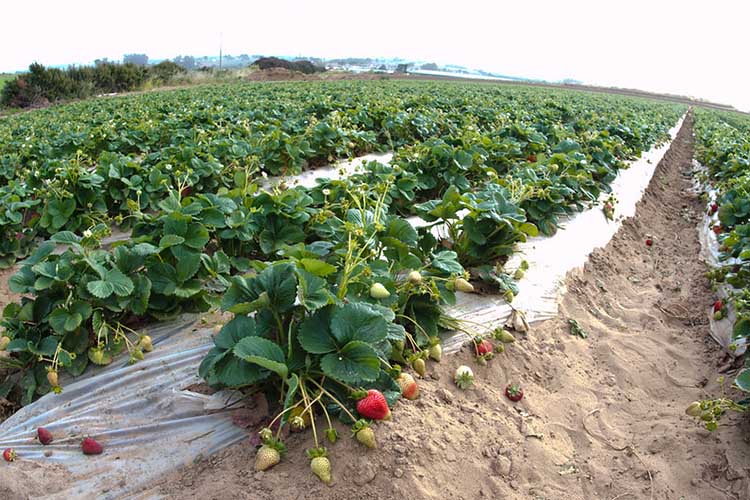 What's Improved?
In the past year, RMA made improvements to existing policies -- including Whole-Farm Revenue Protection, a key insurance option for specialty crop producers. Beginning in the 2021 crop year, direct market producers could report two or more commodities using a new combined direct marketing code. This reduced a tremendous burden for diversified producers and allowed them to receive a premium rate discount for diversification. For 2022, RMA increased coverage for organic and aquaculture producers and enabled organic producers to report certified organic acreage as long as the request for certification had been made by the reporting date, which provides additional flexibility to producers.   
Want to Learn More?
These new and improved options for specialty crop producers are but a few of USDA's strides over the past year to build a fairer, more transparent food system rooted in local and regional production. To learn more, please read USDA's January 19, 2022, news release. 
For crop insurance, visit RMA's Specialty Crops webpage or contact your specialty crop liaison.
Also, if there is not a standard offer for the crop you would like insured, you may still be able to get a written agreement for coverage. RMA Regional Offices review these requests to help provide coverage. These requests also provide Regional Offices the opportunity to review the possible expansion of the policy to your county.
Lastly, you can read our Specialty Crops webpage on farmers.gov and question-and-answer with two specialty crop liaisons, Adrienne Steinacher and Matt Wilkin.
Marcia Bunger is the administrator of USDA's Risk Management Agency.