This Friday meet Tommy Turner Jr., a new farmer who operates near Eudora, Arkansas. Many doors of opportunity opened for Tommy when he graduated college, but it was the dream of farming that called him back home.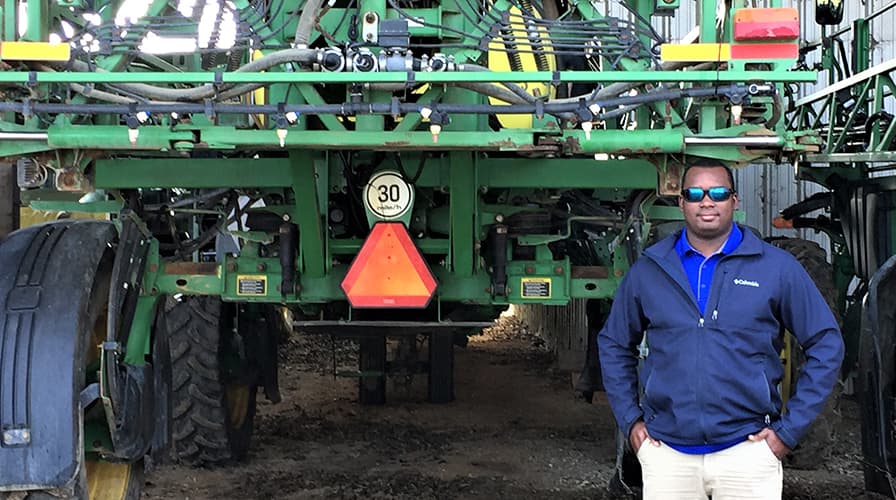 Access a text-only version of this multimedia story here. (PDF, 135 KB) 
Each Friday meet farmers, producers, and landowners through our #FridaysOnTheFarm stories. Click here to read more stories.