The nomination period for the USDA Farm Service Agency's annual county committee election began June 15 and continues through Aug. 2, 2021. Throughout the nomination period, we'll be introducing county committee members across the nation. This week meet Charles Wesson of Jefferson County, Arkansas, where he currently serves as the chairman of his local FSA county committee.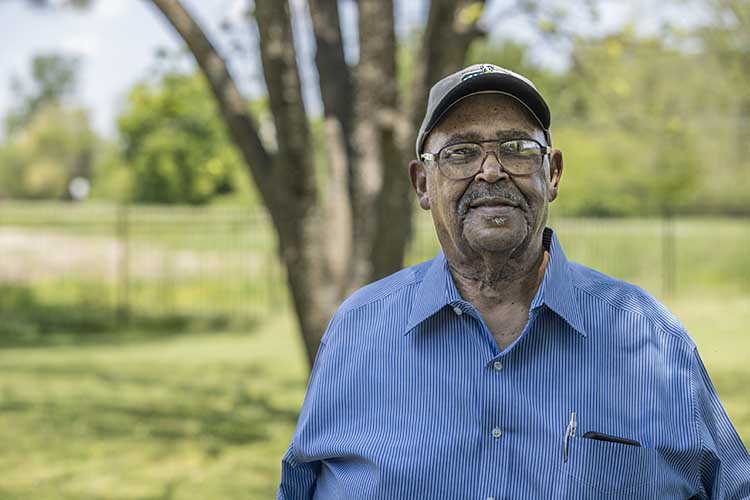 Starting a Farm
Charles started farming in 1972 and grows around 260 acres of rice, soybeans, wheat, hemp, watermelon, peas, and several varieties of greens on his property in Altheimer.
"I was working for the railroad when I married a young lady back in 1969," he said. "Her father and brother were farmers. I bought a cotton picker and did custom work on the side."
After a few years, his father-in-law noticed Charles' interest in agriculture and encouraged him to start his own farm. "And that's what I did," he said. "I started renting some land and I kept working on the railroad. I've been farming ever since."
Serving the Community
An active member of his local farming community, Charles has served on the Jefferson County FSA County Committee since 2012. He is the first minority farmer to serve as an elected member on his local committee.
"I happened to be in the office one day and was talking to a staff member about the county committee," Charles said. "I told her that I thought I would run, and so I did. My wife's cousin served as a minority advisor to the committee, but he never ran for a seat. I ran and successfully won. This is my ninth and last year."
County committee members are farmers elected by their peers to serve as a direct link between the agricultural community and USDA. Farmers on the committee help deliver FSA farm programs at the local level, help decide the kind of programs their counties will offer, and work to make FSA agricultural programs serve the needs of local producers.
Each year, FSA accepts nominations for a certain Local Administrative Area and the LAA up for election rotates each year.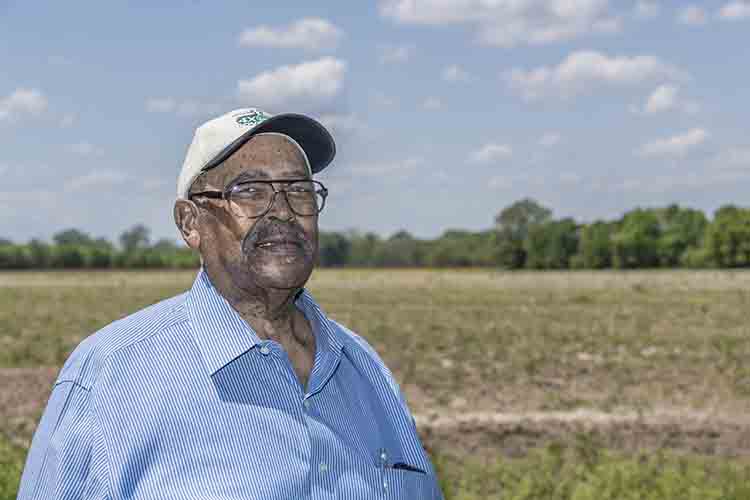 Working with USDA
Just like the producers he serves, Charles annually participates in FSA's Noninsured Crop Disaster Assistance Program and Agriculture Risk Coverage and Price Loss Coverage programs to protect his bottom line from natural disasters and market downturns.
Always looking for ways to better his operation, Charles worked with USDA's Natural Resource Conservation Service to make improvements and implement conservation practices such as nutrient and pest management through the Conservation Stewardship Program and planting cover crops through the Environmental Quality Incentives Program.
"USDA programs have impacted my operation quite a bit. They've helped me be more productive," he said. "Being involved with your county committee keeps you informed about the different programs available and you're able to help other farmers stay informed. They ask a lot of questions and you can help them understand the programs."
More Information
For more information on FSA county committee elections, contact your local FSA office or visit fsa.usda.gov/elections.
Lauren Moore is a public affairs specialist with the Farm Production and Conservation Business Center.