Through no fault of their own, our nation's farmers and ranchers have faced incredibly tough circumstances over the last few years. That includes Andy Ordaz of Mechanicsville, Virginia, who is one of the more than 20,000 producers who have received life-changing, transformational support from the U.S. Department of Agriculture (USDA). Through the Inflation Reduction Act (IRA), which provided $3.1 billion for USDA to provide relief for distressed borrowers with certain FSA direct and guaranteed loans whose agricultural operations are at financial risk, USDA has provided approximately $1.1 billion in immediate assistance for distressed borrowers, including those who were behind on their USDA farm loans, to help make them current.
This has helped producers like Andy who were at risk of losing their operations due to several unprecedented challenges, including trade disruptions, a worldwide pandemic, continued impacts on input costs and markets, and more frequent, more intense, climate-induced natural disasters.
Andy got a love of farming from his father, Juan Carlos Ordaz-Barajas. Juan was born in Mexico and moved to the U.S. to work as a farmhand on a large vegetable farm, where he worked for 25 years. Working on the farm was a family affair as Juan had his partner and children move there to all live together. The farm's owner thought of the Ordazs as family. When the farm's owner passed away in 2018, his wife auctioned the equipment.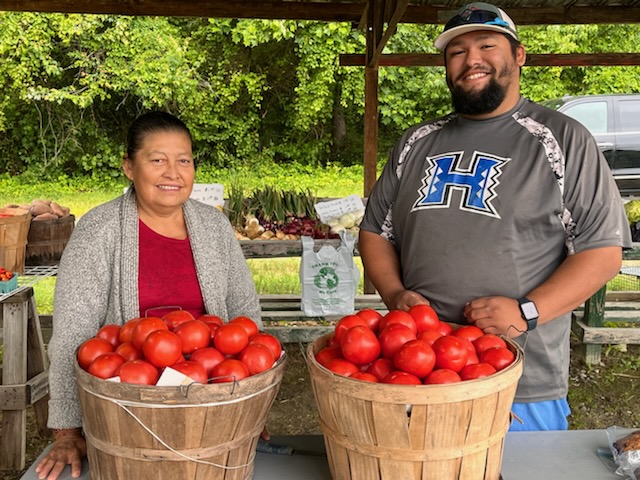 Juan used a loan from the Farm Service Agency to help purchase this equipment from the auction and help with the transition of rented land. Over the next several years he worked with FSA to acquire several loans for annual operating, a packing shed, and other equipment.
"Agriculture provides me the opportunity to provide the community fresh and local produce and to be able to give back to the community that helped raise me," said Andy.
The farm started growing and doing well. The family farmed close to 170 acres of vegetables when Juan unexpectedly passed away in December 2021. It was a hard hit and huge loss for the family. With his passing came unexpected expenses on top of a subpar crop and sales year. Andy took over the business, but for the first time since they started the operation, they were unable to make their farm loan payment.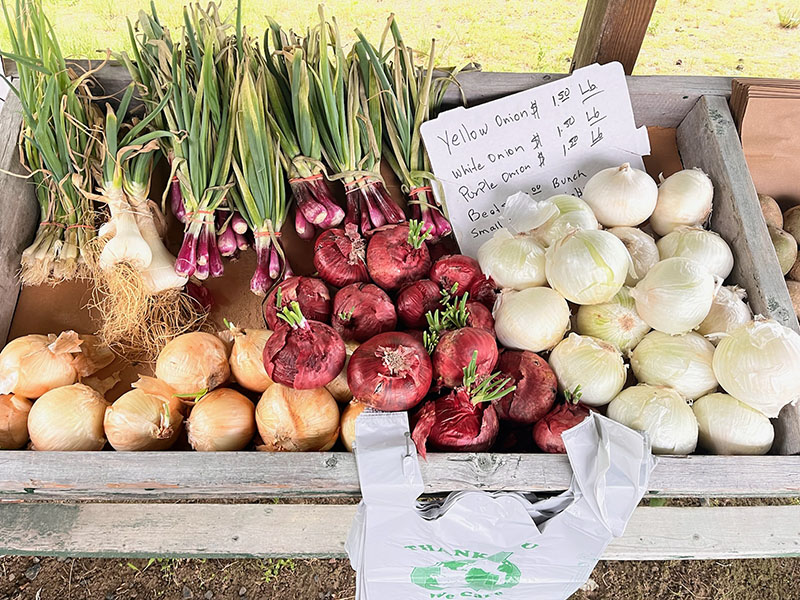 "It was hard losing my dad and not having him around," Andy said. "We had to figure out how to do life and business without him. We managed to try to get along without him, but through the grief and running the business, we fell behind on everything."
While the Ordazs were grieving the loss of Juan, trying to complete the legalities of handing the farm to Andy, and trying to secure credit to keep the farm moving forward, the IRA payment came through. It was a welcome and timely relief for the family. Having their loans become current allowed the family more time to transition the operation and freed up cash to pay off bills so the family can continue with their business.
"The Inflation Reduction Act impacted us so much that it gave us the opportunity to continue Dad's legacy for another year and hopefully more," Andy said. "We plan to continue to give back to the community that took our Hispanic family in as their own and give them the best tomatoes they ever had."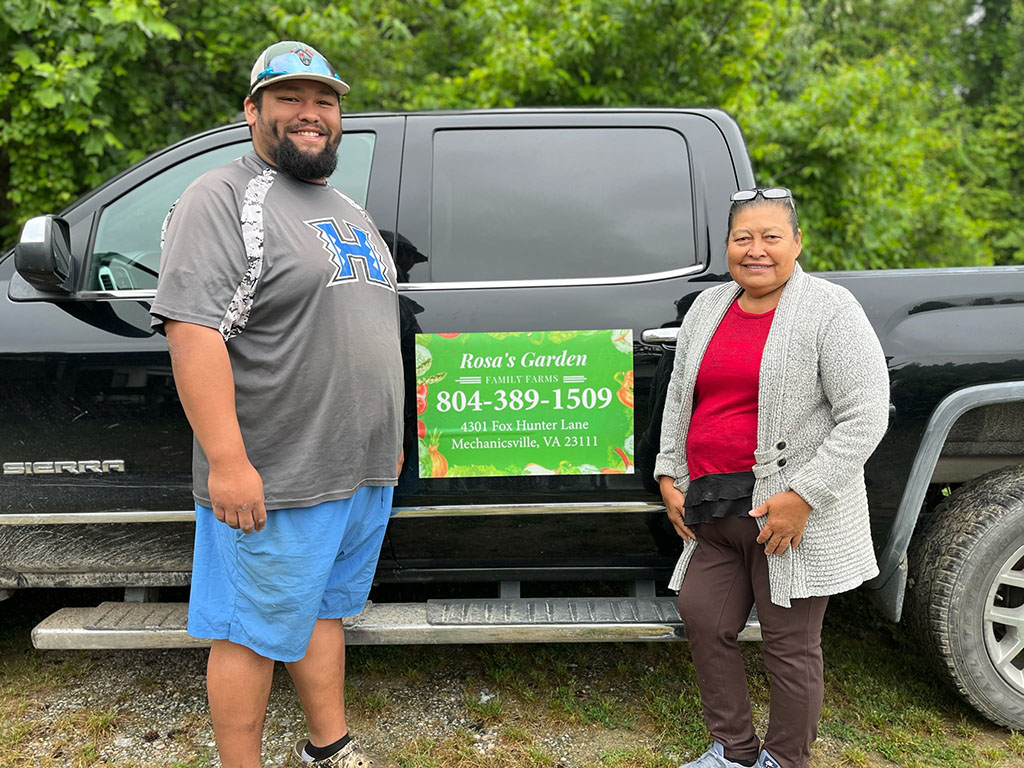 More Information
On August 16, 2022, President Biden signed the IRA into law. Section 22006 of the IRA provided $3.1 billion for USDA to provide relief for distressed borrowers with certain FSA direct and guaranteed loans and to expedite assistance for those whose agricultural operations are at financial risk. The IRA has provided an opportunity for USDA to both address the immediate need of distressed borrowers and design a better path and process for distressed borrowers. Learn more about IRA assistance for distressed borrowers.
For more information on this story, contact Diane Lenoir-Giles, communications coordinator for the Farm Service Agency in Virginia.