This Friday, meet the Stokoe family of Scottsville, New York. Their sixth-generation family farm, Stokoe Farms, has been in operation since 1812. Today, the farm has diversified into three main areas of production: crops, dairy and agritainment, a form of agrotourism. Family members Kim Snyder and Greg Stokoe manage the crop and dairy heifer raising operations, while Suzanne Stokoe, operates the agritainment venture, which takes advantage of the farm's proximity to Rochester, New York. Keeping sustainability at the forefront, the Christmas tree facilities at Stokoe Farms are run completely on solar energy.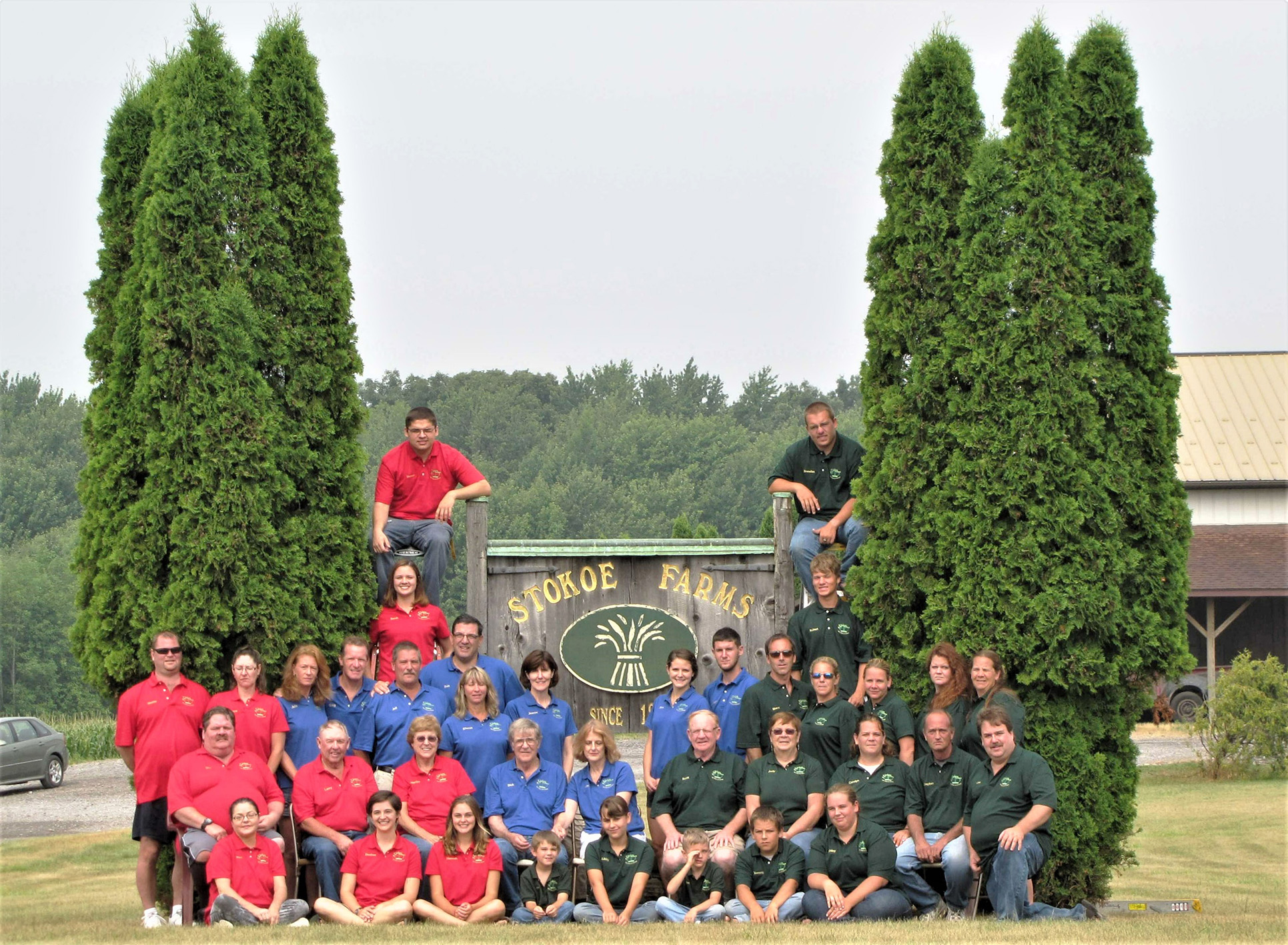 Mixing Agriculture with Entertainment
Suzanne never thought growing up she would be a farmer but later in life changed course and returned to the farm in 2001. She took over the Christmas Tree operation and added the pumpkin patch along with the Harvest Fests.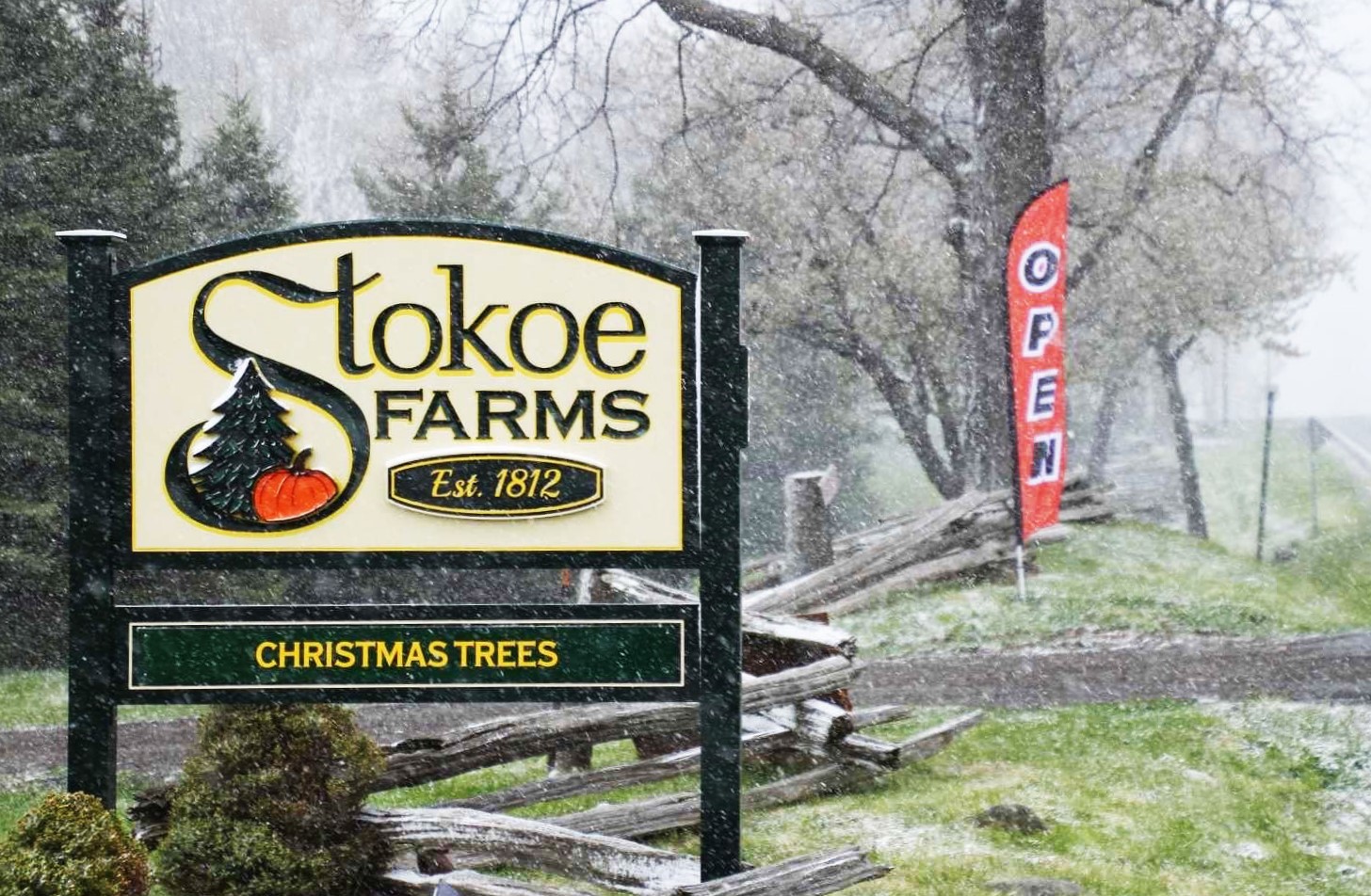 "It's a way to bring in people and talent to the farm that might not have had a place otherwise," said Suzanne. "It's definitely a great way to diversify the enterprises of the farm and it was a natural fit for me."
Suzanne's parents started the agritainment side of the farm back in the 1970s with berries and peaches.
"My father knew we had to offer more than just pick-your own," Suzanne remembered. "My mom and dad were really pioneers of inviting the public on to the farm and sharing experiences with them. We had wagon rides to the fields and a yearly strawberry festival."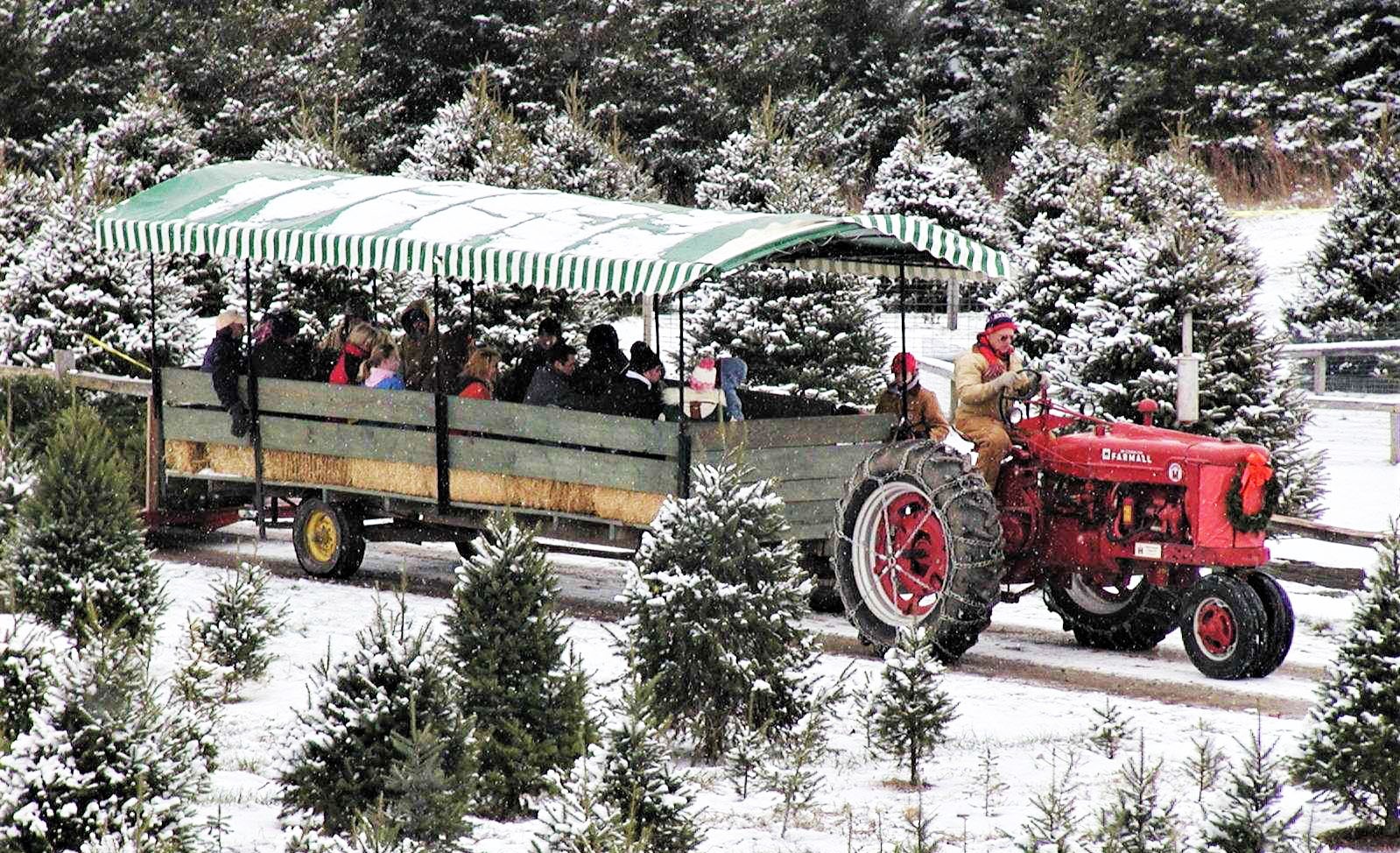 Today, they offer wagon rides out to the tree fields where families can cut down their own tree or purchase a pre-cut tree. To add to the experience, there is a gift shop, café, petting zoo, giant slide, and a bonfire to warm up by. Visitors to Stokoe Christmas Tree Farm take home more than just a great smelling real Christmas tree, they take home life-long memories. As the family likes to say, "the best Christmas starts at Stokoe Farms."
To help make the holidays more sustainable, the farm installed solar panels on the buildings with the help of USDA's Rural Energy for America Program. Any energy required beyond what their own panels make comes from a local solar project.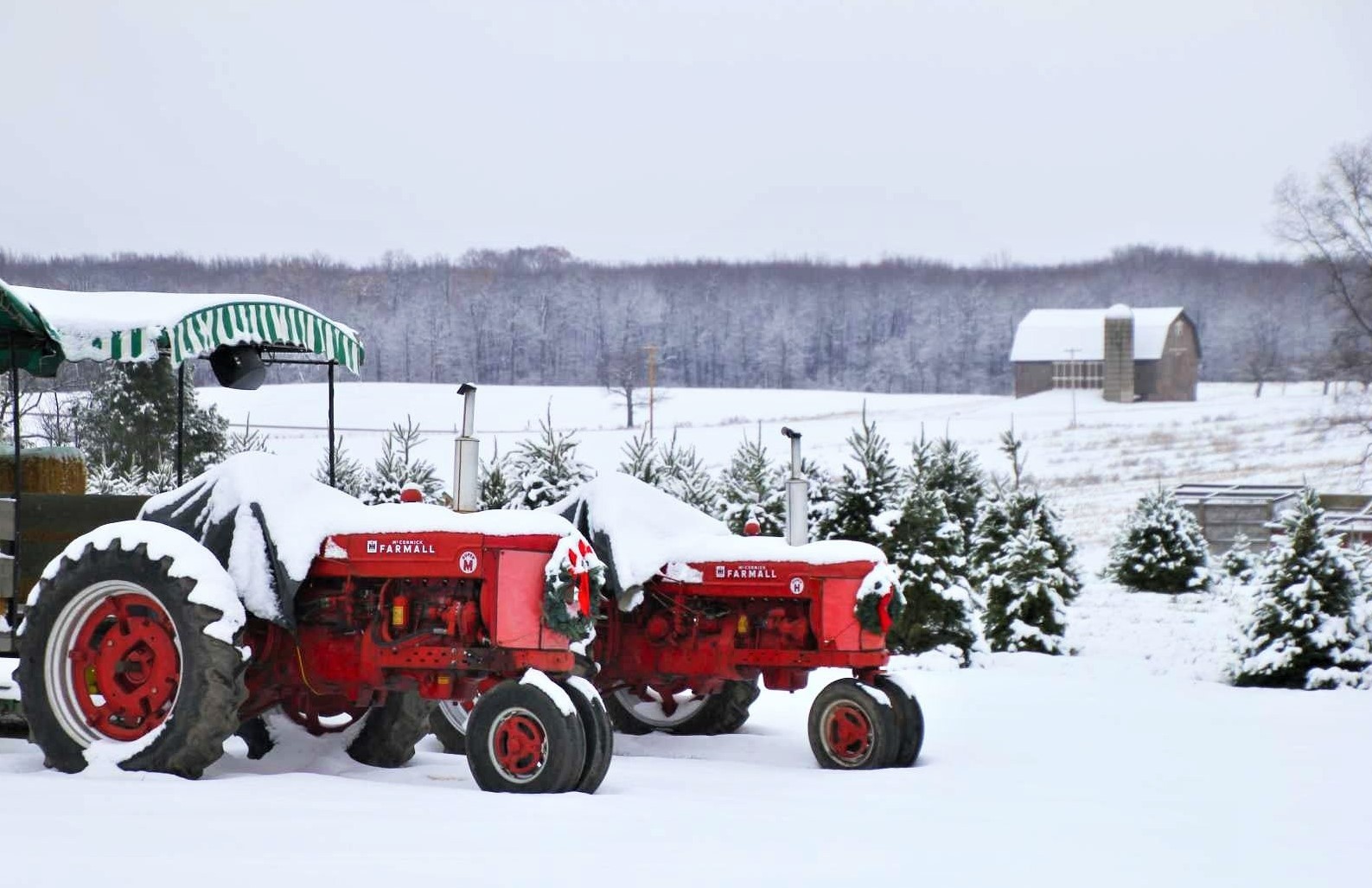 From Crops to Conservation
On the commodity side of Stokoe Farms, they grow corn, soybeans, winter wheat and a small amount of malting barley for local breweries. The farm utilizes Marketing Assistance Loans through USDA's Farm Service Agency, which provides interim financing at harvest time to help agricultural producers meet cash flow needs without having to sell their commodities when market prices are typically at harvest-time lows.
"They really help us manage our tax implications for the year-end and allow us to pre-pay for a lot of items for the coming growing year," said Kim. "It really works very well for us, and the team at Monroe County FSA office is super easy to work with and keep us organized."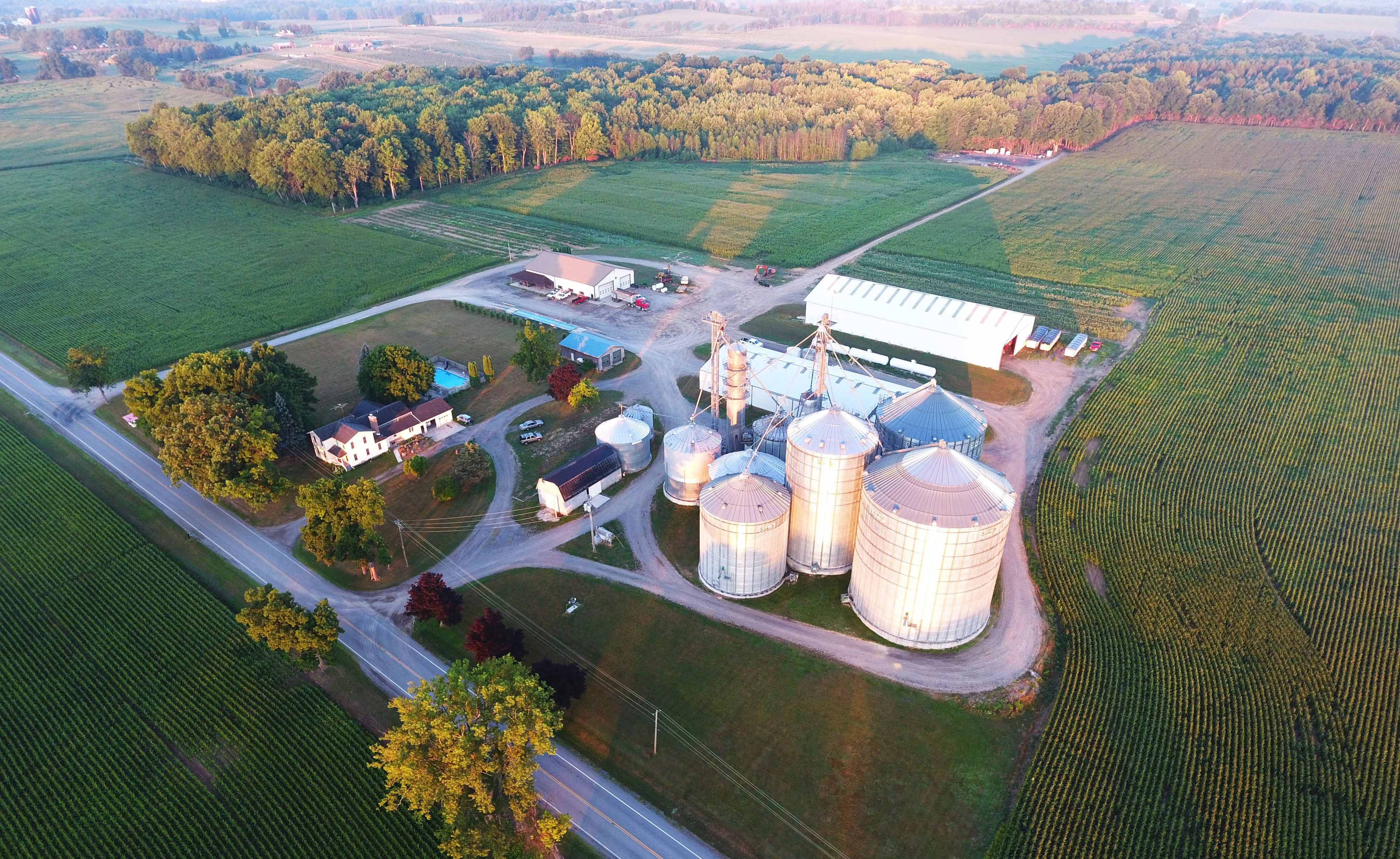 The farm has a seven-acre Conservation Reserve Program contract that has been in place for a few years. Additionally, Stokoe Farm was awarded a Grassland Conservation Reserve Program contract in 2022. A part of CRP, this program helps landowners and operators protect grassland, including rangeland, and pastureland, and certain other lands, while maintaining the areas as grazing lands.
"We have gone away from conventional tilling and are using mostly strip-till or no-till, and the fields we've chosen to put into CRP didn't lend themselves well to those methods," said Kim. "We also had a lot of deer damage in some of those fields, so we needed to do something different with those areas and putting them into Grassland or taking them out of production, in return for a rental payment made sense."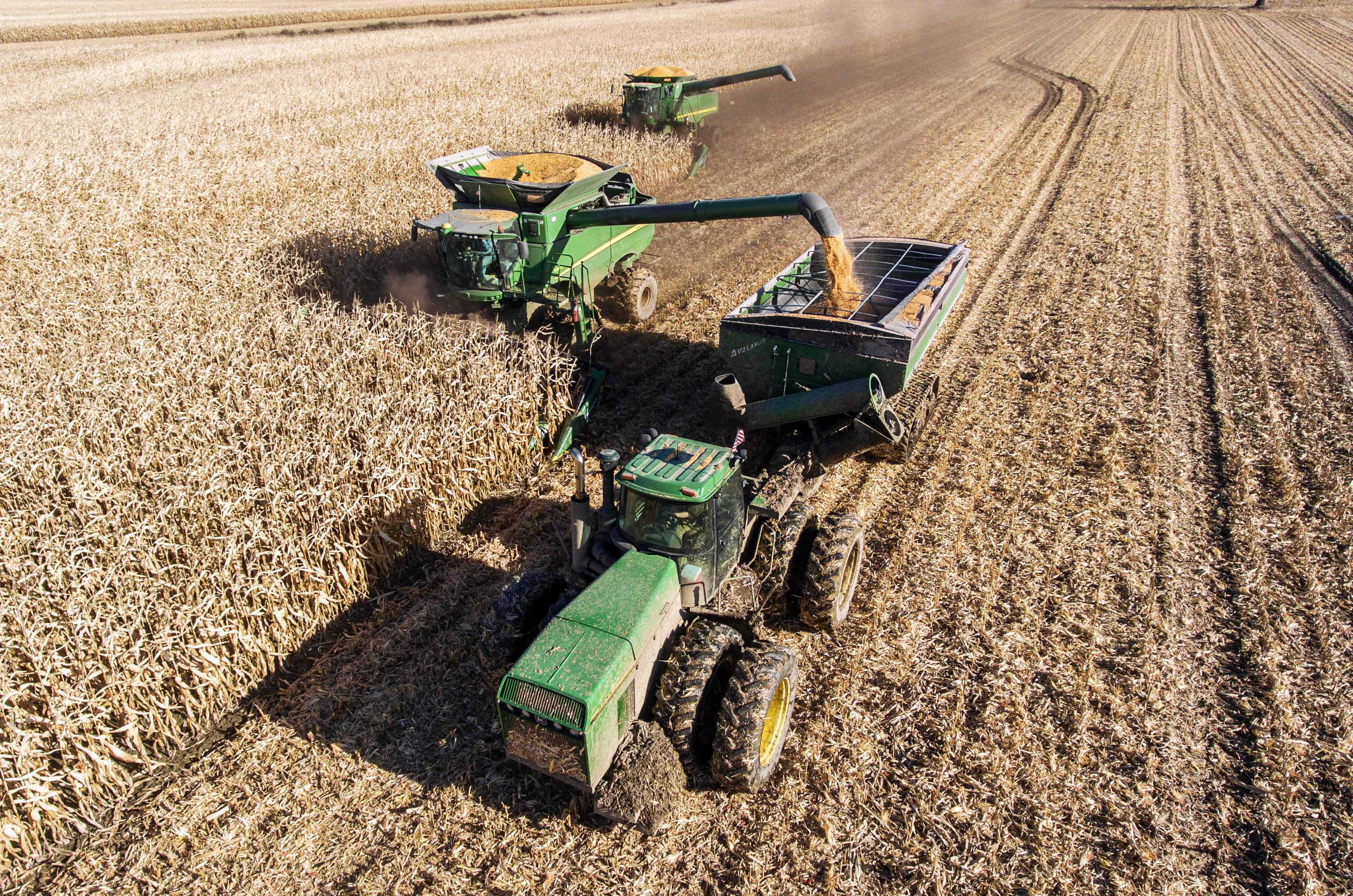 The future of Stokoe Farms looks bright with several members of the seventh generation now working on the farm through its various enterprises. Kim's daughter, Libby Marshall, recently returned to the farm. She and several of her cousins plan to continue developing the farm for years to come.
"I always wanted to be involved in the farm in one of the areas," said Libby. "I went to college for Agriculture Business Development and then went to work for an ag insurance company for a few years. Recently I was given the opportunity to come back to the farm full time. I love working with my family."
More Information
Visit local farms, ranches, forests, and resource areas through our Fridays on the Farm stories. Meet farmers, producers, and landowners who are working to improve their operations with USDA programs.
USDA offers a variety of risk management, disaster assistance, loan, and conservation programs to help producers weather ups and downs in the market and recover from natural disasters as well as invest in improvements to their operations. Learn about additional programs.
For more information about USDA programs and services, contact your local USDA service center.
Lynnette Wright is the state communications coordinator for FSA in New York.