This Friday meet Thoune Hongphao, of Honolulu County, Hawaii. Thoune is a third-generation farmer who immigrated from Laos to the United States when he was in high school. Thoune returned to agriculture after retiring from his distinguished 20-year career in the Army. This career included a tour in Afghanistan serving as a heavy equipment mechanic specializing in the maintenance of tanks and combat vehicles.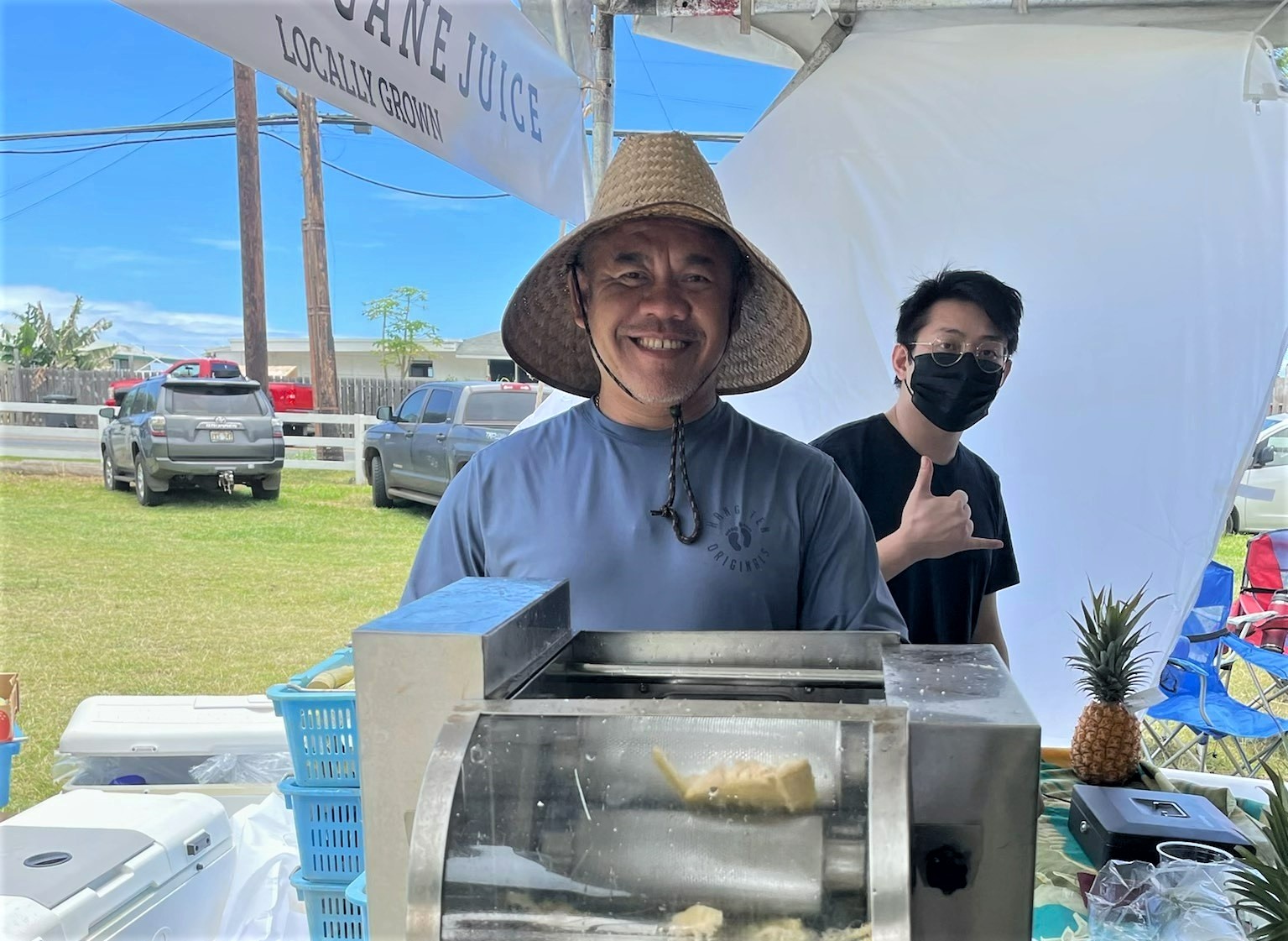 "When I retired from the military, I knew I needed to be my own boss in my next chapter," said Thoune. "Our family has a legacy of farming in Laos, so it came naturally to pursue it."
Switching Gears
Thoune started his operation in Laie on the North Shore of Oahu, selling vegetables on the side of the highway from his vehicle and at farmers' markets. After disease impacted a large portion of his farm, Thoune decided to switched gears. With the help of a farm operating loan from USDA's Farm Service Agency, he started growing and processing sugarcane.
"Disease and pests riddled my vegetable operation," he said. "Sugarcane is heartier, so I switched up my operation to a crop that is more disease resistant."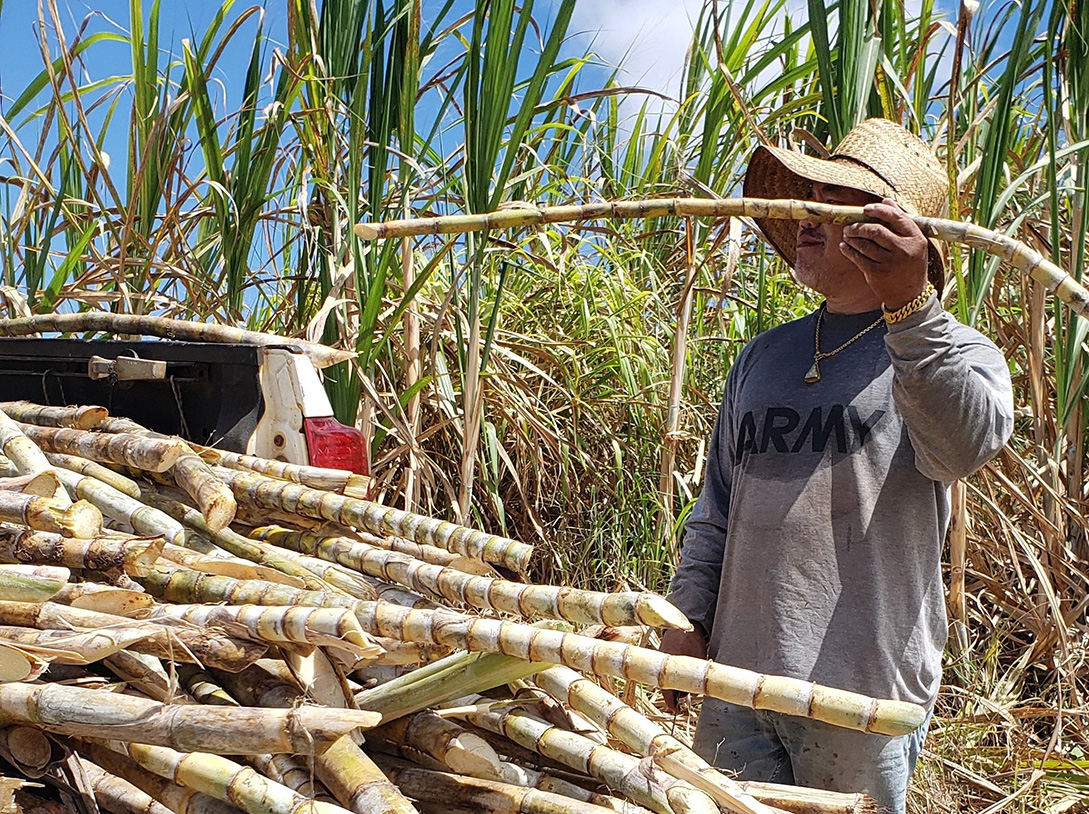 FSA operating Loans can be used to purchase livestock, seed, and equipment. It can also cover farm operating costs and family living expenses while a farm gets up and running.
In addition to the operating loan, FSA's Reimbursement Transportation Cost Payment Program, has helped Thoune offset the cost of transporting his farm inputs from machinery to fertilizer. This program reimburses geographically disadvantaged producers in Hawaii, Alaska, and insular areas for a portion of the cost to transport agricultural commodities or inputs used to produce an agricultural commodity.
Serving the Community
Thoune now owns and operates two thriving fresh sugarcane juice kiosks in Waikiki and Haleiwa, serving tourists and locals alike. The delicious cane juice is infused with flavors like hibiscus, orange, calamansi, mango, lemon, lime, passion fruit, dragon fruit, li hing mui, and rose essence.
Giving back to the community, Thoune has served on his local FSA county committee. "Being a part of the county committee has given me an opportunity to bring input from farmers to the table about the issues and programs needed in our community," he said.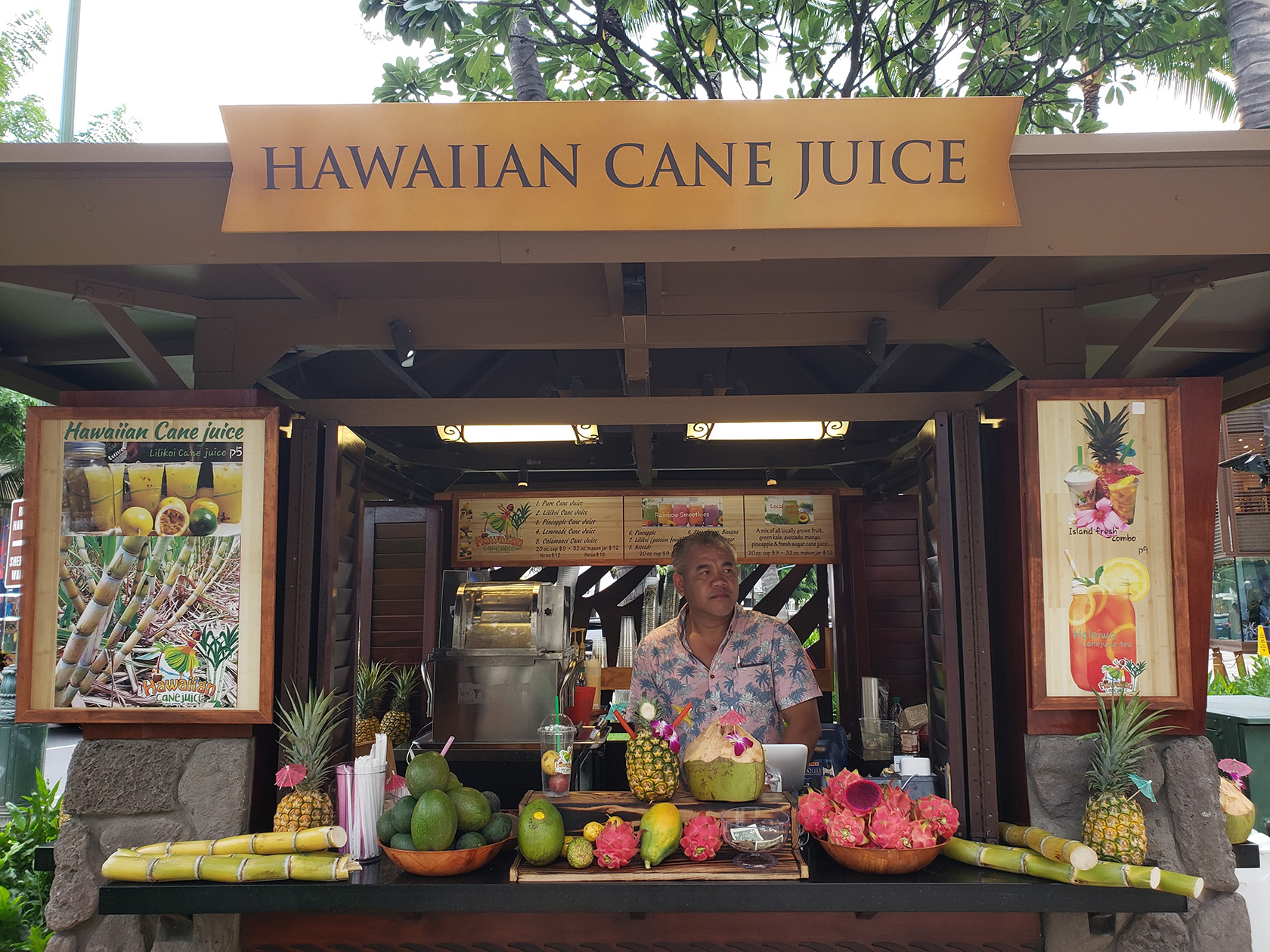 More Information
Visit local farms, ranches, forests, and resource areas through our Fridays on the Farm stories. Meet farmers, producers, and landowners who are working to improve their operations with USDA programs.
USDA is here to help farmers, ranchers, and foresters get the farm loan support they need to be successful. Whether you're a new farmer just getting started or a seasoned rancher in business for decades, we have farm loan options to help you meet your goals. Learn about loan programs.
USDA offers a variety of risk management, disaster assistance, loan, and conservation programs to help producers weather ups and downs in the market and recover from natural disasters as well as invest in improvements to their operations. Learn about additional programs.
For more information about USDA programs and services, contact your local USDA service center.
Josephine Lealasola is the communications coordinator for FSA in Hawaii.