Meet Jesse and Tracey Paul of Paul Family Sugarbush in Trout Creek, Michigan. The Pauls and their five children work together as a family to produce up to 4,000 gallons of pure maple syrup every spring from 300 acres of maple trees in the state's Upper Peninsula.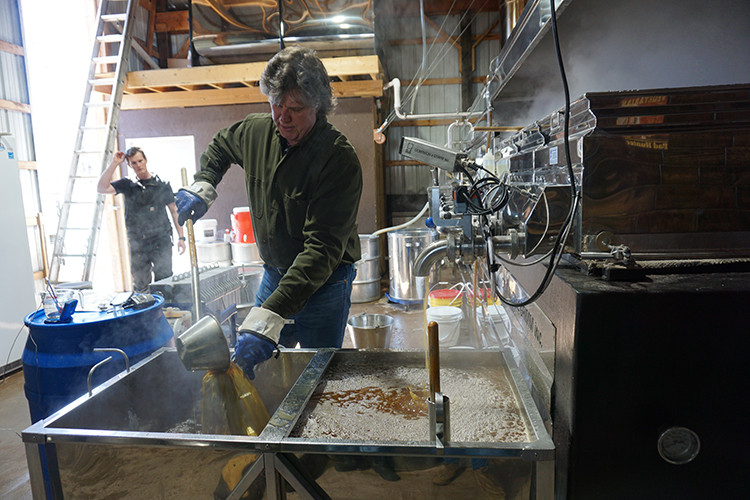 Access a text-only version of this multimedia story here. (PDF, 282 KB)
Each Friday meet farmers, producers, and landowners through our #FridaysOnTheFarm stories. Click here to read more stories.