This Friday meet the Burns Paiute tribe in Oregon. One of the state's smaller tribes, the Burns Paiute has established itself as an active conservation partner in eastern Oregon.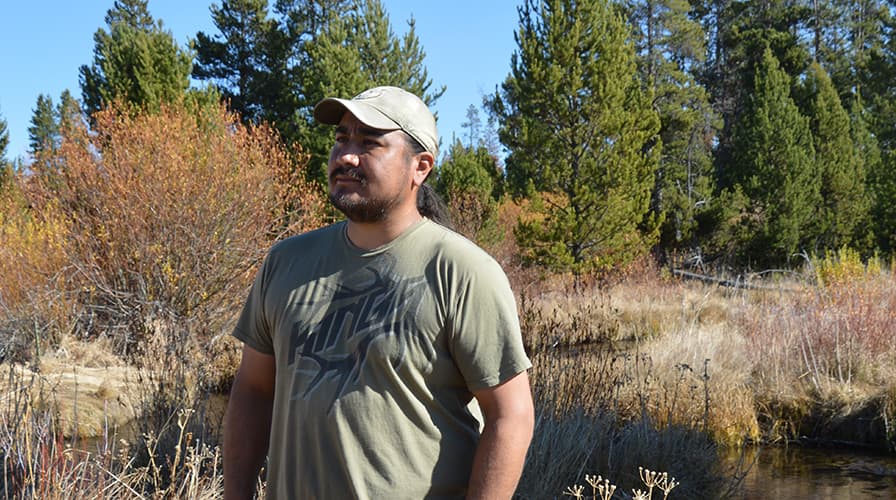 Click here to read the interactive, multimedia #FridaysOnTheFarm story.
Access a text-only version of this multimedia story here. (PDF, 243 KB)
Each Friday meet farmers, producers, and landowners through our #FridaysOnTheFarm stories. Click here to read more stories.