The nomination period for the USDA Farm Service Agency's (FSA) annual county committee (COC) elections began June 15 and continues through Aug. 1, 2023. Throughout the nomination period, we'll be introducing county committee members from across the nation. This week, meet Chris Linville of Osgood, Indiana.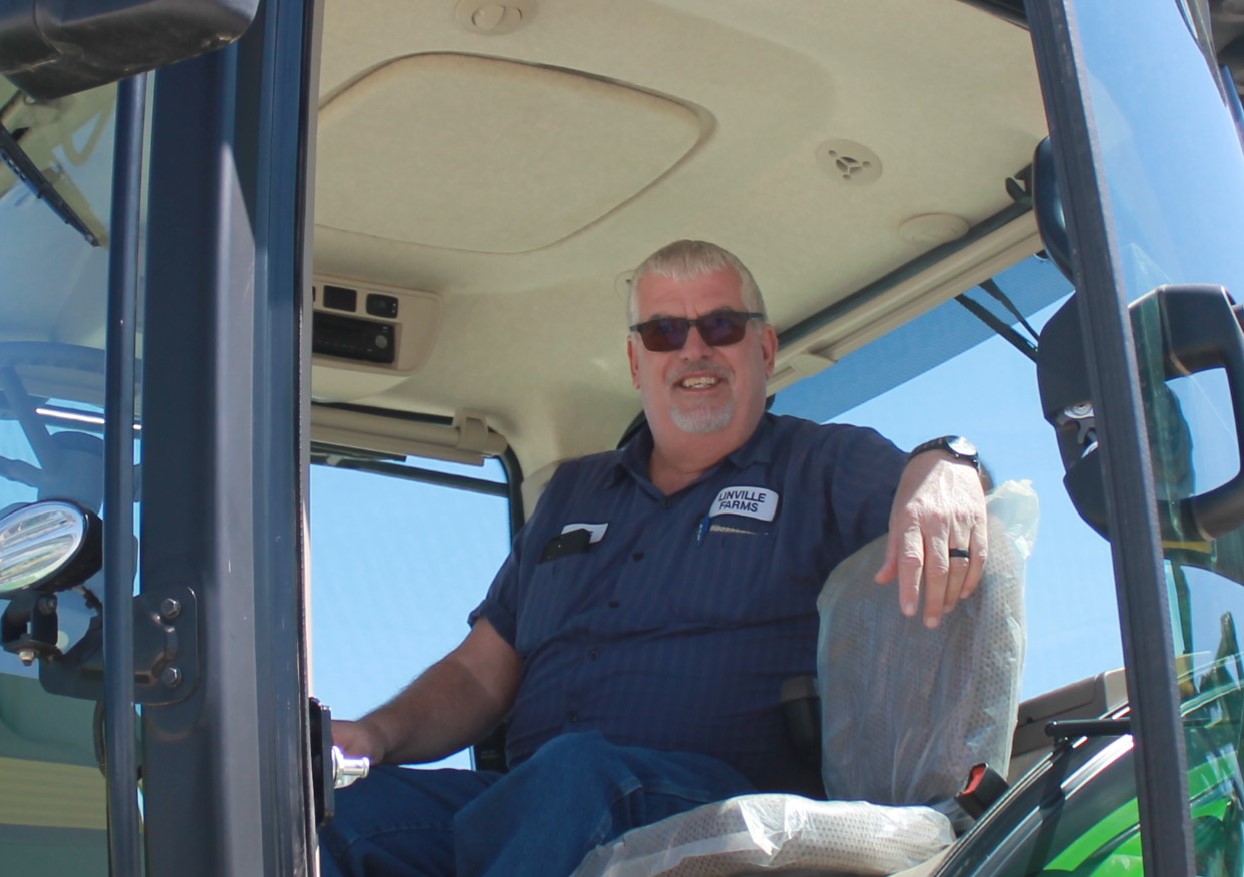 Generations Farming Together
Chris grew up farming with his father, and never questioned what career path he would choose. He knew from a young age that agriculture and farming would be his lifelong career.
Chris and his wife Tammy operate Linville Farms. They began farming in 1987, the year they were married. Their operation has expanded over the years, and they now farm 2,800 acres of corn, soybeans and wheat and raise beef cattle, while Chris also works as a seed specialist for a seed company. In his spare time, he restores tractors for neighbors and friends.
Serving FSA and Ripley County Producers
Having a background in working with customers, Chris was honored when he was approached about running for the FSA County Committee in Ripley County. As a county committee member, Chris feels he is an advocate for Ripley County producers by being their voice with FSA.
"I get questions from my customers about FSA programs and what my role on the committee entails so I have the opportunity to do public relations on behalf of the agency," Chris said.
Each committee member provides different views and knowledge of farming. As a seed salesman, Chris visits with numerous farmers and sees crops throughout his sales area during various stages of the planting, growing and harvest seasons. He shares this knowledge of crop conditions and yields with other members of the committee.
"We learn from each other and broaden our perspectives," he said. "This allows our decisions as a committee to be fair and equitable."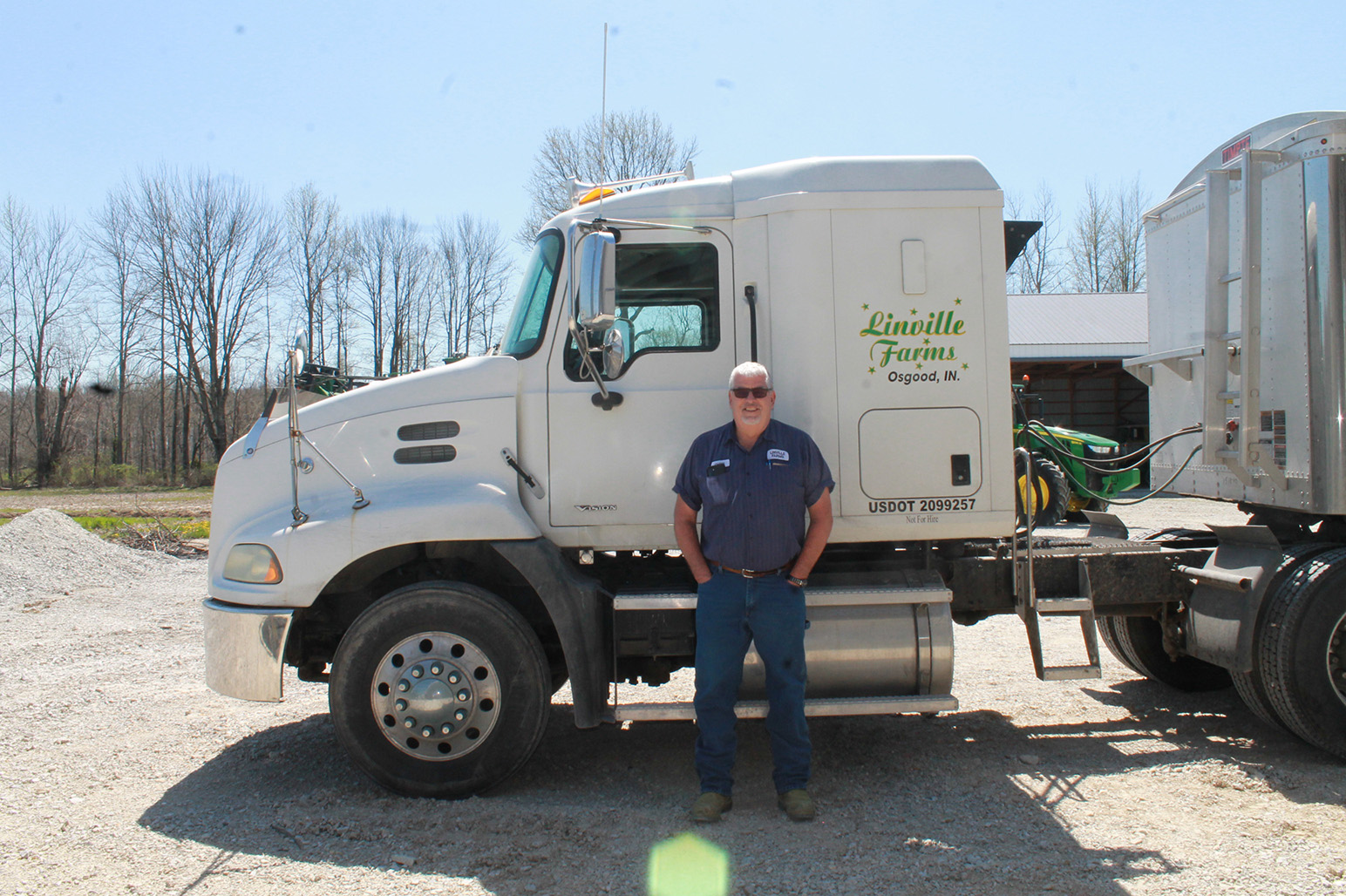 Be a Voice
Chris encourages farmers to get involved and run for their local committee.
"We need good solid people to make decisions - farmers with agriculture and community knowledge," Chris said. "We are the personal liaison between the producer and FSA."
County committee members are farmers elected by their peers to serve as a direct link between the agricultural community and USDA. Producers on the committee help deliver FSA farm programs at the local level and work to make federal farm programs serve the needs of local producers.
Each year, FSA accepts nominations for a certain Local Administrative Area and the LAA up for election rotates each year.
"There are times when you have to make some tough decisions, however you will enjoy the rewards of building relationships and working with fellow COC members, the office staff and the producers you serve," he said.
More Information
For more information on FSA county committee elections, contact your local FSA office or visit fsa.usda.gov/elections.
Angie Stuehrenberg is the communications and outreach coordinator for FSA in Indiana.