Farmers.gov Account Tools
---
Farm Records Mapping
Your farmers.gov account allows you to access and export your FSA farm records, maps and common land units on demand.
Conservation
Use your farmers.gov account to request conservation assistance, e-sign documents and track your conservation practices and contracts. 
Switch Profiles to Manage Another Account
Login and act on behalf of another farming operation to use tools, sign documents, and access records using your farmers.gov account.
Find Your Local Service Center
We are committed to delivering USDA services to America's farmers and ranchers while taking safety measures in response to the pandemic. Many USDA Service Centers are open for visitors, but some may remain open by appointment only. Contact your local Service Center to determine their open status or make an appointment. Service Center staff continues to work with agricultural producers via phone, email, and other digital tools. Learn more at farmers.gov/coronavirus.
USDA Service Centers are locations where you can connect with Farm Service Agency, Natural Resources Conservation Service, or Rural Development employees for your business needs. Enter your state and county below to find your local service center and agency offices. If this locator does not work in your browser, please visit offices.usda.gov.

Visit the Risk Management Agency website to find a regional or compliance office or to find an insurance agent near you.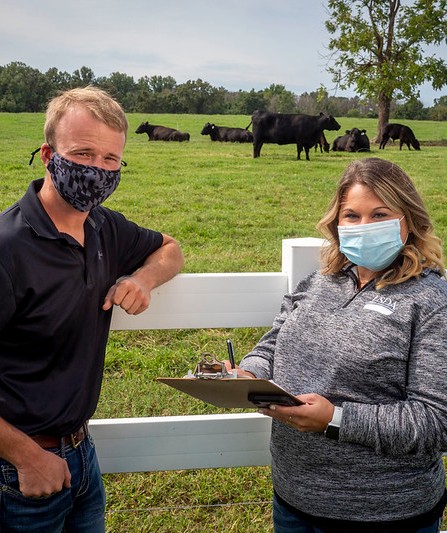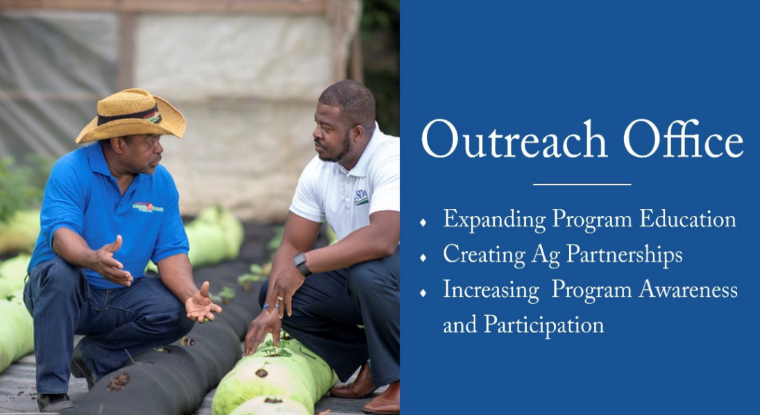 RT
@usdafsa
: We want to work with you. You can contact your state outreach coordinator to get started.
https://t.co/eTmWN6KcbO
https://t.co
…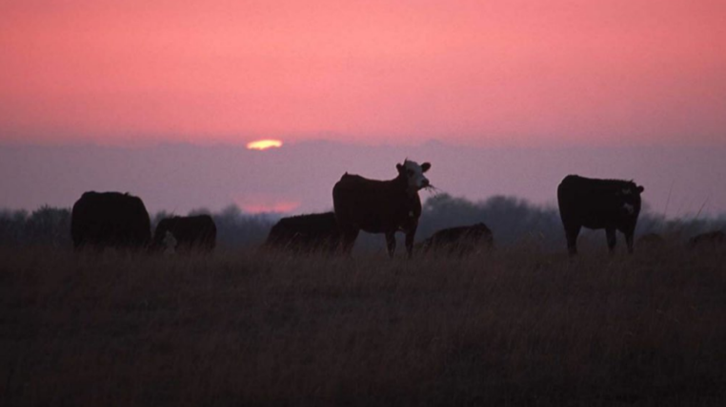 RT
@USDA
_NRCS: Conservation has a halo effect. What's good for cattle is often good for many other species as well.
https://t.co/UDfZHBqeq0
…
Connect With Us
Connect with us on Twitter to get the latest updates, important news, and producer stories from farmers.gov.
FOLLOW US ON TWITTER