This Friday meet Paul and Ingrid West of Misty Dawn Farm in Stoughton, Wisconsin. The couple purchased 50 acres of land in Vernon County over 20 years ago as a getaway space with the hope of creating more biodiversity, improving the watershed, offering water quality protection, and creating habitat and food for wildlife.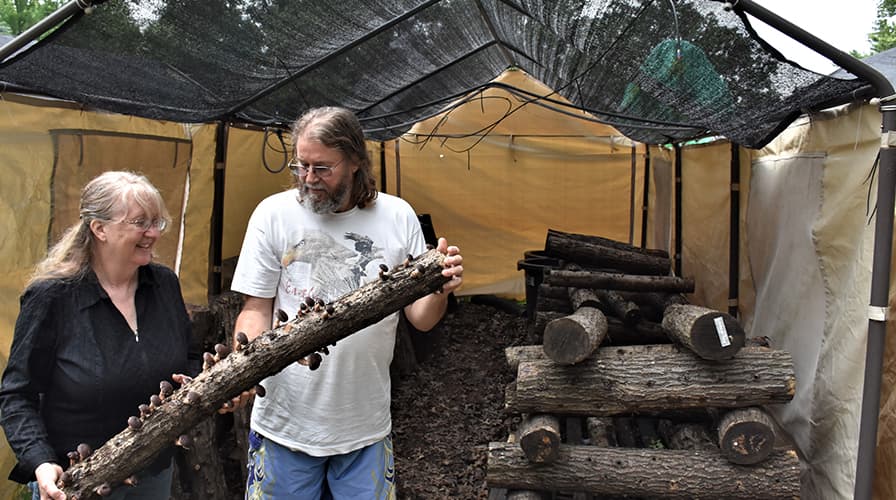 Click here to read the interactive, multimedia #FridaysOnTheFarm story.
Access a text-only version of this multimedia story here. (PDF, 142 KB)
Each Friday meet farmers, producers, and landowners through our #FridaysOnTheFarm stories. Click here to read more stories.