This Friday meet Charlie Barlow, a third-generation farmer who started farming near the Nyssa, Oregon, area in 1977. His family grows a variety of crops including wheat, corn, alfalfa, seed crops and sugar beets. His farm is located about 20 miles southwest of Ontario in the Fletcher Gulch Watershed in Malheur County.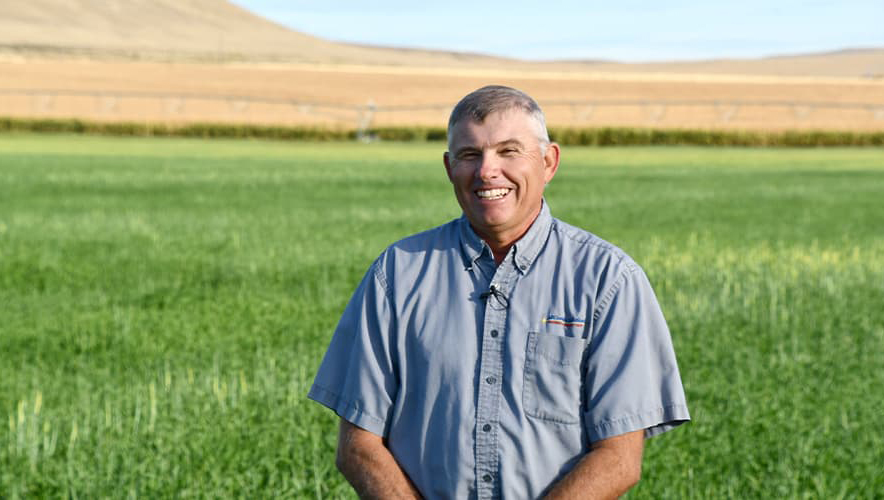 Access a text-only version of this multimedia story here. (PDF, 238 KB) 
Each Friday meet farmers, producers, and landowners through our #FridaysOnTheFarm stories. Click here to read more stories.