As farmers wrap up their planting for crop year 2023, we'd like to take the occasion to thank and celebrate them for doing the hard work we all depend on. Their perseverance and courage in the face of uncertainty and challenge provides our nation with food, fuel, and fiber.
Special thanks to the many farmers who reached out to participate in our #Plant23 social media campaign. We loved seeing your photos and stories, and we are happy to share them with the world. Here are some of the farmers who planted this year's crops:
Rocking H Meyer Farms, Inc (Texas) shared several pictures of planting cotton using minimum- and no-till practices.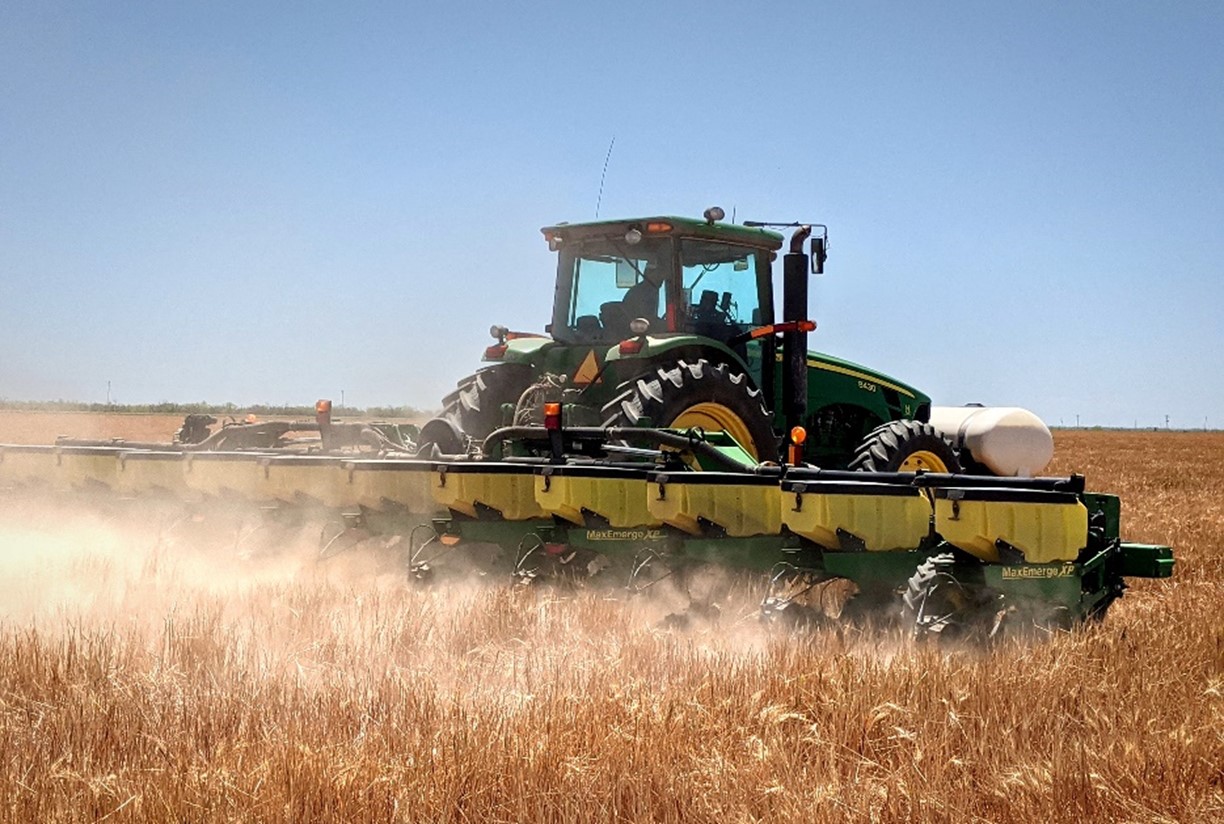 Arely and David Kloss (Alabama) of Circles of Colors Flower Farm planted a variety of bulbs that will blossom into vibrant flowers for beautiful bouquets.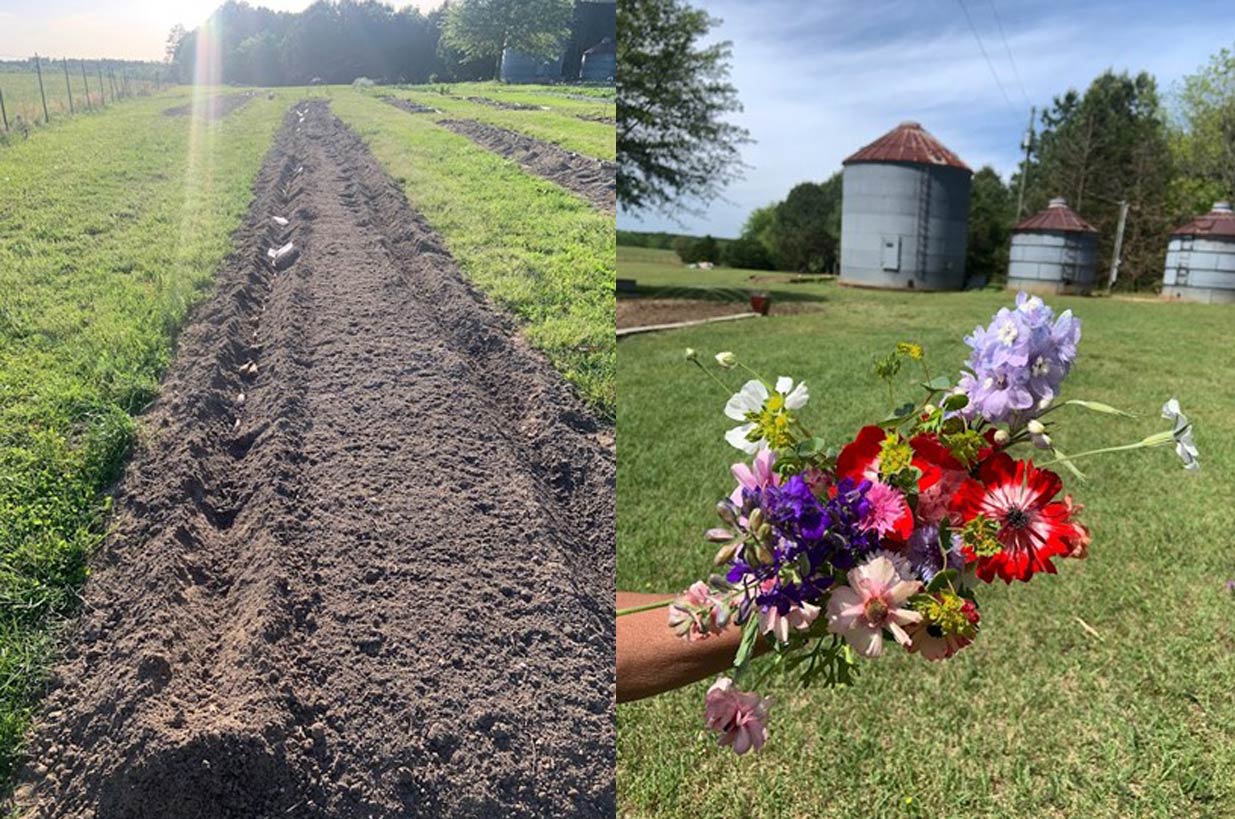 Amber Bowler (Missouri), along with her family and friends, fulfilled her long-time dream of starting a blackberry farm by planting over 2,200 blackberry bushes.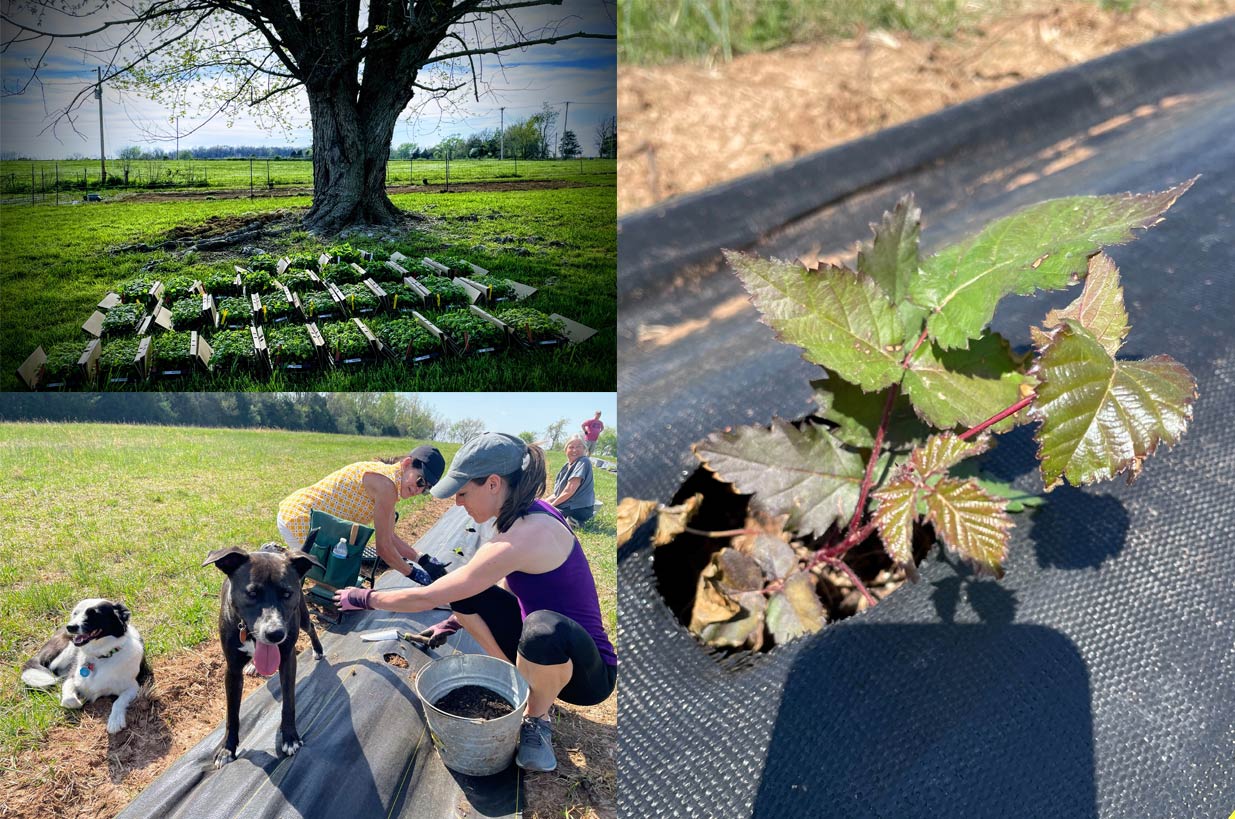 Kipp Fehr (Iowa) planted corn into strip tilled stubble.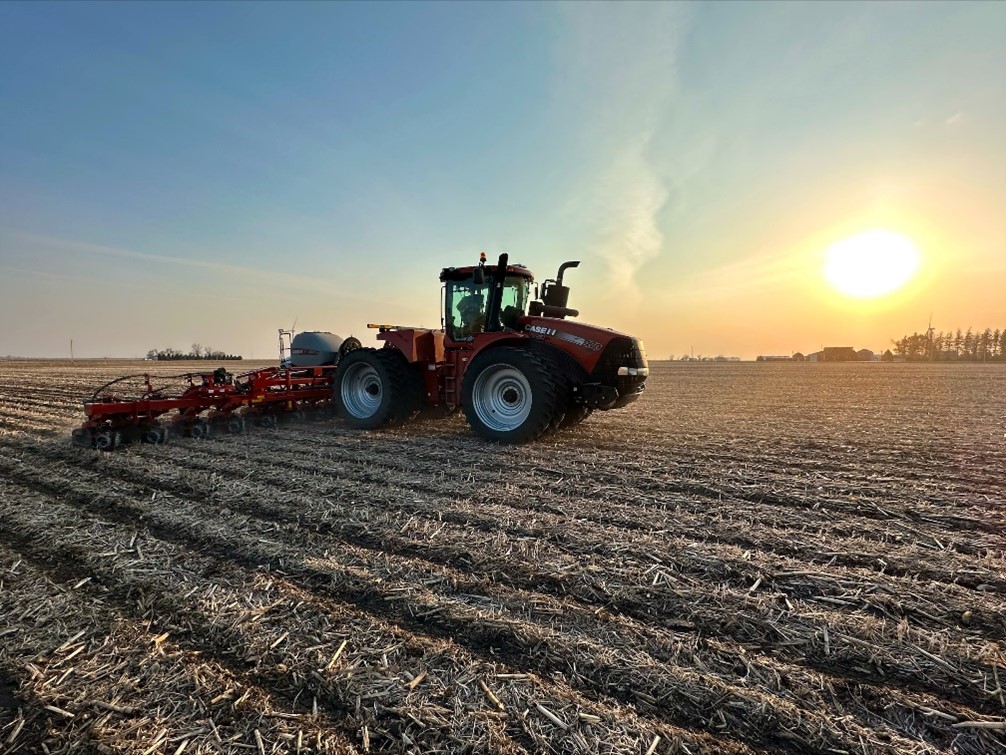 Pam Paullin (Oregon) replanted thousands of trees after her forest land was devastated by wildfire.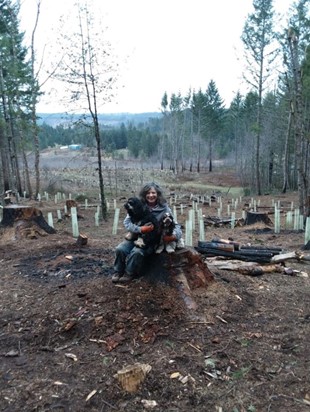 Daria Novak (Virginia) is growing mushrooms used for health supplements.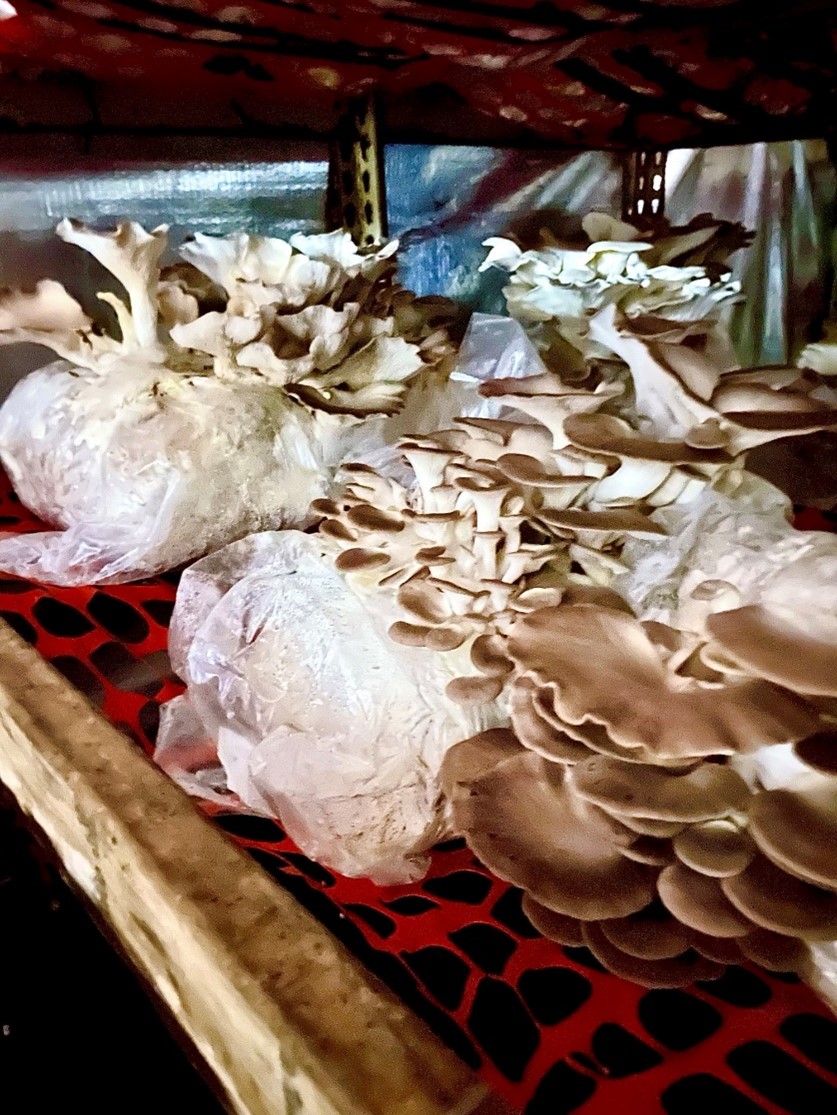 Not only are #OurFarmers providing us with the food, fuel, and fiber we all depend on – many are doing so using #climatesmart practices that help conserve our precious topsoil, water quality and quantity, and air quality.
Congratulations to these farmers and the many others who we couldn't feature. Their combined efforts form the foundation of our society. We look forward to featuring the fruits of your labor later this year during our #Harvest23 campaign.
Spencer Miller and Jennifer Cole are Public Affairs Specialists in USDA's Farm Production and Conservation mission area.