The nomination period for the USDA Farm Service Agency's annual county committee election began June 15 and continues through Aug. 1, 2022. Throughout the nomination period, we'll be introducing county committee members from across the nation. This week meet Thoune Hongphao, the current chairperson for the Honolulu FSA County Committee in Hawaii.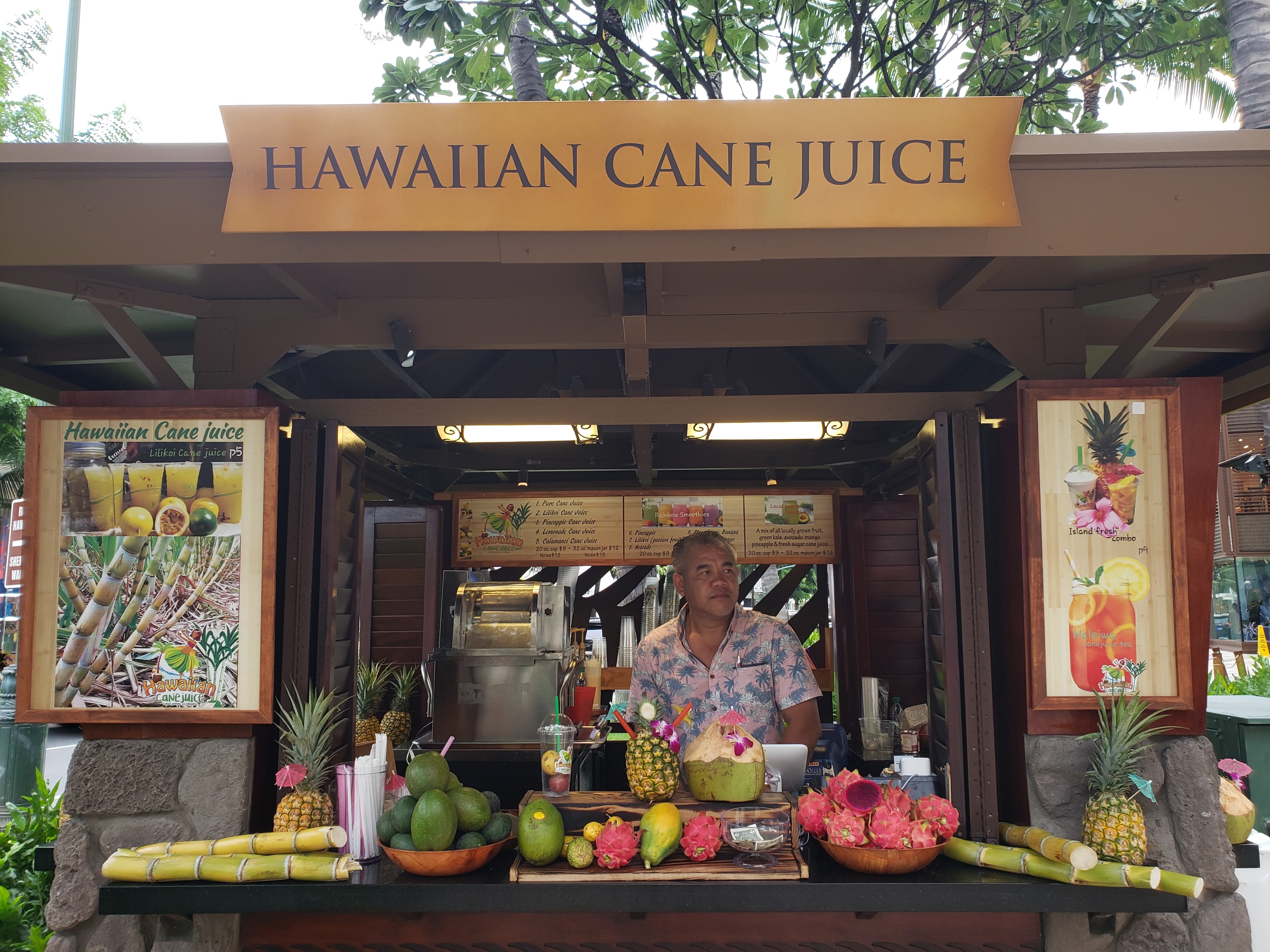 A Natural Path
Thoune is a third-generation farmer who immigrated from Laos to the United States when he was in high school. Thoune joined the Army upon graduating from high school and served a distinguished 20-year career, which included a tour in Afghanistan serving as a heavy equipment mechanic specializing in the maintenance of tanks and combat vehicles.
"When I retired from the military, I knew I needed to be my own boss in my next chapter," said Thoune. "Our family has a legacy of farming in Laos, so it came naturally to pursue it."
Thoune's farming operation started out on a leased lot in Laie on the North Shore of Oahu, selling vegetables on the side of the highway from his vehicle and at farmers' markets. The farming operation switched gears five years ago to focus on growing and processing sugar cane.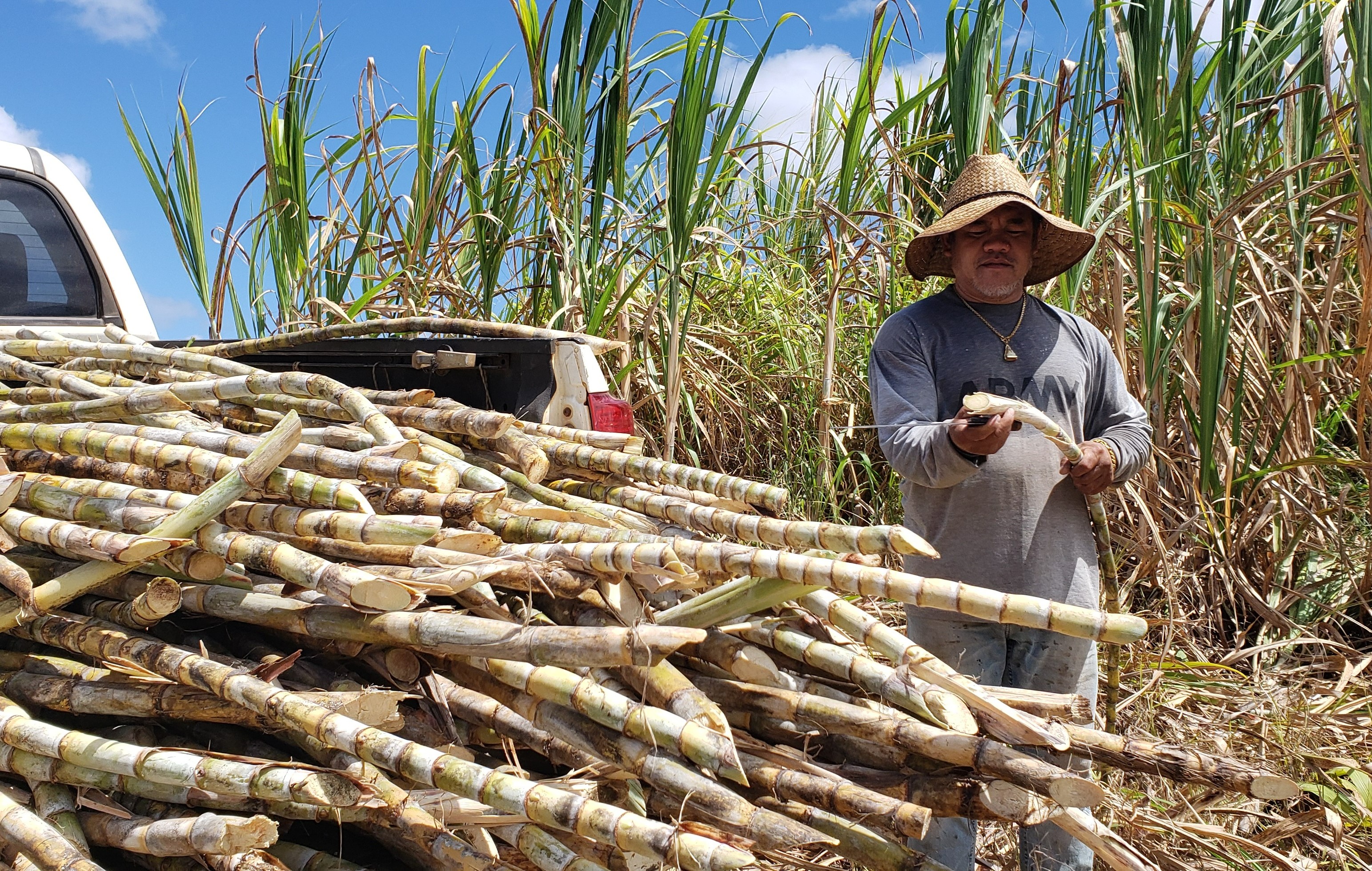 "Disease and pests riddled my vegetable operation," he said. "Sugar cane is heartier, so I switched up my operation to a crop that is more disease resistant."
This new endeavor has resulted in two thriving fresh sugar cane juice kiosks serving tourists and locals alike. The delicious cane juice is infused with flavors like hibiscus, orange, calamansi, mango, lemon, lime, passion fruit, dragon fruit, li hing mui, and rose essence. People can find the Thoune's Hawaii Cane Juice kiosks in Waikiki and Haleiwa.
Assisting Local Producers
Thoune has served on his local FSA county committee for almost five years and believes it's an excellent opportunity to network with other farmers and organizations that assist farmers.
County committee members are farmers elected by their peers to serve as a direct link between the agricultural community and USDA. Farmers on the committee help deliver FSA farm programs at the local level and work to make FSA agricultural programs serve the needs of local producers.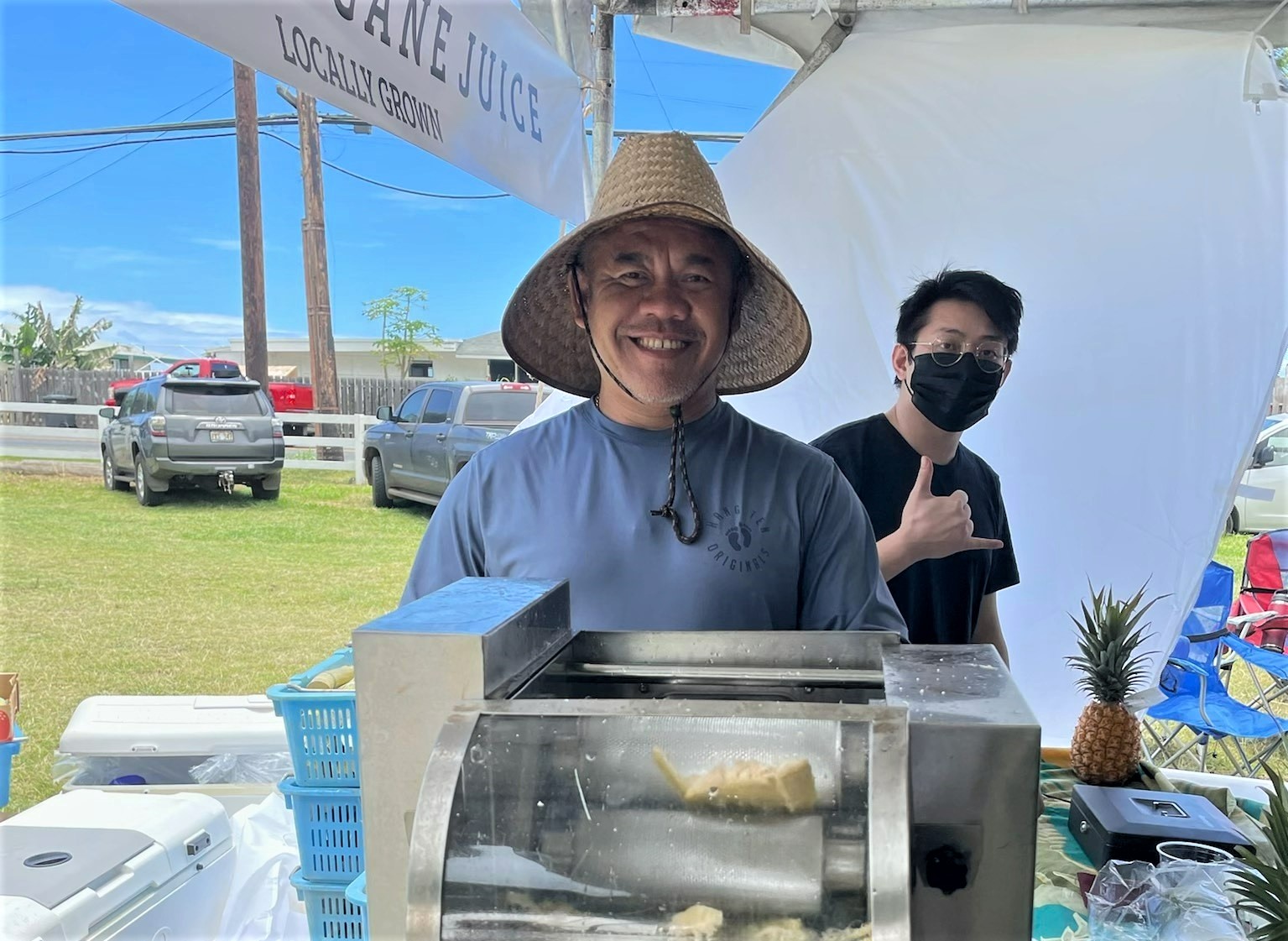 Each year, FSA accepts nominations for a certain Local Administrative Area and the LAA up for election rotates each year.
"Being a part of the county committee has given me an opportunity to bring input from farmers to the table about the issues and programs needed in our community," said Thoune. His advice for anyone thinking about running for a county committee seat is to "Just do it. It's a great way to serve your fellow farmers and network."
More Information
For more information on FSA county committee elections, contact your local FSA office or visit fsa.usda.gov/elections.
Josephine Lealasola is the communications coordinator for FSA in Hawaii.