The nomination period for the USDA Farm Service Agency's annual county committee election began June 15 and continues through Aug. 1, 2022. Throughout the nomination period, we'll be introducing county committee members from across the nation. This week meet John Litz, the current FSA state executive director for Tennessee, and a former member of his local county committee in Hamblen County.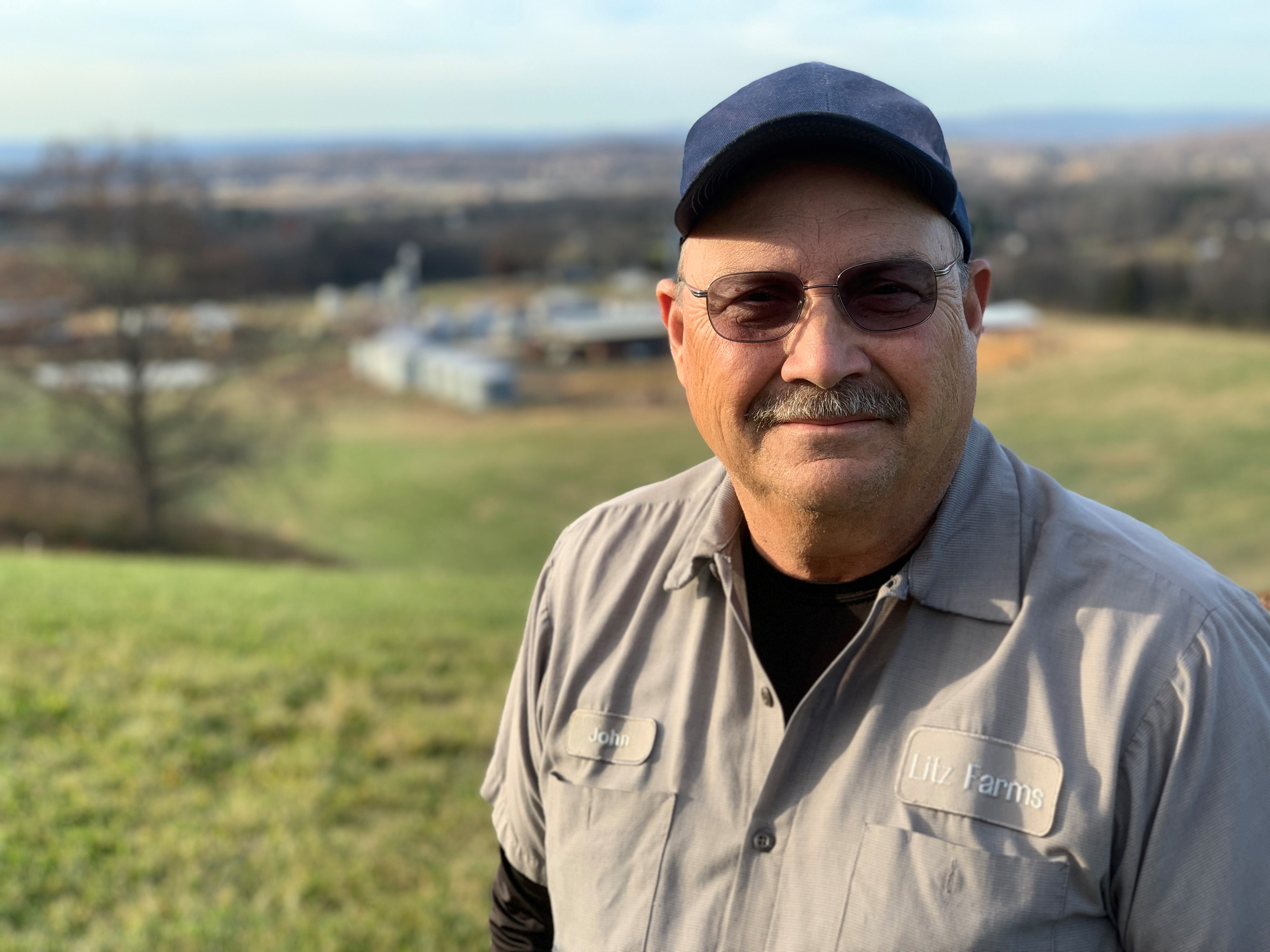 A Fourth-Generation Farmer
John has been involved in agriculture in various capacities since graduating college in 1983. He has been farming his own operation in Morristown, Tennessee, after inheriting the land in 1990, where he has a vineyard and grows corn, soybeans, wheat, and turfgrass. As a farmer, he has always stayed on the cusp of new trends and developments and has never shied away from innovation or change, even dabbling in freshwater prawns for a time.
"I was raised on a farm in the Hamblen County community. Farming is what I've always wanted to do," said John. "As a fourth-generation farmer, agriculture is in my blood. I'm the second generation to farm the land I'm currently operating on."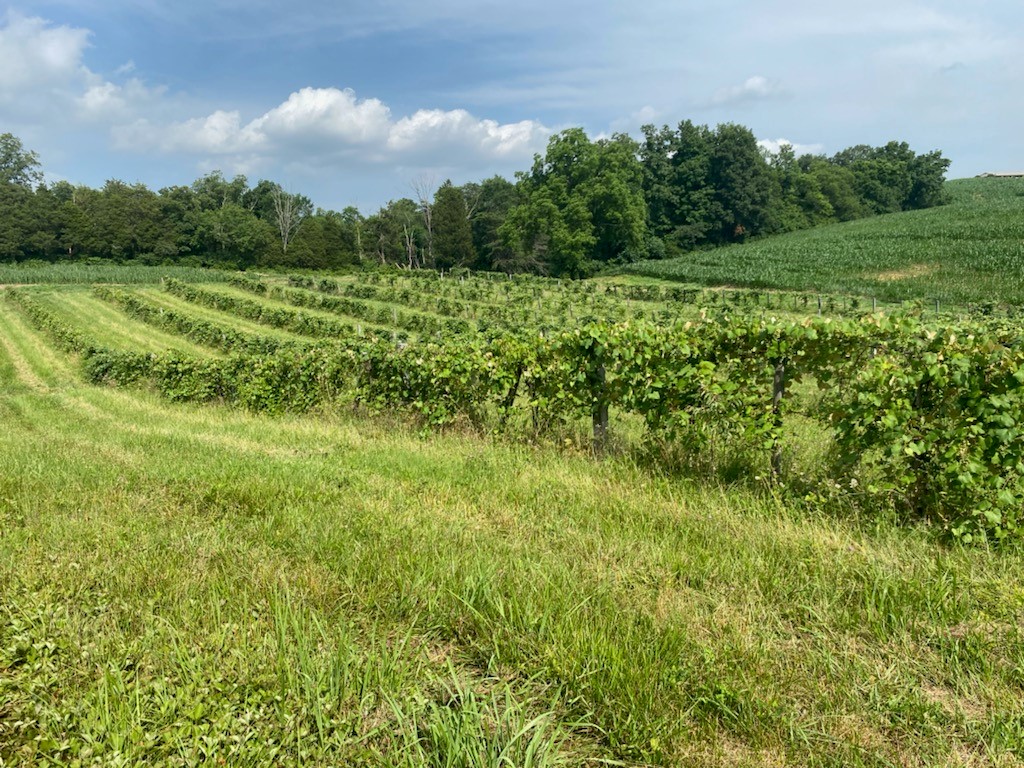 John served for eight years as in the Tennessee General Assembly as a representative for his area, and was proud to be a voice for farmers through his service on the agriculture committee and the state and local government committee among other assignments.
In his final year of public office, he was looking to come back to Morristown, but still wanted to stay involved in his local community. He was approached about serving on his local FSA County Committee as an alternate in 2015 and saw it as a great opportunity. He eventually moved from alternate to an elected member in January 2021.
A Rewarding and Challenging Experience
County committee members are elected by their peers to serve as a direct link between the agricultural community and USDA. Producers on the committee help deliver FSA farm programs at the local level, and work to make federal farm programs serve the needs of local producers.
Each year, FSA accepts nominations for a certain Local Administrative Area and the LAA up for election rotates each year.
"I would encourage anyone that is interested to run for COC with the understanding that you will have to make some tough decisions down the line," John said. "But the rewards vastly outweigh the challenges."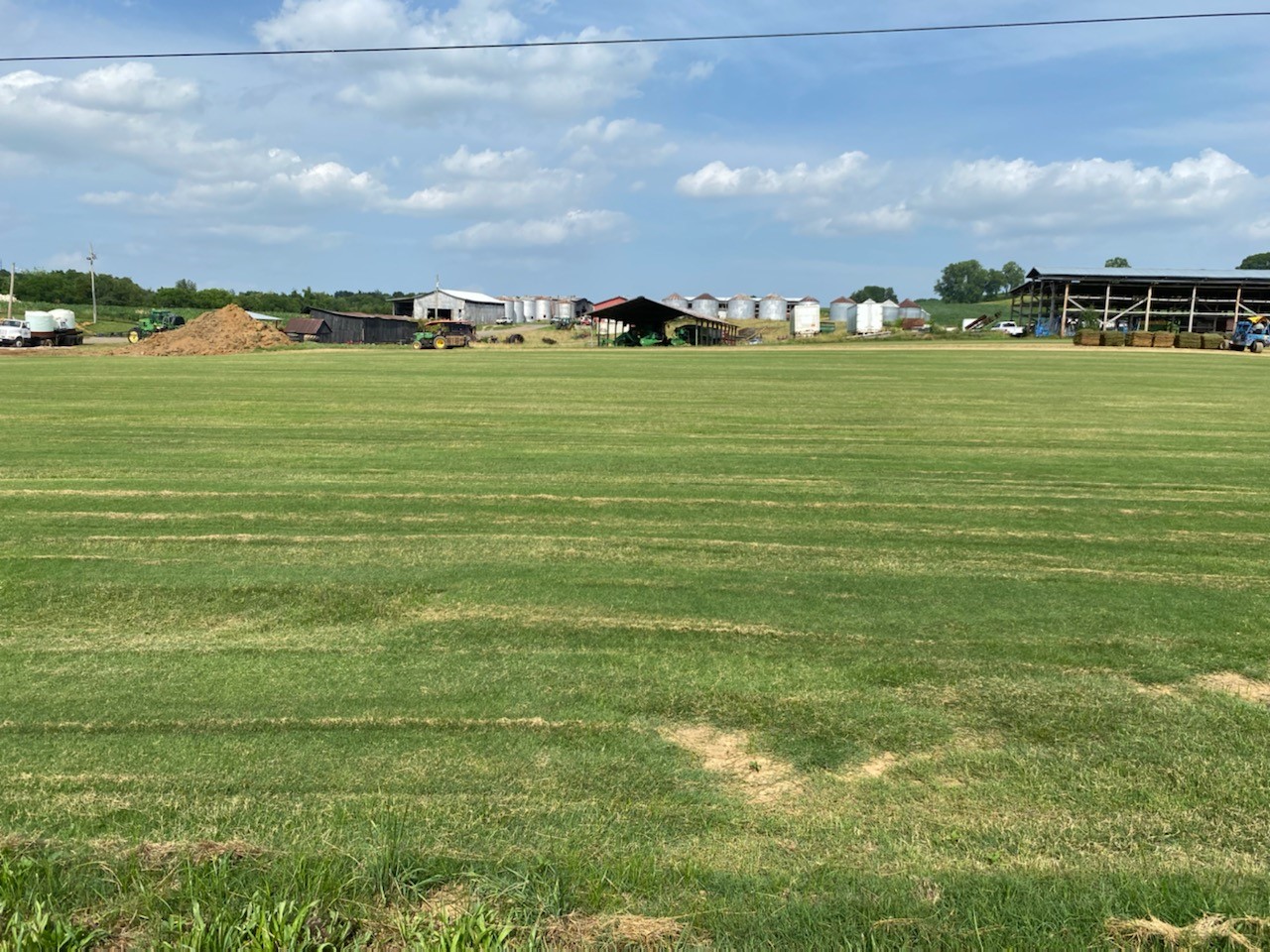 John credits his time as a member of the county committee for preparing him to be head of FSA in Tennessee.
"Dealing with FSA over the years, I was always interested in the inner workings of how the USDA operated and provided the programs it does," he said. "The county committee was my first opportunity to be directly involved in administering FSA programs that support the livelihood of farmers who feed the U.S. and the rest of the world."
More Information
For more information on FSA county committee elections, contact your local FSA office or visit fsa.usda.gov/elections.