This Friday meet Clint Wilcox of Fairview, Oklahoma, where he grows a variety of crops and raises cattle with his wife, Jessica. After graduating from Oklahoma State University in 2007 with degrees in agronomy, the couple returned to Fairview to start farming.
"I grew up here in Fairview and on a tractor," Clint said. "By 13 or 14 years old, I knew that production agriculture is what I wanted to do."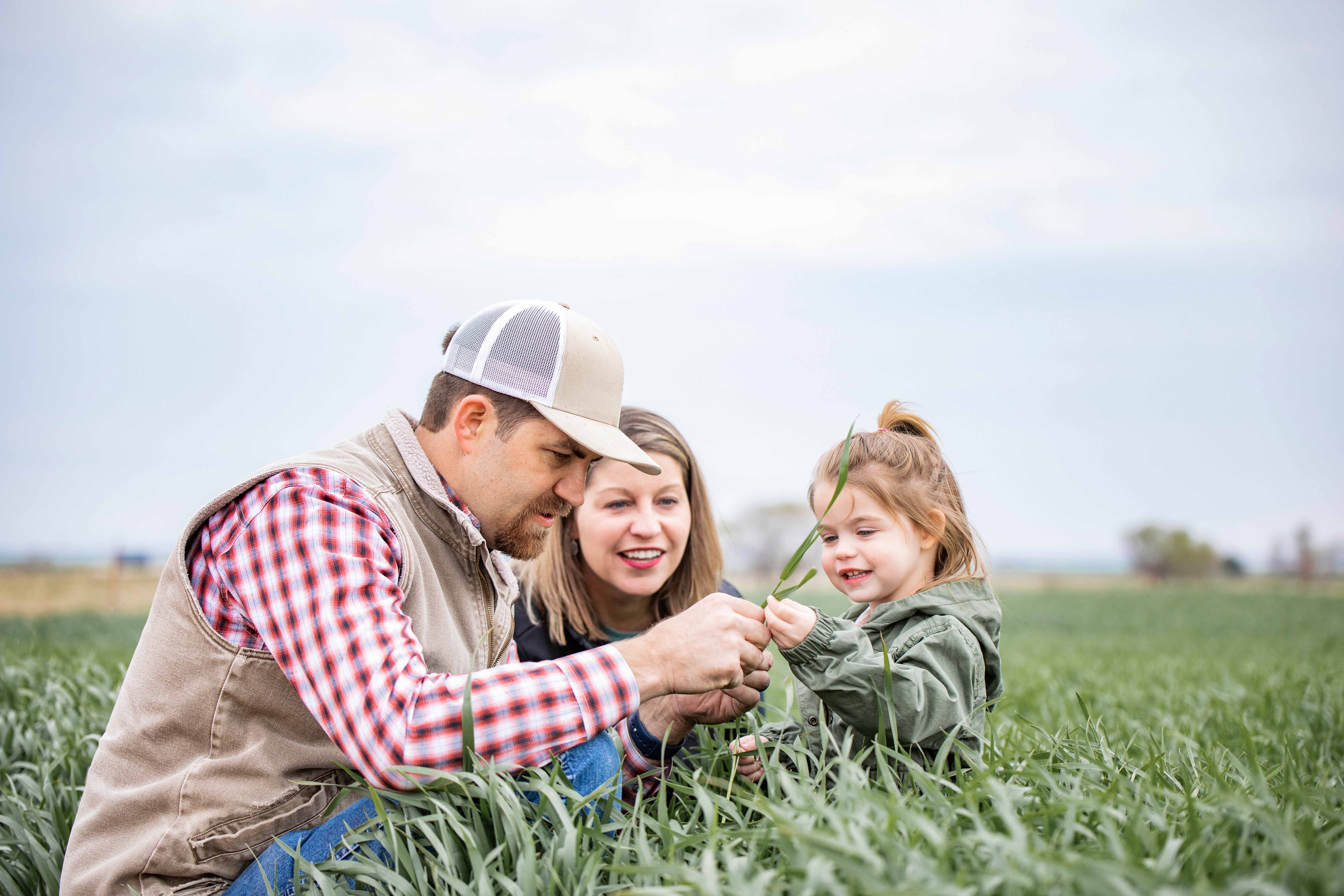 Farming for the Future
Clint's passion for agriculture started at a young age while growing up on his family's farm. Clint and Jessica's daughter, Tréleigh, is having the same experience.
His parents, Ron and Ruby, have always encouraged him to pave his own path. While Clint was in college, his dad allowed him to rent a couple of places Clint calls "opportunities," which provided hands-on experience and sparked his interest in operating with conservation in mind.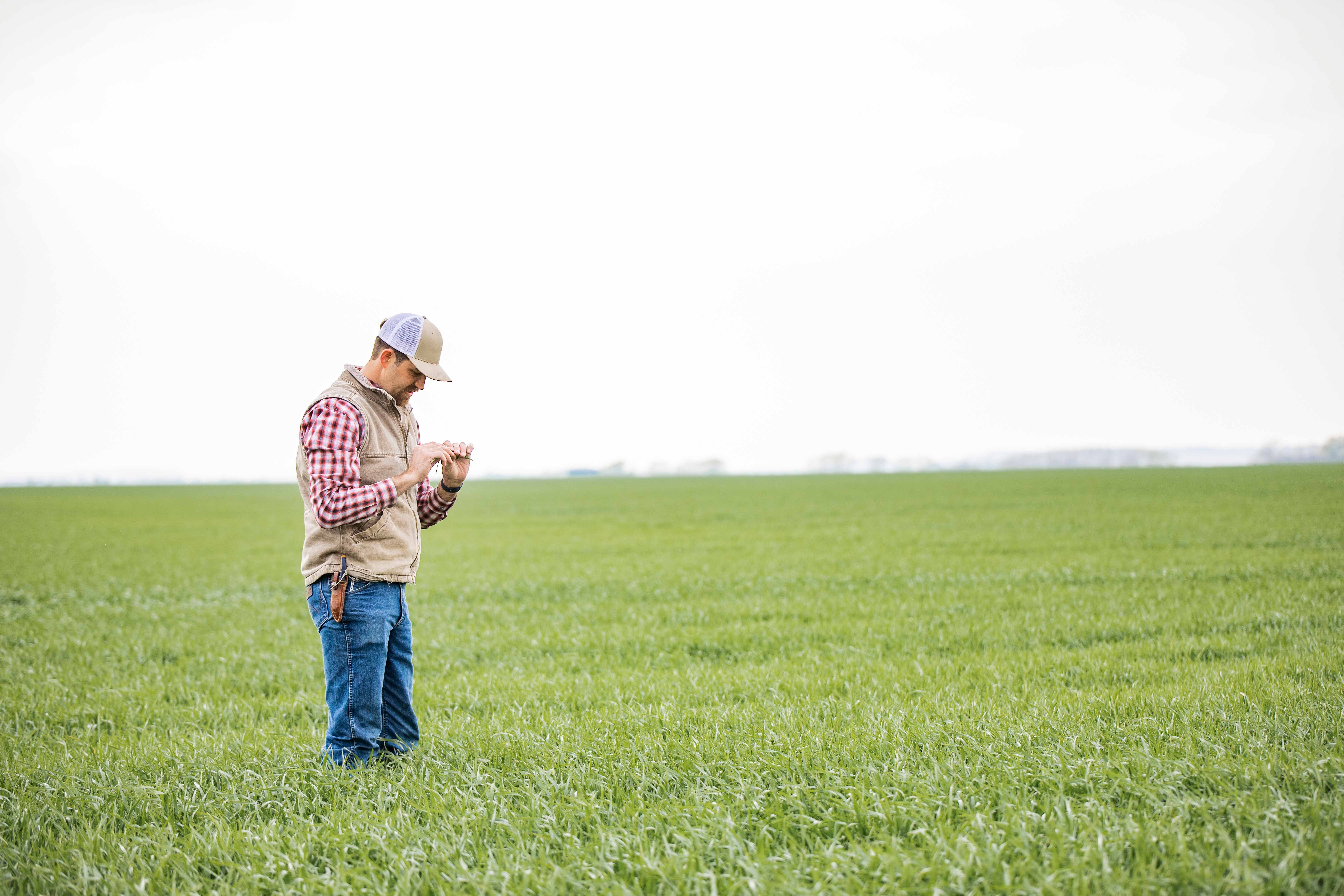 "If it weren't for my mom and dad, I wouldn't be able to do what I do today," Clint said. "I paid for a lot of my own things, but equipment is something I didn't have to worry about."
Scoring Yield Goals with Conservation
Clint and Ron farm over 3,000 acres together, and conservation has been an important component of their operation. Through their conservation efforts, the farm's yield has consistently increased.
Working with USDA's Natural Resources Conservation Service through the Environmental Quality Incentives Program, Clint and Ron fully transitioned to no-till farming in 2011. They have also implemented crop rotation, cover crops, and nutrient management.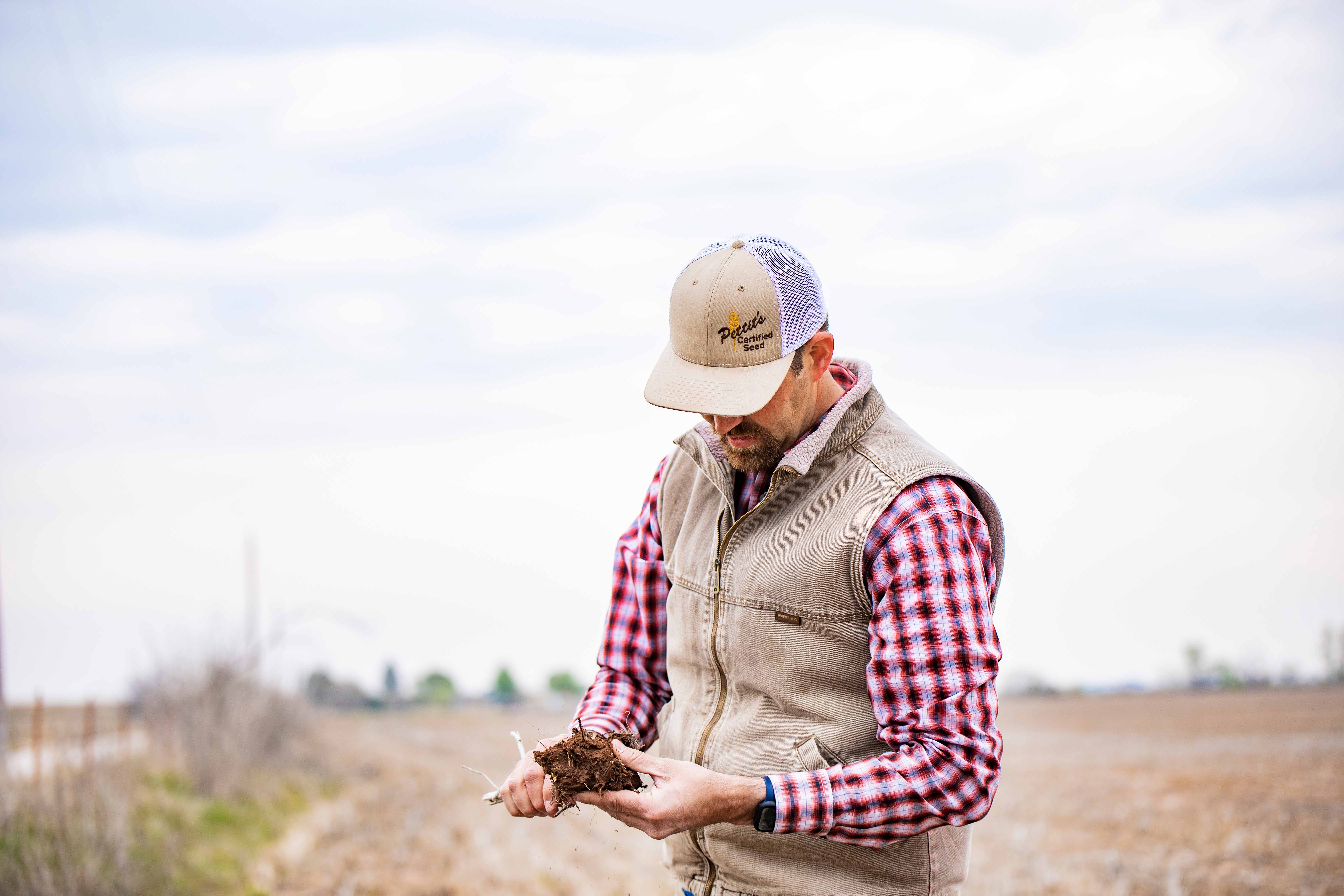 No-till improves soil health by not disturbing soil microbiology. Beneficial soil microbes increase the soil's water holding capacity and keep soils in place, preventing harmful runoff and erosion. They also support nutrient cycling.
Additionally, Clint has also implemented the prescribed burning and firebreak practices to manage the grazing land he operates for his cattle.
Clint was named the 2021 Conservationist of the Year by NRCS in Oklahoma. This award recognizes a cooperating agriculture producer who has excelled in the application of conservation practices and demonstrates a genuine concern for the care and protection of natural resources in Oklahoma.
"It has been a learning experience for sure," Clint said. "But slowly throughout the last few years, we have been able to progress and transition our operation."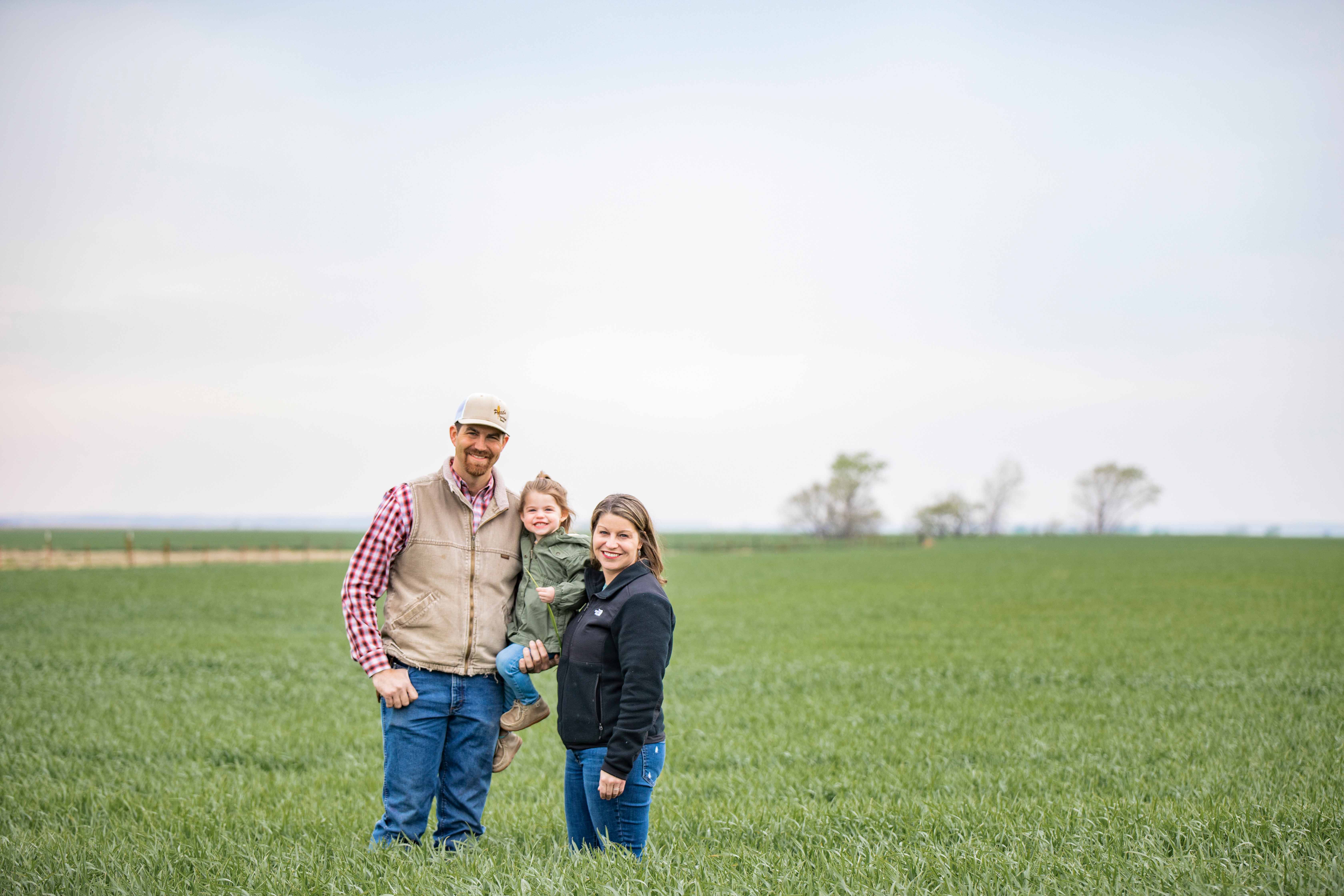 More Information
Visit local farms, ranches, forests, and resource areas through our Fridays on the Farm stories. Meet farmers, producers and landowners who are working to improve their operations with USDA programs.
USDA offers a variety of risk management, disaster assistance, loan, and conservation programs to help producers weather ups and downs in the market and recover from natural disasters as well as invest in improvements to their operations. Learn about additional programs.
For more information about USDA programs and services, contact your local USDA service center.
Chesley Comstock is a student at Oklahoma State University. For more information about this story, contact Gilbert Guerrero with NRCS in Oklahoma.