This Friday meet William "Billy" Augustine Jr. and Phillip Strickland of All American Produce in Roseboro, North Carolina. Together, they manage over 1,300 acres of farmland, growing more than 25 different types of crops, including broccoli, cabbage, lettuce, cauliflower, and melons.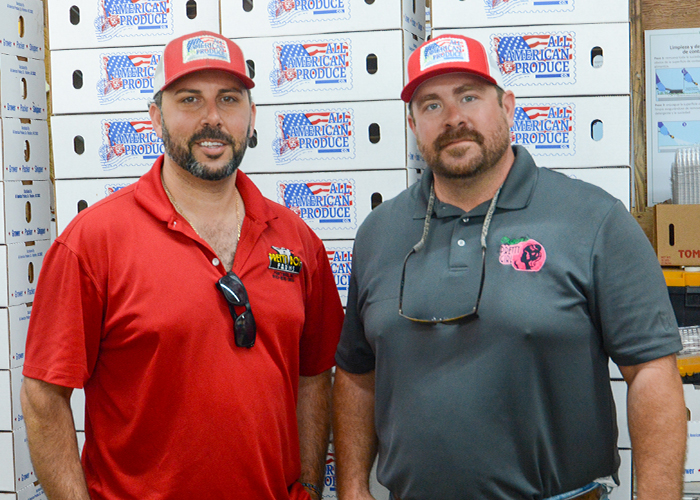 Originally from New Jersey, Billy is a second-generation Italian American farmer and proud son of a blueberry producer. He spent his formative years toiling alongside his father amidst the verdant rows of blueberry bushes, learning the art and science of farming. Phillip's roots in agriculture go back even further, starting long before his father, who once operated a prosperous hog business, among other agricultural ventures in North Carolina.
In 2017, Phillip began advising Billy, sharing his knowledge and expertise of North Carolina's agricultural landscape. Recognizing their shared vision for sustainable farming, the two producers merged their efforts in 2020, giving rise to All American Produce. Their abundant harvests supply the neighboring military base and local grocery stores through their Pretty Boy Farms and Pretty Girl Organics brands.
Sustainable Farming Practices
Driven by their commitment to sustainable farming, Billy and Phillip strive for a healthier and environmentally friendly future. All American Produce proudly wears the USDA Organic label. This certification ensures the produce has been grown and processed through federal guidelines that address factors such as soil quality, pest and weed control, and additives.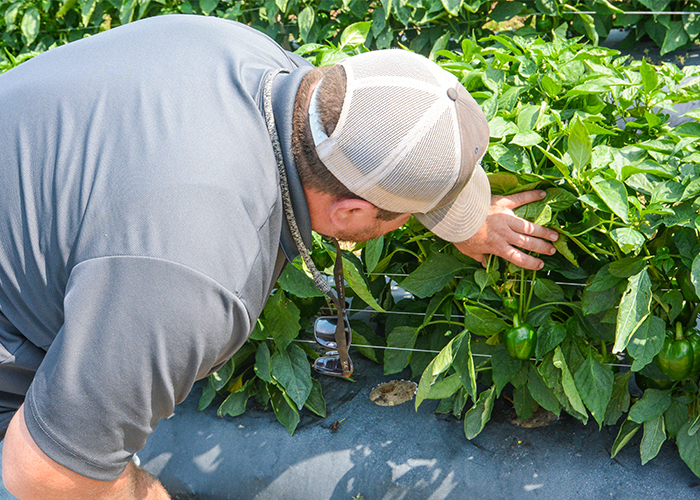 "When we formed All American Produce, we saw a need and desire for more organically grown produce," Phillip said. "So, the opportunity came when we did organics for a retailer, which pushed us out of our comfort zone. That decision got us where we are today."
The farm's offerings also include non-organic products procured from local smaller-scale farmers. "We collaborate with an array of dedicated local farmers," Billy said. "As we continue our journey in organics, we hope to establish a foundation that provides local farmers more opportunities to grow diverse crops and optimize their lands."
Resilience in the Face of Adversity
In 2016 and 2018, the devastating blows of Hurricane Matthew and Hurricane Florence wreaked havoc on their fields, resulting in considerable financial losses estimated at around half a million dollars.
Having enrolled eligible crops in the Noninsured Crop Disaster Assistance Program (NAP) through USDA's Farm Service Agency (FSA), Billy and Phillip were able to recover some of their losses.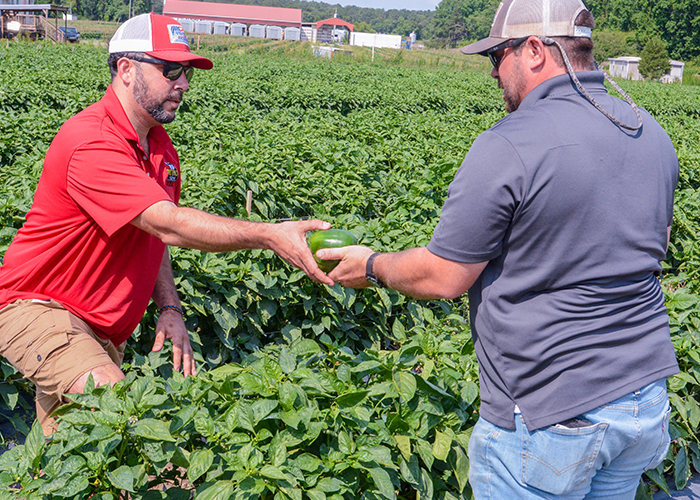 NAP provides financial assistance to producers of noninsurable crops when low yields, loss of inventory, or prevented planting occur due to natural disasters. This coverage strengthens farmers' resilience, enabling them to rebuild and bounce back, even after substantial setbacks.
"FSA has been an incredible support," Billy said. "Beyond NAP, USDA offers many other programs that significantly help the farming industry. We appreciate USDA's help with labor issues, relief programs, and support with market conditions."
Community Engagement and Investing in the Future
Billy and Phillip's dedication extends beyond the farm's boundaries, supporting community initiatives and events through sponsorships. They also tackle food insecurity by donating excess produce to local food banks, sharing their bounty with those who need it most.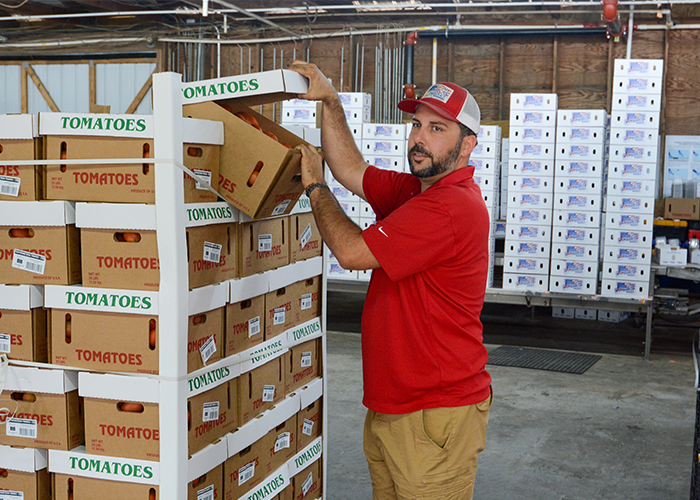 "We often get asked about what happens to the produce we discard," Billy said. "More often than not, we don't dispose of it because it's spoilt, rather, it's due to minor blemishes that retailers reject. These products are perfectly edible, so we make it a point to donate them whenever possible."
All American Produce not only feeds the community but also invests in its future. Realizing the declining interest in agriculture among younger generations, Billy and Phillip initiated a scholarship fund to entice students from Sampson and Bladen Counties to pursue agricultural careers.
"I regularly remind our youth about the importance of agriculture," Billy said. "Food is the most important thing on the planet, and people are losing touch with where it comes from. I explain to them that a career in agriculture is not just working in the fields; you can get a job as an agricultural engineer with how technology is headed."
Billy and Phillip have infused a new life into the region's farming tradition, shaping its future one seed at a time.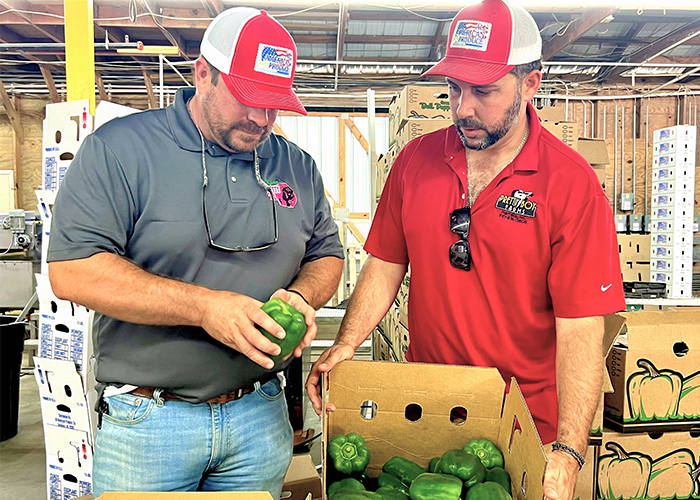 More Information
Visit local farms, ranches, forests, and resource areas through our Fridays on the Farm stories. Meet farmers, producers and landowners who are working to improve their operations with USDA programs.
USDA offers a variety of risk management, disaster assistance, loan, and conservation programs to help producers weather ups and downs in the market and recover from natural disasters as well as invest in improvements to their operations. Learn about additional programs.
For more information about USDA programs and services, contact your local USDA service center.
Linda Gerron is the communications and outreach coordinator for FSA in North Carolina.