This Friday visit Alaska, the largest state in the nation, with 375 million acres of land. But who owns all that land? Most of Alaska's land is federal and state owned, and more than 13 percent is private land owned and managed by Alaska Natives. Those native lands span more than 44 million acres.
Building Partnerships
Success in implementing voluntary USDA conservation programs in Alaska is built on a foundation of locally-led partnerships and supported by the efforts of many. In the center of this circle of collaboration is trust that has grown through the years as USDA has worked with its partners to deliver significant resources to Alaska Native owned and managed private lands.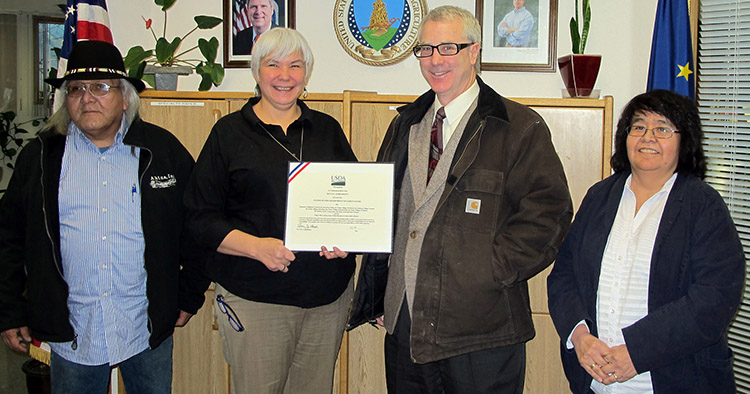 An important part of managing and conserving Alaska Native lands is working with Tribal Conservation Districts. These districts combine local and traditional knowledge with technical resources to actively manage natural resources in a defined area. The goal is to set local priorities for conservation and ensure sustainable use of natural resources for subsistence, economic opportunity, resource development, and cultural preservation.
Once a district is established under Tribal law, it can enter into a mutual agreement with USDA and other federal agencies to accomplish conservation goals.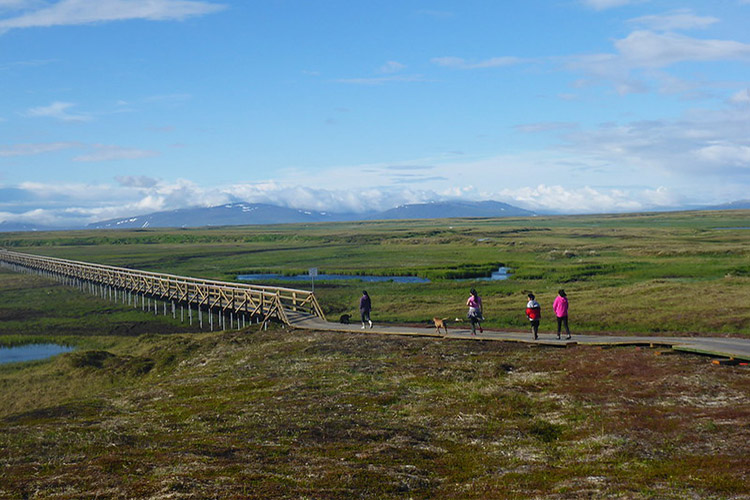 The rise of Tribal Conservation Districts has cultivated meaningful change in the way USDA works with Alaska Natives. Tribal Conservation Districts help USDA's Natural Resources Conservation Service understand Alaska Natives' priority resource concerns, while NRCS benefits from continued engagement with our Alaska Native partners.
Several other tribal organizations have been formed outside of Tribal Conservation Districts to assist Alaska Natives in collaborating to access USDA services. For example, the nonprofit Alaska Village Initiatives helps Alaska Natives obtain USDA services and programs.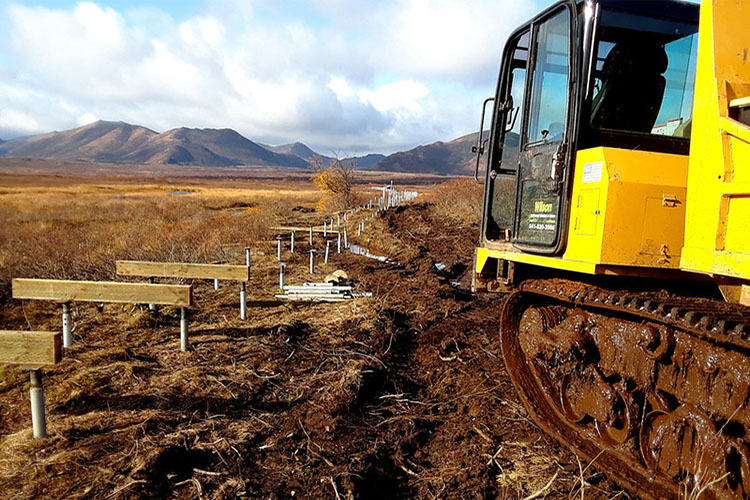 "We are thrilled to see the progress that has been made in recent years," said Ronalda Angasan, agriculture director of Alaska Village Initiatives. "With food security an issue for all of America, recognition of Alaska Native Corporation lands as being eligible for programs is a huge step in making our villages more food secure. USDA's ability to combine traditional food production with modern agriculture makes NRCS an integral partner in our work."
Putting Conservation to Work
Through USDA conservation programs, multiple practices are at work on private land. The Environmental Quality Incentives Program has helped many Alaska Native groups increase production in community gardens by installing seasonal high tunnels.
The Emergency Watershed Protection Program provides communities with technical and financial assistance to relieve imminent hazards to life and property caused by floods, fires, windstorms, heavy rains, and other natural disasters. Over the past 11 years, NRCS has completed EWP projects in 24 Alaska communities.
To further protect the land, NRCS partners with Alaska Native groups to proactively manage private forest lands to reduce wildfire risk, increase forest health, and enhance fish and wildlife habitat.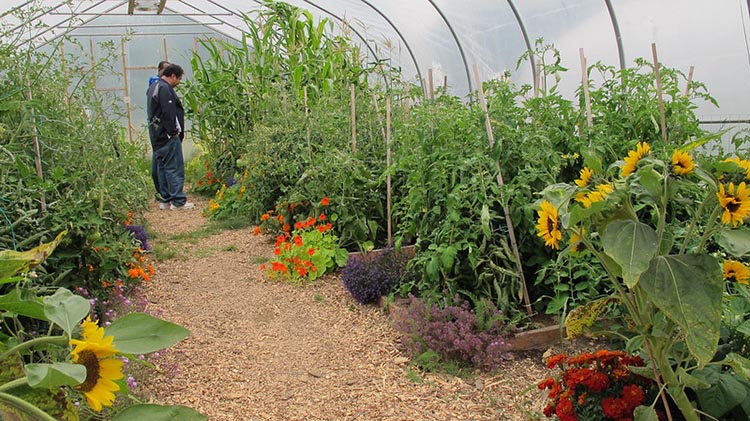 Additionally, in some areas, ATV trails and walkways have been installed to help prevent soil from eroding and to preserve wildlife habitat, as native villagers often travel along remote stretches of tundra to hunt for wild game such as caribou, to fish for salmon in the rivers, and to gather eggs and berries. Because Alaska Native communities rely on hunting game for subsistence and to retain important cultural values, they implemented conservation projects that improve plant health and vigor to provide healthy habitat for moose and other wildlife.  
"In Alaska, agriculture is not just limited to the notion of 'from cow to plow' since food production includes subsistence hunting and gathering," said Alan McBee, state conservationist for NRCS in Alaska. "NRCS has made great strides in delivering programs to historically underserved communities in the state, but we have more work to do."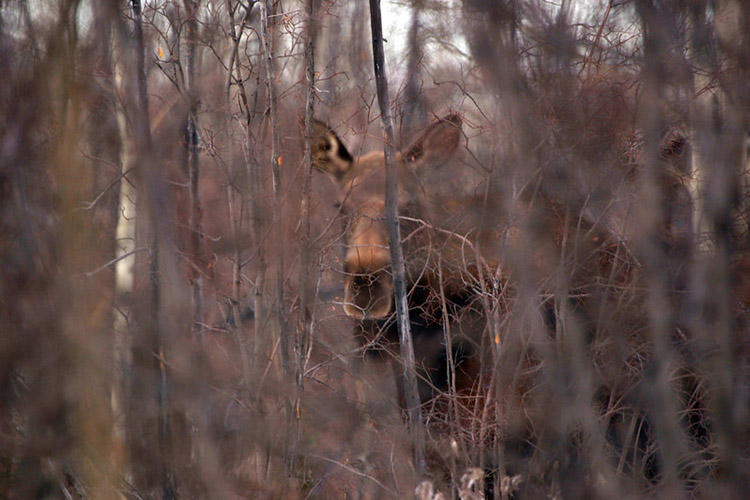 More Information
Each Friday, visit local farms, ranches, forests, and resource areas through our #FridaysOnTheFarm stories. Meet farmers, producers, and landowners who are working to improve their operations with USDA programs.
USDA offers a variety of risk management, disaster assistance, loan, and conservation programs to help agricultural producers in the United States weather ups and downs in the market and recover from natural disasters as well as invest in improvements to their operations. Learn about additional programs.
For more information about USDA programs and services, contact your local USDA service center.
Ryan Maroney and Tracy Robillard work for NRCS in Alaska, where Tracy is the Public Affairs Specialist and Ryan is the Alaska Native Technical Liaison.