This Friday meet Dan Lyness, owner and operator of Spring Run Dairy in Hunterdon County, New Jersey. After graduating from Delaware Valley University with a degree in dairy science, Dan moved back to his family's farm with the hopes of starting his own business. Opening Spring Run Dairy in 2013, Dan has grown his farm into a thriving business.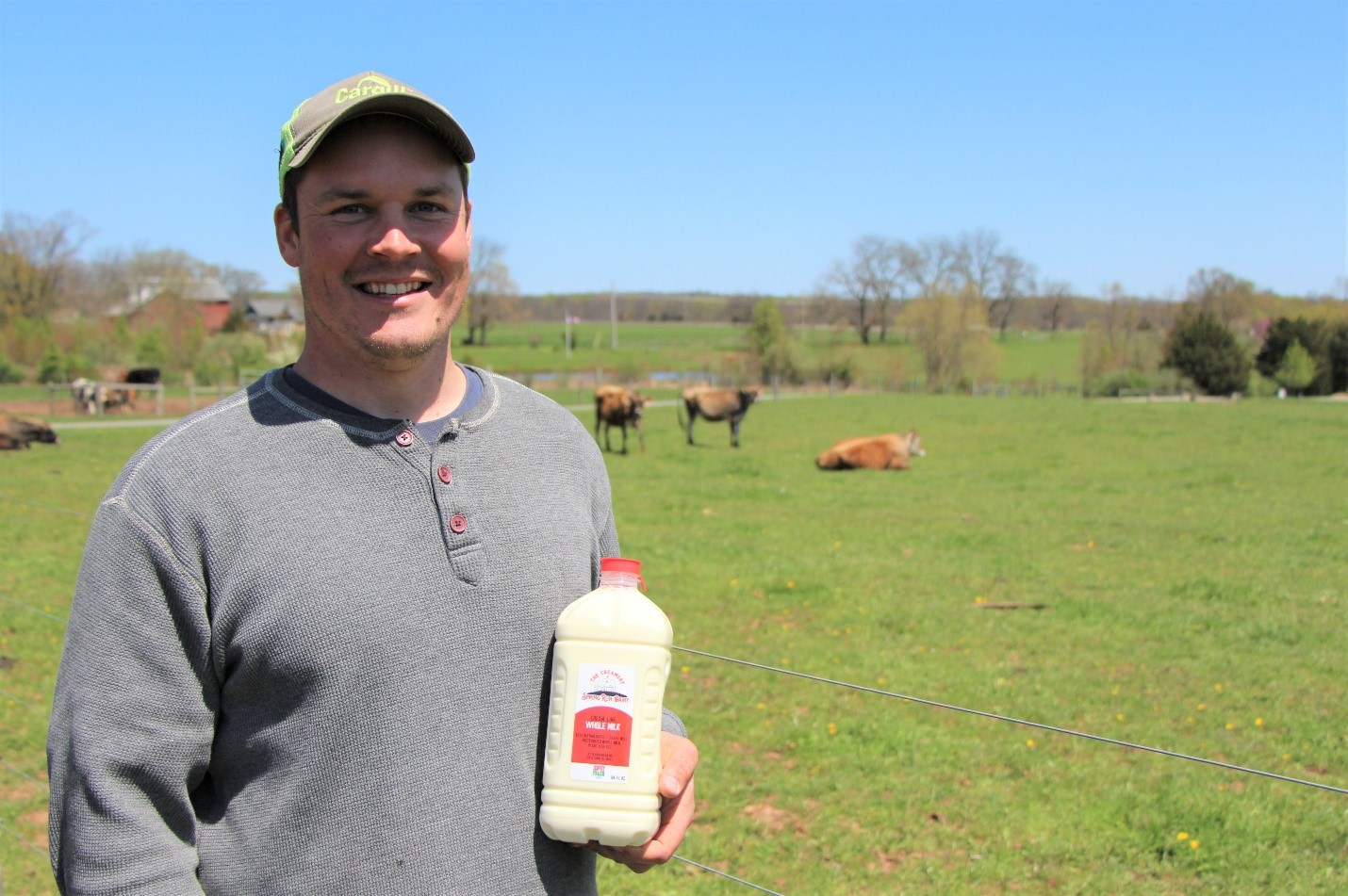 Building Something New
With an ownership loan from USDA's Farm Service Agency, Dan built a new 50 cow tie-stall barn, purchased equipment, and started the dairy. Like most dairy producers, he sells his milk through his local co-op. To increase profits, he purchased a milk processing and bottling plant in 2020, which came neatly packaged and fully operational in a modified 40-foot shipping container.  
Dan now bottles and markets his own high-quality milk and chocolate milk to local retailers and through his on-farm market. They bottle about 25% of the overall production with the remaining milk still going to the co-op. Dan boasts about his milk's high milkfat content, "real whole milk," and its rich flavor. The small batch processing allows him to pasteurize the milk at a lower temperature, keeping more of the natural proteins intact, while still killing off any harmful bacteria.
"I enjoy the entire process, from the genetics and breeding to milking and growing feed," Dan said.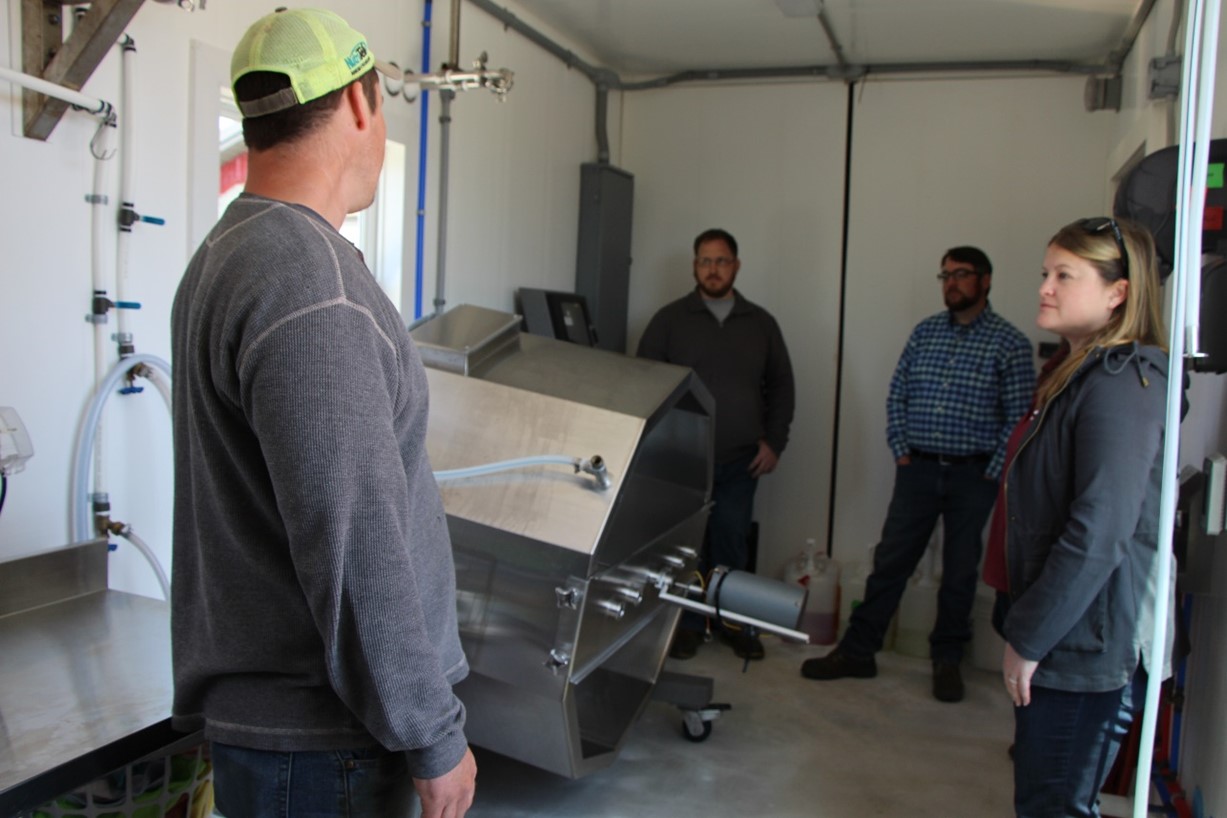 With the volatility of the dairy industry, he's also a participant and big proponent of FSA's Dairy Margin Coverage Program, which offers protection to dairy producers when the difference between the all-milk price and the average feed price (the margin) falls below a certain dollar amount selected by the producer.
"DMC has been great, especially the last three years [with low milk prices]," Dan said. "It's an insurance program I pay into, and it definitely helps out."
In addition to milking a combination of select Jersey and Holsteins, he farms 370 acres growing all their feed plus cash crops.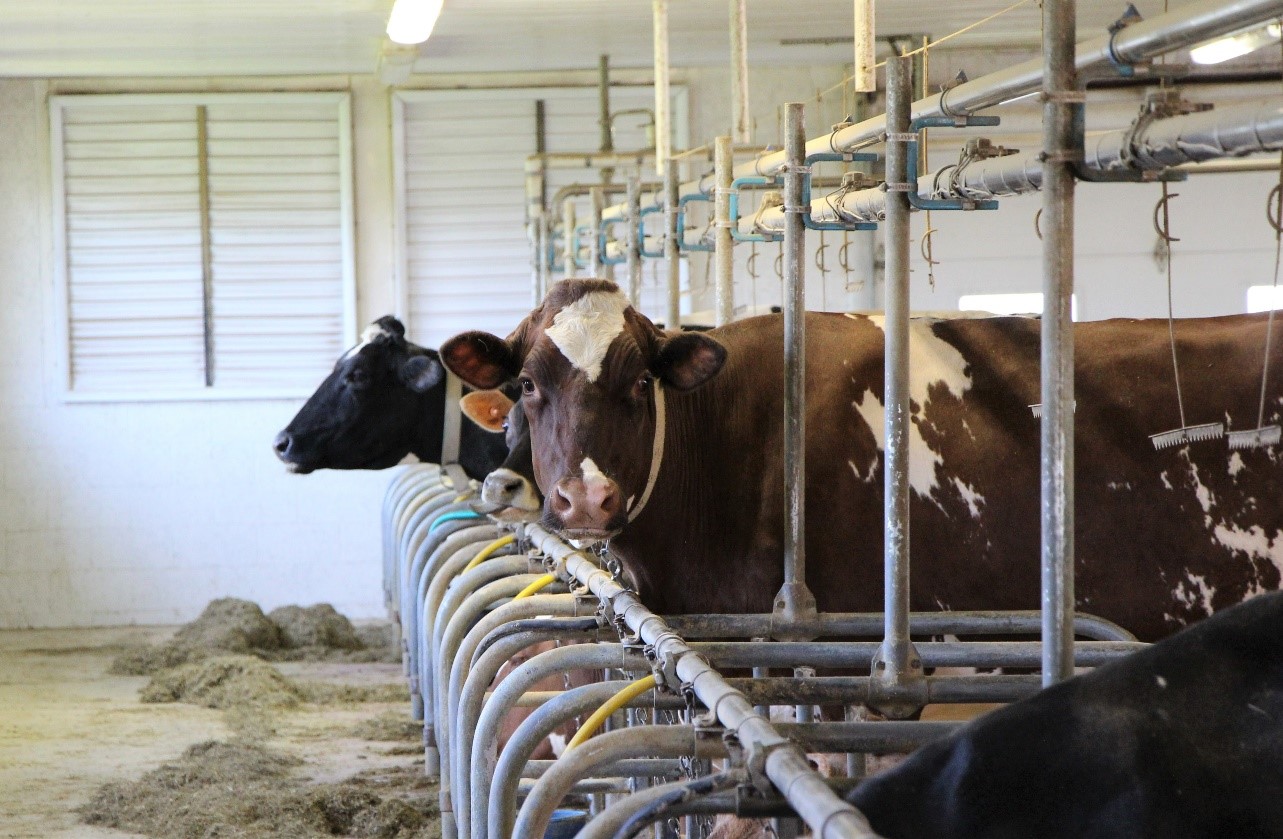 Continuing with Conservation
Recently Dan became one of 25 participants in a cover crop and tillage trial funded through a Conservation Innovation Grant administered through USDA's Natural Resources Conservation Service and implemented by North Jersey Resource Conservation and Development, a local conservation organization. The program experiments with different types of cover crops and cover crop termination. Last year's corn was planted into a live cover crop, explained Dan. "Emergence was slow, but it turned out to be the best silage I've ever grown."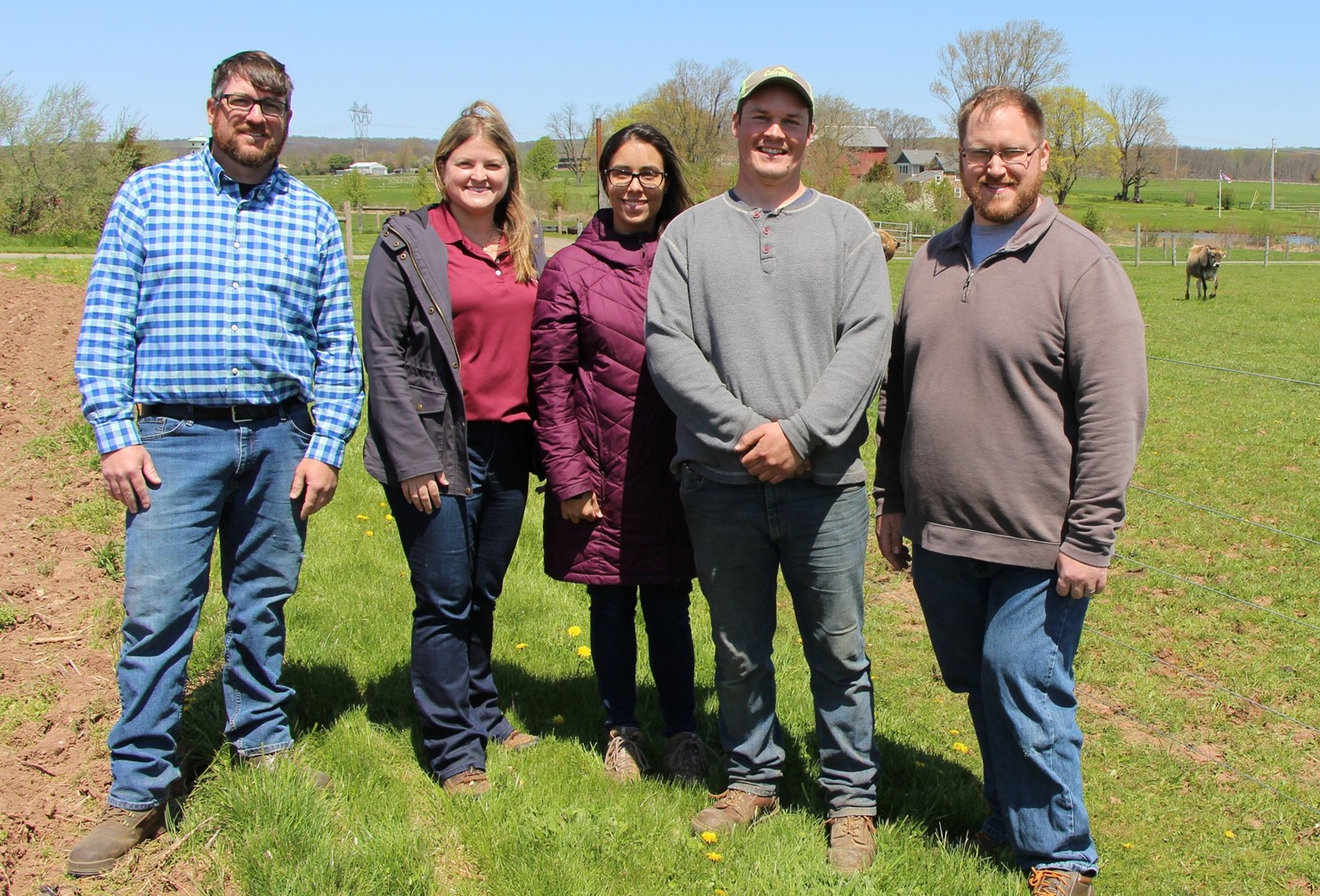 The cover crops have also helped Dan's bottom line. He utilized the Pandemic Cover Crop Program through by USDA's Risk Management Agency, which reduces producers' overall premium bills to help with maintaining their cover crop systems.
Conservation runs in the family. Dan's father, Gerry, saw the need to keep their former beef herd out of the local stream and filter the water running off the pasture and installed a riparian buffer and fencing through FSA's Conservation Reserve Enhancement Program. The buffer continues to keep cows out of the stream and ensure clean water down stream and into the next generation. The program also provided for a stabilized stream crossing and an alternate watering facility for animals that could no longer drink directly from the stream.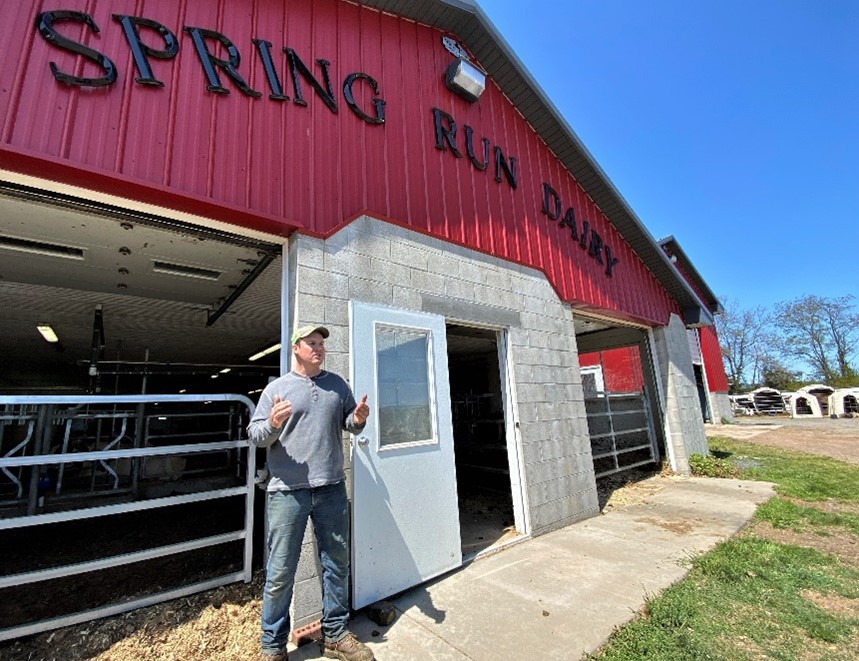 Dan's commitment to conservation and clean water led him to what he describes as the most important part of his operation, his manure management system, which was established with cost-share through NRCS's Environmental Quality Incentives Program. The system allows Dan to spread manure when and where it is most environmentally and agronomically beneficial, and it also allows him to run Spring Run Dairy as a one man show, with some part-time help.
"Before I would have to spread manure every day," said Dan. "It didn't matter if the ground was frozen or if the nutrients were needed, now I can spread when and where it is needed."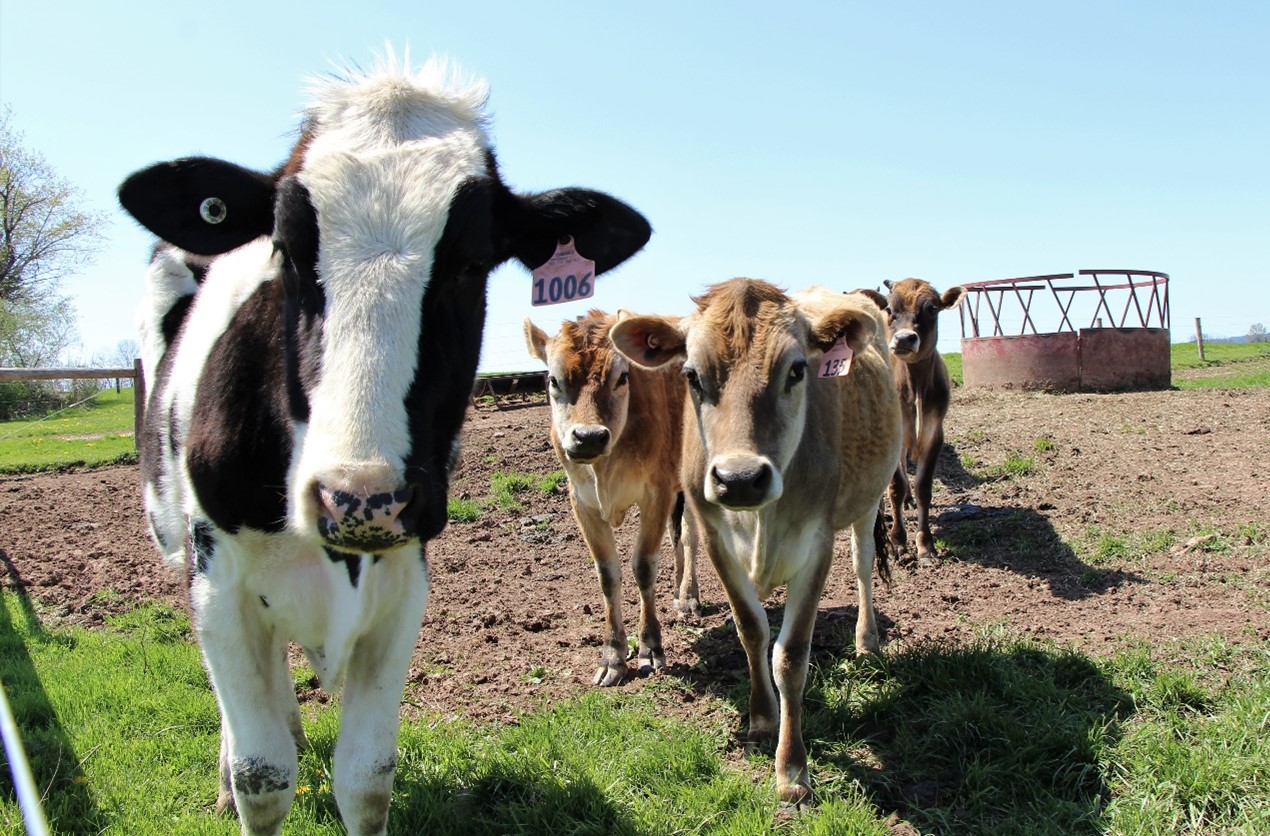 More Information
Visit local farms, ranches, forests, and resource areas through our Fridays on the Farm stories. Meet farmers, producers and landowners who are working to improve their operations with USDA programs.
USDA offers a variety of risk management, disaster assistance, loan, and conservation programs to help producers weather ups and downs in the market and recover from natural disasters as well as invest in improvements to their operations. Learn about additional programs.
For more information about USDA programs and services, contact your local USDA service center.
Gabi Grunstein is a communications coordinator for FSA in New Jersey.