USDA's Farm Production and Conservation Mission Area joins the nation in saluting its Black leaders during Black History Month in February 2022. Meet Terry Cosby, Chief of USDA's Natural Resources Conservation Service.
Cosby was appointed Chief of NRCS in May 2021. He oversees the federal conservation agency whose nearly 11,000 employees help the Nation's farmers and ranchers voluntarily care for their resources such as the soil, water, plants, air, and animals.
 Cosby's 42 years of experience with NRCS equipped him to lead the agency that had given him his career start. He is a graduate of Alcorn State University in Mississippi, the nation's first black land grant university. He also brings extensive experiences and diverse relationships that give him valuable insights that can be used to support NRCS' customers and partners across the country.
He has held numerous leadership and staff positions during his career with NRCS. He was acting chief of the agency several months before becoming Chief. Prior to that, he served as State Conservationist for Ohio for nearly 17 years.
Born in Enid, Mississippi, young Cosby helped his parents, George and Gertrude Cosby, on their cotton farm just as his seven older siblings had done before him. Cosby's great-grandfather purchased the family farm in Tallahatchie County in the late 1800s. His father also purchased land that was in timber and pasture. Both farms remain in the family and are operated by Cosby and his siblings.
As a young boy, he witnessed the indignities his father suffered while visiting the Agricultural Stabilization and Conservation Service (now the Farm Service Agency) office to seek loans for that year's crops or to purchase machinery or feed for the livestock.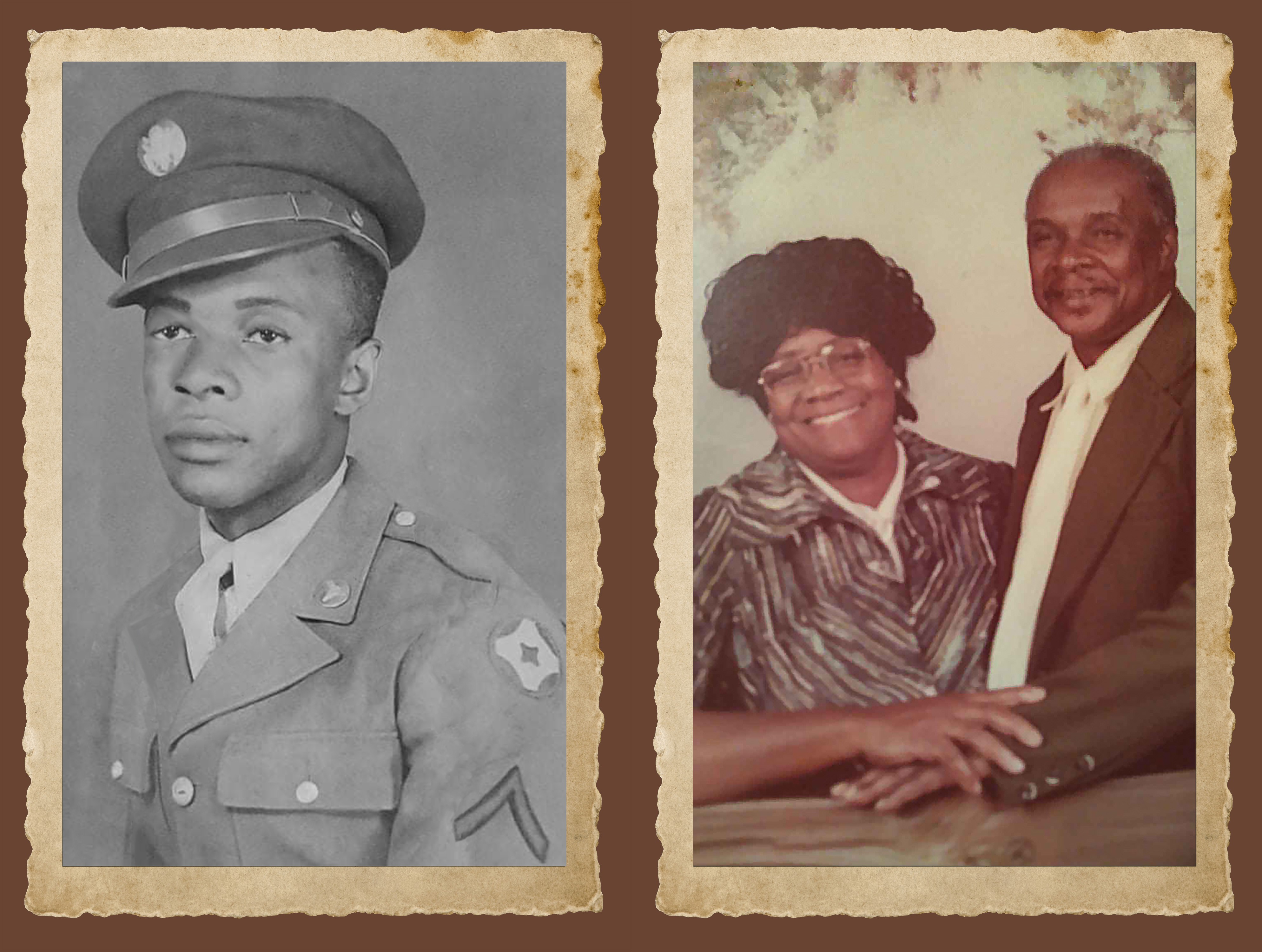 "I learned to love the land and appreciate the economic value of that land during my formative years and later on in my life," Cosby said.
Those memories and his parents' determination that their children would have a brighter future instilled in him a strong determination to succeed and make a difference.
As NRCS Chief, Cosby sees many opportunities to make a difference in the lives of producers. He is aware of the tremendous challenges historically underserved producers face, especially during the coronavirus pandemic. He remains committed to seeking solutions within NRCS and across USDA that can advance equity in the delivery of programs and services to all producers.
Cosby is committed to helping USDA gain the trust of historically underserved producers and ensure NRCS's programs and services are available to all eligible producers who seek those services. He and his family have walked in these producers' shoes and know first-hand the rewards and challenges of farming.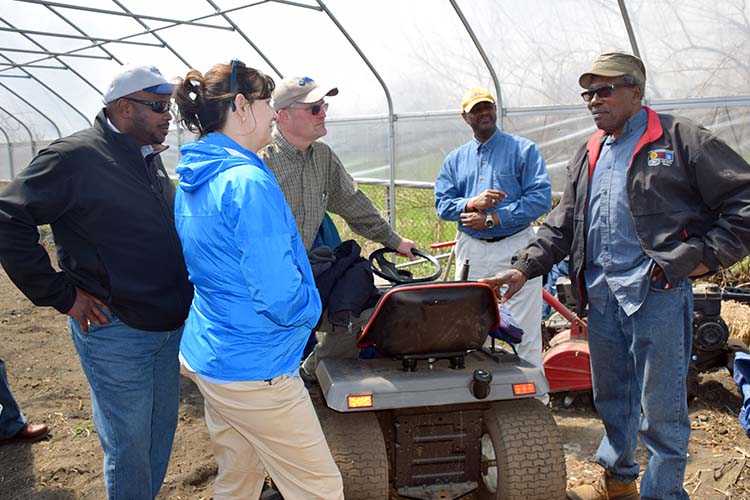 Cosby points to USDA's recently announced Equity Conservation Cooperative Agreements, a $50 million investment to expand conservation assistance to historically underserved producers as "a major step" toward helping them. It will be used to broaden NRCS's conservation reach, to help producers who are often overlooked. He feels proud that NRCS will work with 118 organizations nationwide that will reach into these communities and communicate directly with new farmers, low-income, socially disadvantaged and military veteran producers.
What motivates him? He says he sees his father's face every time he hears about or sees a struggling historically underserved producer.
"I see my dad's face as I look at these struggling farmers trying to make a living on the land," Cosby said. "I want to help anyone who has a challenge with farming. We will work with them because we want to make things right. We want to help them care for their land so they can leave it better for future generations."
Note: Chief Cosby dedicates this blog to his parents, George and Gertrude Cosby, who, he says, "taught me a heart for service, about hard work, how to treat people fairly, and that protecting our natural resources is a shared responsibility."
To learn more about NRCS's programs and services and how they can help your operation, visit www.nrcs.usda.gov or farmers.gov/conservation.
Sylvia Rainford is a public affairs specialist with Farm Production and Conservation, USDA in Washington, D.C.