In this Ask the Expert, Toni Williams answers questions about how Farm Storage Facility Loans (FSFLs) provide low-interest financing to help producers build or upgrade commodity storage facilities. Toni is the Agricultural Program Manager for FSFLs at the Farm Service Agency (FSA).
As a child, Toni's grandparents farmed and she remembers watching her family members pick tobacco in southern Virginia, but she didn't know that her future included working in the agriculture industry.
Toni has worked for FSA for more than 32 years and is responsible for providing national policy and guidance for Farm Storage Facility Loans.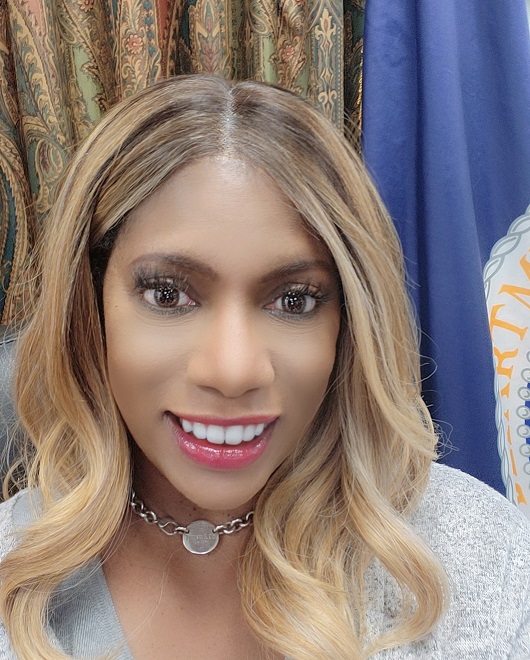 What are Farm Storage Facility Loans?
Farm Storage Facility Loans provide low-interest financing for eligible producers to build or upgrade facilities to store commodities.
The FSFL program was created in May 2000 to address an existing grain shortage. Historically, FSFLs benefitted grain farmers, but a change in the 2008 Farm Bill extended the program to fruit and vegetable producers for cold storage. An additional change extended the program to washing and packing sheds, where fresh produce is washed, sorted, graded, labeled, boxed up, and stored before it heads to market. Since May 2000, FSA has made more than 40,000 loans for on-farm storage.
Eligible facility types include grain bins, hay barns, bulk tanks, and facilities for cold storage. Drying and handling and storage equipment including storage and handling trucks are also eligible. Eligible facilities and equipment may be new or used, permanently affixed or portable.
What commodities are eligible?
Eligible commodities include: corn, grain sorghum, wheat, oats or barley harvested as other than-whole grain, other grains (triticale, speltz and buckwheat), pulse crops (lentils, chickpeas and dry peas), hay, honey, renewable biomass, fruits (includes nuts) and vegetables - cold storage facilities, floriculture, hops, malted small grains, maple sap, maple syrup, milk, cheese, butter, yogurt, eggs, meat/poultry (unprocessed), rye, and aquaculture, hemp, seed cotton, and wool.
What are the loan terms?
The maximum loan amount for storage facilities is $500,000 per loan with a minimum down payment of 15 percent. Loan terms vary from three to 12 years depending upon the requested loan amount. Loan terms for used structures, equipment and storage and handling trucks are three and five-year terms.
The maximum loan amount for storage and handling trucks is $100,000.
Interest rates are updated monthly and applicants will be charged a nonrefundable $100 application fee.
Is there assistance for beginning or underserved farmers?
In 2016, FSA introduced a new loan category called Microloans that focuses on the financing needs of small, beginning farmer, niche, and non-traditional farm operations. The maximum loan amount for Microloans is $50,000 and the minimum down payment is reduced to five percent and shorter loan terms.
For Microloans, the three-year production history requirement is waived meaning producers can self-certify the storage needs of the eligible commodity and are not required to demonstrate storage needs based on production history.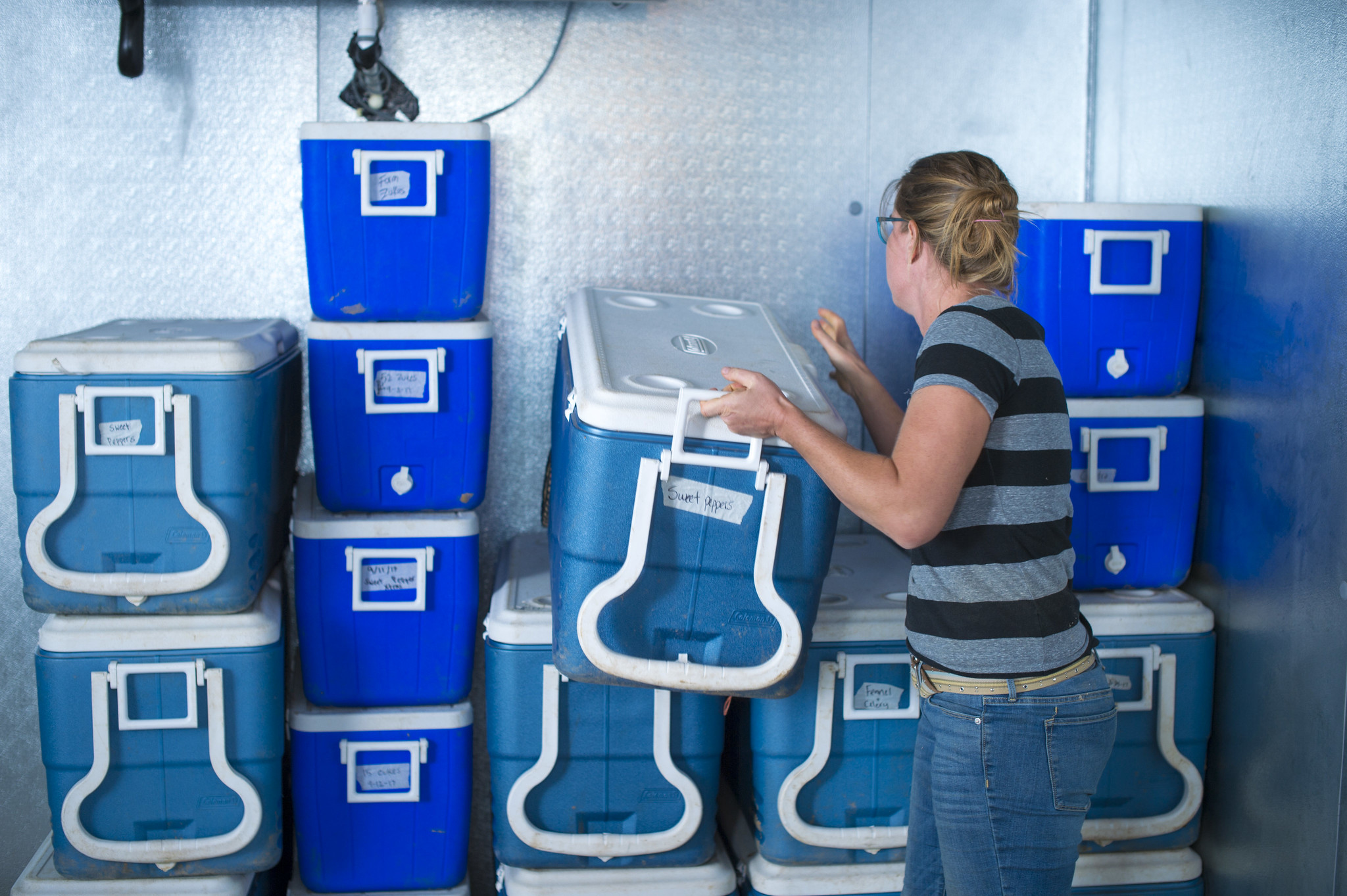 How can producers benefit from a Farm Storage Facility Loan?
On-farm storage can give producers a leg up when marketing their commodities. Storage structures allow producers to market their commodities later, instead of having to immediately sell the commodity at harvest, when prices may be lower.
Our FSFL program is very popular with producers in New York who grow a variety of commodities.
Steve Best owns a 120-cow dairy in DeRuyter, New York, and used a micro-FSFL to purchase a new bulk milk tank. The new tank replaced two 40-year-old tanks, that were starting to fail. The new tank holds more milk than the two old tanks combined and is more energy efficient. Steve estimates he saves $100 a month in energy expenses. Because Steve used an FSFL to purchase the tank, he didn't have to extend his commercial bank line-of-credit to fund the project.
Further north, Shawn Spellacy operates a 60-cow beef farm that sells freezer beef just south of Canton, New York. He secured a galvanized steel Quonset for hay storage with a micro-FSFL. Before inquiring about the FSFL, he had no hay storage for his round bales of dry hay. Today he has enough storage to feed his herd, which means he has better quality feed and has seen an increase in the growth rate of his cattle. He is pleased with the program and recommends it to anyone in need of a low interest loan to improve the efficiency of their business.
Does credit matter?
Yes. All eligible FSFL applicants must have satisfactory credit.
How can producers apply?
Loan applications should be filed in the administrative FSA county office that maintains a producer's farm records. Producers can contact their FSA County Office to make an appointment. Beginning farmers who haven't worked with FSA can visit farmers.gov/your-business/beginning-farmers for more information or view the New Farmers Fact Sheet.
Where can I find more information?
For more information, visit the FSFL webpage, view the fact sheet, or contact your FSA County Office.
Toni Williams is a Program Manager with FSA. She can be reached at toni.williams@usda.gov