In this Ask the Expert, urban conservationist Brooke Franklin explains the support available for urban producers through USDA and offers tips for urban gardening in the summer heat. Brooke is a Natural Resource Specialist working on urban conservation with USDA's Natural Resources Conservation Service (NRCS) in Kansas.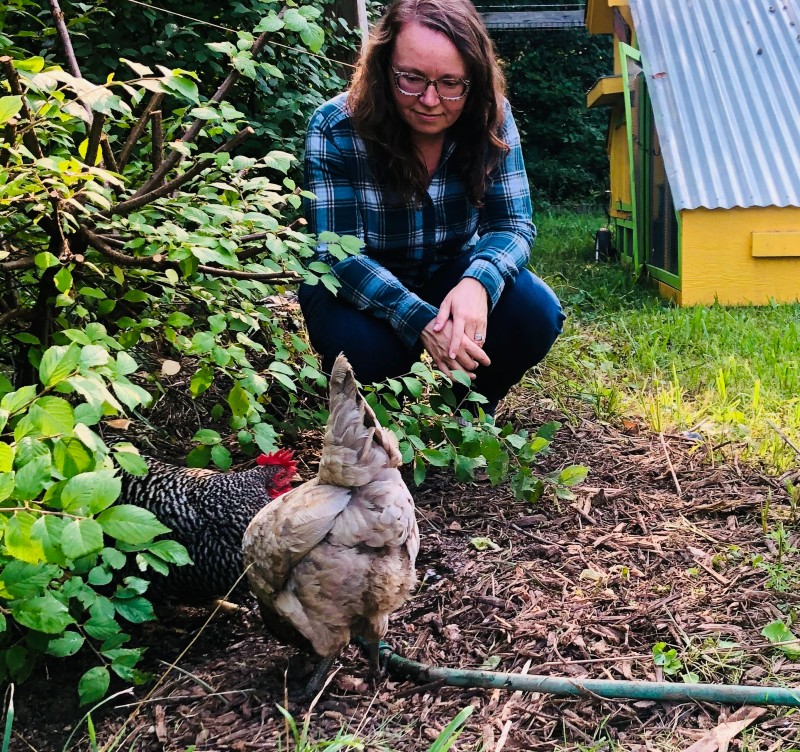 How do you work with urban producers at NRCS?
In my current position I help specialty crop and small-scale farmers conserve natural resources so they can continue to have a profitable and sustainable business. I provide technical assistance to farmers to conserve soil, water, air, and other natural resources. At NRCS we have programs that can help all farmers achieve their conservation goals.
I help small and urban farms practice conservation using cover crops, pollinator/native plantings, composting, micro-irrigation, and rain catchment systems. I also work a lot with high tunnels due to the fact that many urban farms are growing what some call market gardens, which help feed the community. The high tunnels help these farmers extend the growing season by starting earlier and farming later into the year and they are even able to overwinter crops in some cases.
How is urban conservation different from other conservation work, and what type of assistance can urban farmers and gardeners get from NRCS?
The work NRCS does with urban conservation is similar to what you would think of with a larger rural farm, however it is on a smaller scale. These farmers are typically growing on lots as small as 1/10th of an acre. We provide technical assistance to all farmers no matter the size of their operations.
For example, one of the biggest obstacles that urban producers face is soil contamination by trace metals due to previous homes or businesses on the property. There are many methods to help mitigate these contaminates and NRCS can provide technical assistance to help with soil remediation.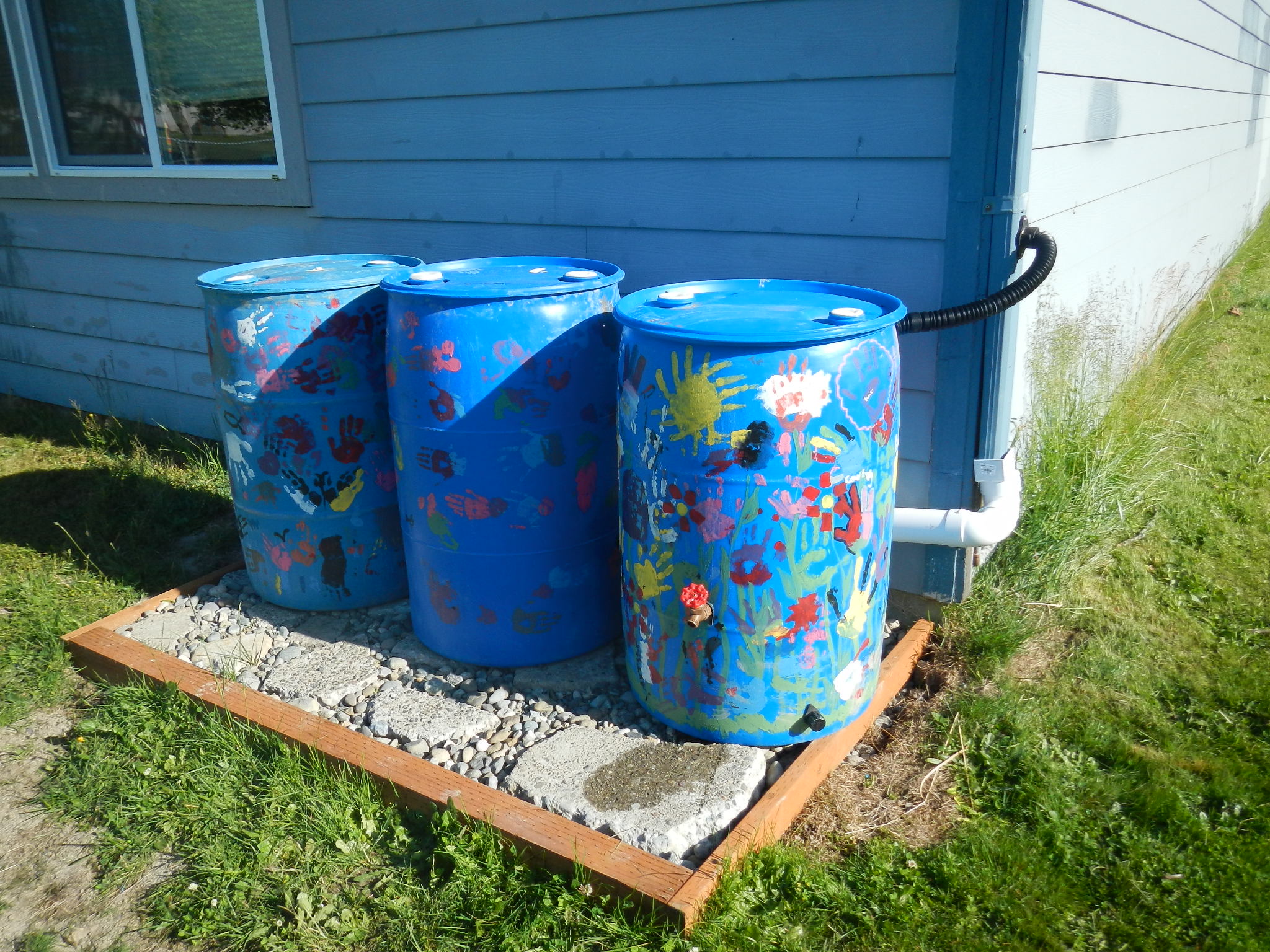 What are some of your tips for urban gardeners to keep their gardens healthy this summer?
Like many farmers, urban farmers face the challenges of finding land to grow on and creating healthy soils. In the summer months, especially with the high temperatures we have had this summer, finding a way to get water is especially important. Harvesting rainfall in urban areas is a great way to not only nourish the plants but also helps to lessen storm water runoff, which gathers pollutants and then flows throughout the environment. So any reduction of storm runoff makes for a healthier environment.
The summer heat can also put a lot of stress on plants. When temperatures are above 90 °F for long periods plant growth slows, and some plants show signs of stress. When the temperature is above 104 °F many plants can survive but will show heat stress, especially during drought. Signs of this stress include rolling or cupping of leaves, stomata (similar to pores) on leaves closing to reduce moisture loss, wilting, dry leaf edges, ozone damage, bolting, sunscald, blossom end rot, and blossom and fruit drop. The best ways to reduce this stress to your plants is deep watering, especially in the morning. However, wilted plants should be watered as soon as possible. Another way to help during a heat wave is mulching to conserve moisture and provide shade by using shade cloth. Umbrellas can be used as well but should be added in the late morning and removed near the end of the day in order for the plant to get some direct sunlight. During extreme heat you should not plant or transplant, prune, fertilize, or apply chemicals. However, weeding is important during hot weather because the weeds compete with your plants for water and nutrients.
What resources are available for urban farmers and gardeners through NRCS?
Urban farming is an important part of our food chain and has major social impacts. That is why USDA is committed to helping urban growers and to promoting urban agriculture through nationwide initiatives like the People's Garden.
NRCS can provide help relating to soil health, irrigation, water conservation, weeds, pests, high tunnels and much more. You can check out the NRCS Urban Agriculture page or contact your local USDA Service Center for more information on how we can help support your urban farm or garden.
Brooke Franklin is a Natural Resource Specialist working on urban conservation for NRCS. She can be reached at brooke.franklin@usda.gov.