Chris Barnes grew up farming with his grandfather and knew one day he would farm the land himself. Chris purchased the family farm in Bastrop County, Texas, while actively serving in the U.S. military. In the beginning, he spent backbreaking hours in the Texas heat clearing brush by hand. Then he found a USDA program that provided technical and financial assistance to help him with the process.
Veteran Doug Havemann and his wife Melissa own Mesquite Field Farm in Nixon, Texas. They developed a conservation plan for their beef cattle operation using technical assistance provided by USDA.
According to the U.S. Census Bureau, a larger percent of veterans live in rural America than members of the general public. At USDA, we want to ensure that veterans looking to return to the family farm – and those starting a new farming career – have the tools and opportunities needed to succeed.
Are you a veteran interested in farming? We're here to support you.

We can help you with funding.
Recently, USDA announced a new partnership with Texas A&M's AgriLife Extension Service that will help veterans interested in USDA farm ownership loans get the training they need to qualify. Typically, qualifying loan applicants must participate in the business operations of a farm for at least three years during a 10-year period. Through this project, participants receive intensified production and financial management training that they can combine with previous military leadership or management experience to satisfy this requirement in less time.
This enhanced farm loan opportunity is part of Texas A&M AgriLife Extension Service's Battleground to Breaking Ground program, which has helped more than 900 veterans and beginning farmers and ranchers with their agribusiness.
USDA loan programs are designed to help family farmers and ranchers start, purchase or expand their farming operation. In many cases, beginning farmers need support to qualify for commercial credit. Other producers have suffered financial setbacks from natural disasters, or need additional resources to establish and maintain profitable farming operations. No matter your individual story, USDA is here to help you succeed.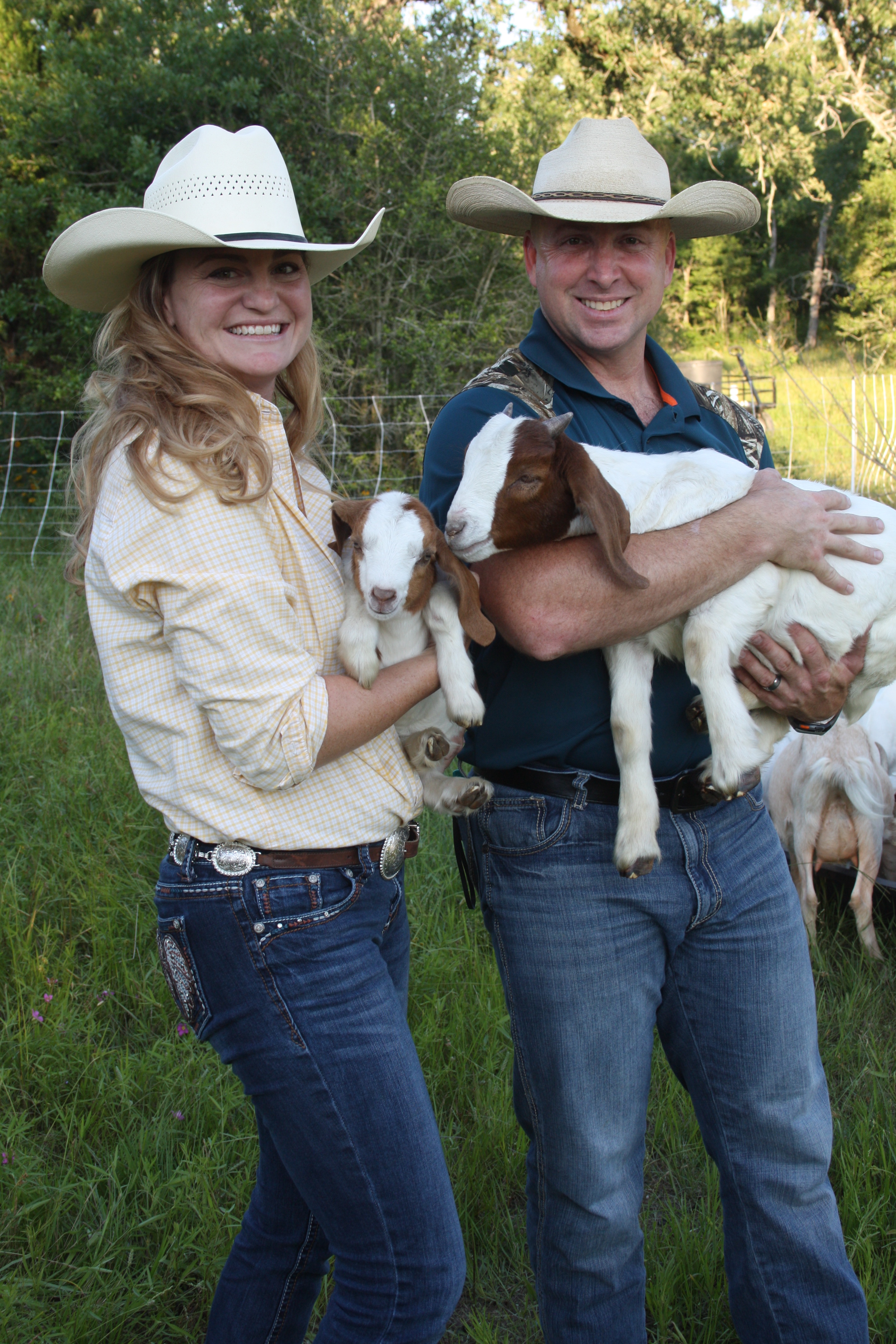 We can help you with risk management and recovery.
Agriculture is a weather- and market- dependent industry. USDA programs can help you proactively manage your risk, and protect your farm from downturns due to markets and weather. Military veterans who are beginning farmers may be eligible for reduced premiums, application fee waivers, increased insurance coverage and other incentives for a number of USDA's risk management programs.
When disaster does strike, USDA is here to help you with recovery. Our emergency assistance programs help eligible producers facing losses to crops, trees, livestock, farm land and specialty crops due to a qualifying natural disaster. These programs help farmers recuperate losses when impacted by drought, wildfires, hurricanes, blizzards and other natural disasters.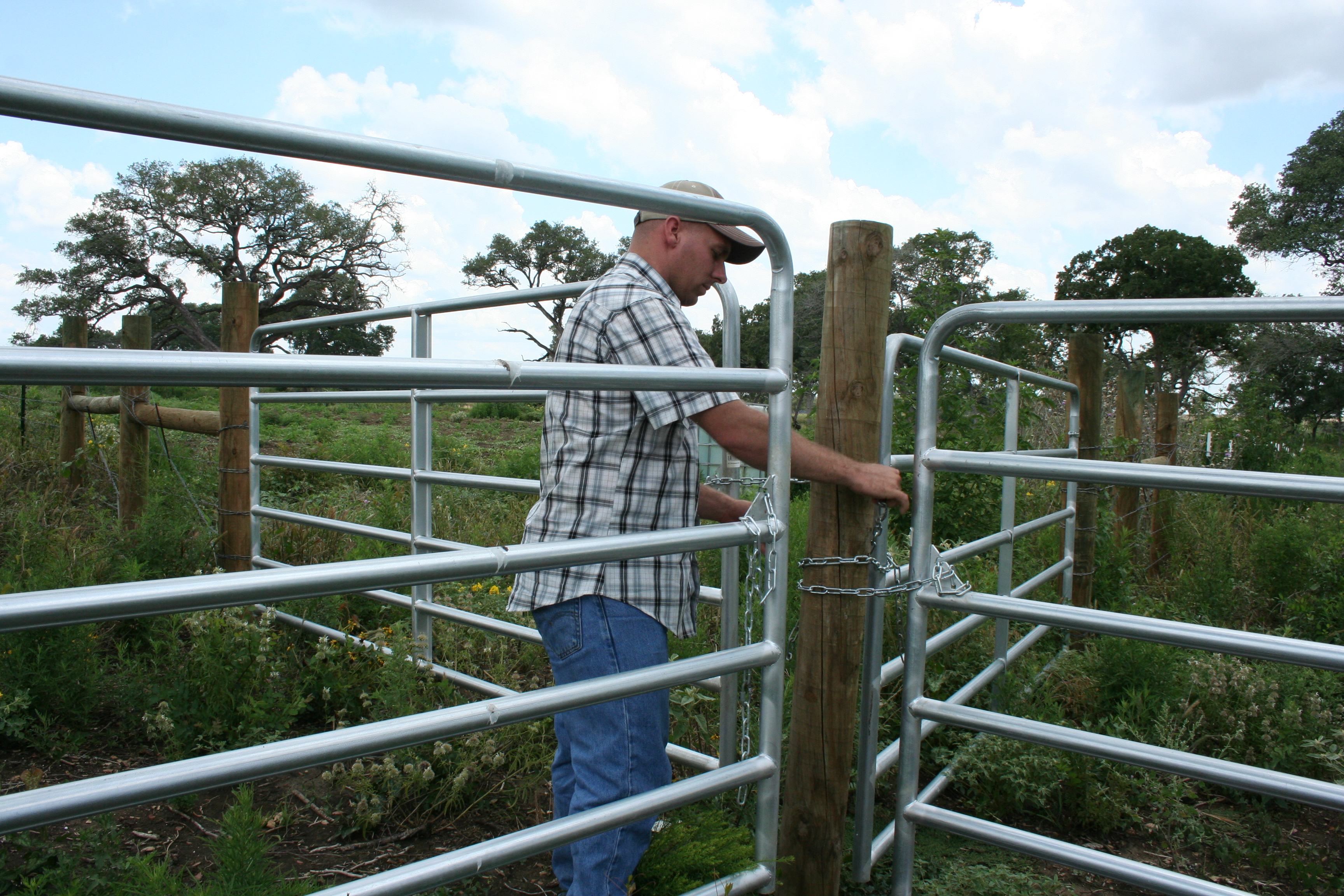 We can help you with conservation.
Conservation programs, including the Environmental Quality Incentives Program, can help veterans make conservation improvements and strengthen their operations.
USDA helps farmers plan and carry out various conservation activities such as transitioning to organic production, installing rotation grazing techniques to improve air and water quality, installing seasonal high tunnels to increase the availability of locally-grown produce and planting cover crops to improve soil health.
Veterans may be eligible for a cost share of up to 90 percent and advance payments of up to 50 percent for the costs of certain conservation practices. Veterans may also receive preference for payments to help maintain and improve upon existing conservation systems.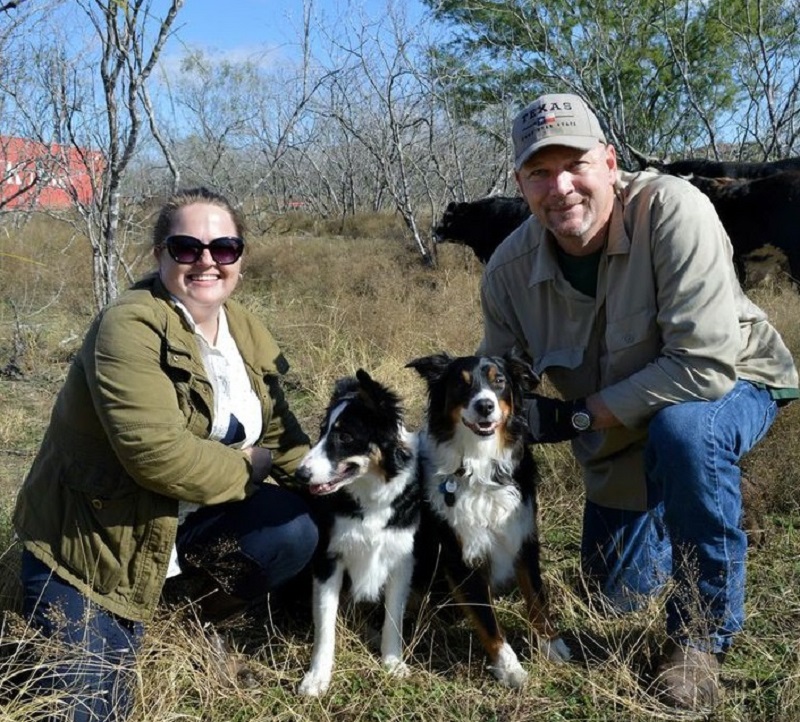 We can help you get started.
For beginning producers, sometimes the most important help is learning the ins and outs of farming or ranching. Through a partnership between USDA and SCORE – the nation's largest network of volunteer, expert business mentors – agricultural producers including veterans, new and beginning farmers and ranchers, women, socially disadvantaged Americans and others can find mentors and advisors at no cost.
Veterans and all new farmers and ranchers are encouraged to visit the USDA's Beginning Farmers webpages for more resources. 
Finally, we offer one-on-one assistance at service centers across the nation. Find yours here, and let us help you get started or expand your operation.