Agriculture is a risky business. USDA is here to help you prepare for and recover from the impacts of natural disasters and market volatility. USDA provides a suite of disaster assistance programs to help offset losses as well as crop insurance and other coverage options to help manage risk and provide a safety net. USDA's Farm Service Agency, Natural Resources Conservation Service, and Risk Management Agency offers a number of options.
You can secure crop insurance through an Approved Insurance Provider. For the other programs, you should contact your local USDA Service Center for information on how you can sign up or receive assistance.
Discover Disaster Assistance Programs
Did you recently suffer loss or damage due to a natural disaster? Learn about USDA disaster assistance programs that might be right for you by completing five simple steps.
Resources
Visit the USDA Disaster Resource Center for information about specific disasters and emergencies and to connect with state and local help. Learn more about USDA disaster assistance programs for farmers, ranchers, and forest landowners below.
Protection
USDA offers programs that provide coverage for producers to help them manage risk and to protect their operations from the impact of natural disasters and offer price support for drops in prices or revenues.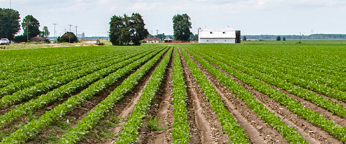 Agriculture Risk Coverage and Price Loss Coverage
Agriculture Risk Coverage (ARC) and Price Loss Coverage (PLC) programs provide income support to farmers from substantial drops in crop prices or revenues and are vital economic safety net programs for most American farms.
Dairy Margin Coverage
Dairy Margin Coverage (DMC) program is a voluntary program that provides dairy operations with risk management coverage that pays producers when the difference (the margin) between the national price of milk and the average cost of feed falls below a certain level selected by the program participants.
Noninsured Crop Disaster Assistance Program
The Noninsured Crop Disaster Assistance Program (NAP) helps producers to manage risk through coverage for both crop losses and crop planting that was prevented due to natural disasters. The eligible or "noninsured" crops include agricultural commodities not covered by federal crop insurance.
Producers must be enrolled in the program and have purchased coverage for the eligible crop in the crop year in which the loss incurred to receive program benefits following a qualifying natural disaster.
---
Crop Insurance
USDA provides crop insurance for producers through the Federal Crop Insurance Corporation. The Federal crop insurance program is designed to provide a robust and reliable farm safety net, regardless of the size and scope of natural disasters.
USDA's Risk Management Agency works closely with Approved Insurance Providers, who sell and service the policies that producers purchase, to ensure efficient loss adjustment and prompt claims payments, even in times of major disasters. Visit USDA Risk Management Agency's website for crop insurance information and use the Agent Locator to find a crop insurance agent near you.
USDA also offers crop insurance coverage for prevented planting. Learn more about resources available for prevented or delayed planting.
---
Helping Farmers Address Global Food Insecurity
USDA is adding program flexibilities, expanding options and assistance, and investing in fertilizer to help farmers address inflation and global food insecurity.
Recovery
If natural disasters do impact agricultural operations, USDA offers a number of programs to help producers recover losses and rebuild.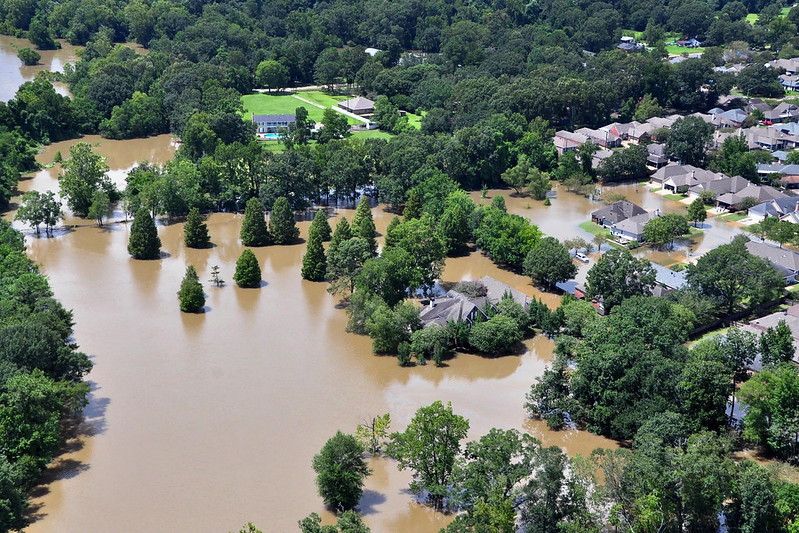 ---
Crops and Plants
Consider options to prepare for and recover from losses of crops, trees, bushes, and vines.
---
Animals and Livestock
Find financial assistance for livestock, honeybees, and farm-raised fish losses due to qualifying natural disasters and events.
---
Conservation
Find assistance to repair damages caused by natural disasters such as severe erosion, debris-clogged waterways, downed timber, damaged or destroyed farm structures, repeat flooding, or emergency measures to cope with severe drought.
---
Price Support
There are many helpful agricultural programs focused on producer needs related to market losses.
---
Emergency Assistance
Find additional USDA disaster assistance options for farmers, ranchers, foresters, and other producers who are currently enrolled in USDA Farm Service Agency and Natural Resources Conservation Service programs.
Find Your Local Service Center