It's planting season, and our team is closely following spring planting across the country. We encourage you to follow along with our #plant2020 campaign, or even better, send us photos of how planting is going on your farm.
As you know, many farmers across the country faced challenges last year when it came to planting their spring crop. Flooding and excessive moisture led to nearly 20 million prevented plant acres, the highest number ever recorded. This year, most producers are seeing more favorable planting conditions when it comes to weather. But they are facing yet another challenge – putting a crop in the ground during a global pandemic. With many states implementing "stay at home" orders, agriculture was deemed an essential industry as all producers know that farm work and livestock care can't be paused.
Get Involved
We invite you to send us your planting progress by sending an email to sharingoursuccesses@usda.gov with your photos, photo descriptions, your city and state, and your Twitter handle (if you have one).
#Plant2020 – Follow Along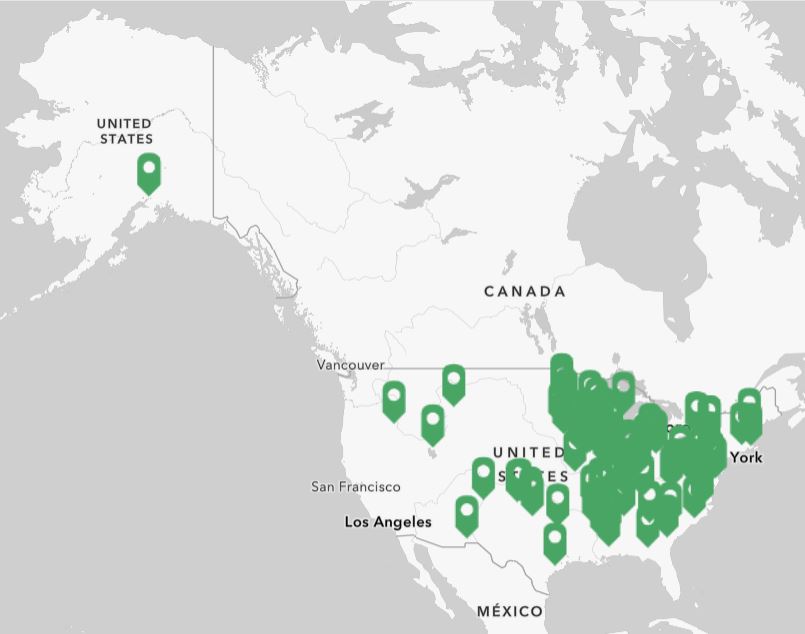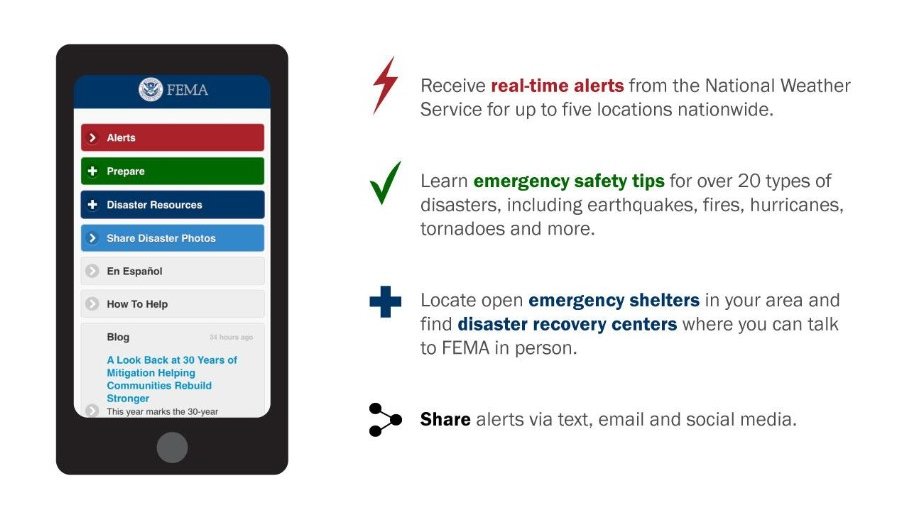 Before natural
#disasters
strike, download the
@fema
app to prepare & stay informed during & after emergencies.
https://t.co/zuvoKlsFsP
. Prepare now for
#Cristobal.
https://t.co/8YxrpIZExg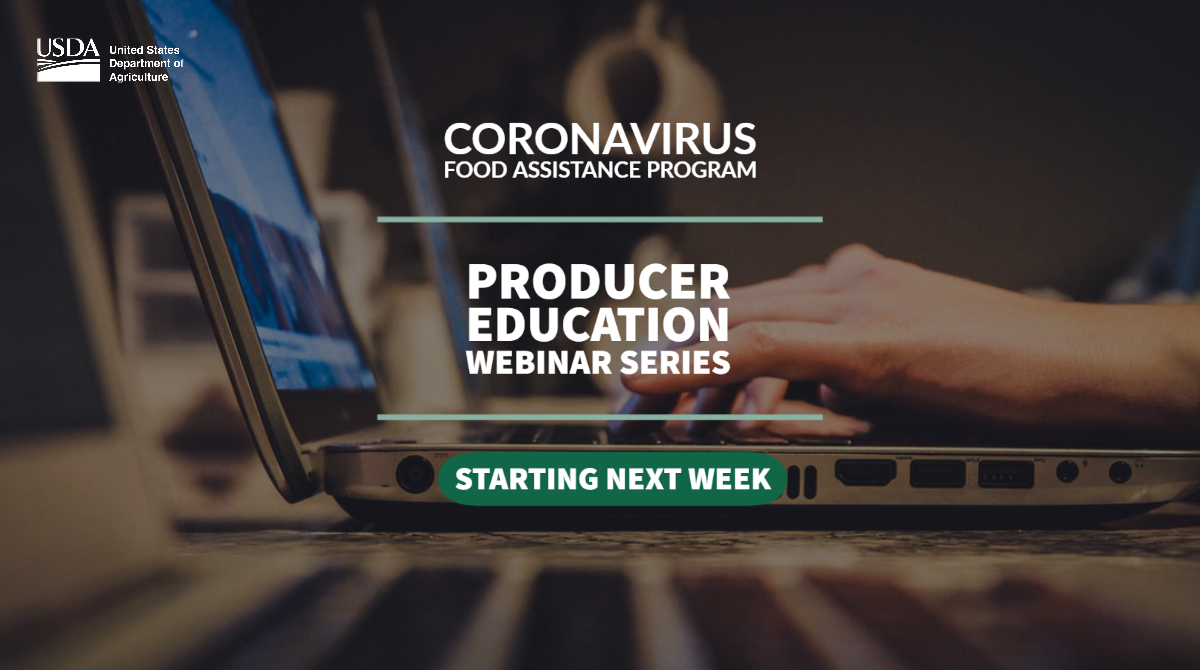 RT
@usdafsa
: .
@usdafsa
is hosting a series of webinars on the Coronavirus Food Assistance Program starting next week. Can't make it live? R…
Connect With Us
Connect with us on Twitter to get the latest #plant2020 updates, important news, and producer stories from farmers.gov.
Follow Us On Twitter