New to farming? Veteran looking to start a farm? USDA can help with resources specifically designed for beginning farmers and ranchers.
A complete guide to USDA resources for historically underserved farmers and ranchers to ensure equitable access to services.
Are you gardening or farming in an urban environment? USDA can help you start and grow your operation.
Farmers.gov Account Tools
Getting a farmers.gov account gives you access to financial assistance features, conversation management tools, and more.
Farm Records Mapping
Your farmers.gov account allows you to access and export your FSA farm records, maps and common land units on demand.
Conservation
Use your farmers.gov account to request conservation assistance, e-sign documents and track your conservation practices and contracts.
Switch Profiles
Login and act on behalf of another farming operation to use tools, sign documents, and access records using your farmers.gov account.
Find Your Local Service Center
USDA Service Centers are locations where you can connect with Farm Service Agency, Natural Resources Conservation Service, or Rural Development employees for your business needs. Enter your state and county below to find your local service center and agency offices. If this locator does not work in your browser, please visit offices.usda.gov.

Visit the Risk Management Agency website to find a regional or compliance office or to find an insurance agent near you.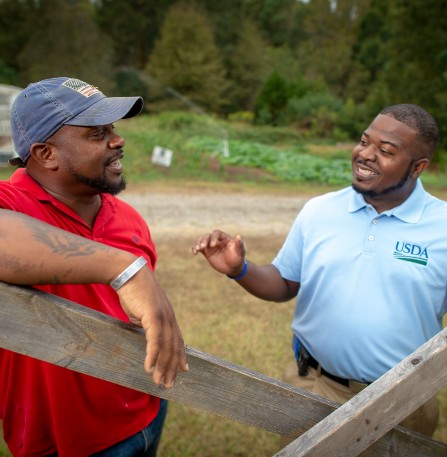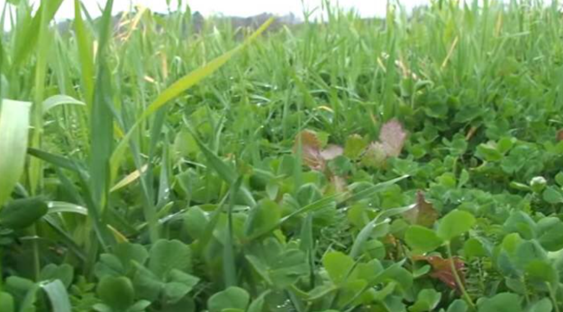 RT
@USDA
_NRCS: Cover crops help farmers produce and cycle their own nutrients.
https://t.co/53AbHF5S1S
#soilhealth
https://t.co/OurNx0YPVY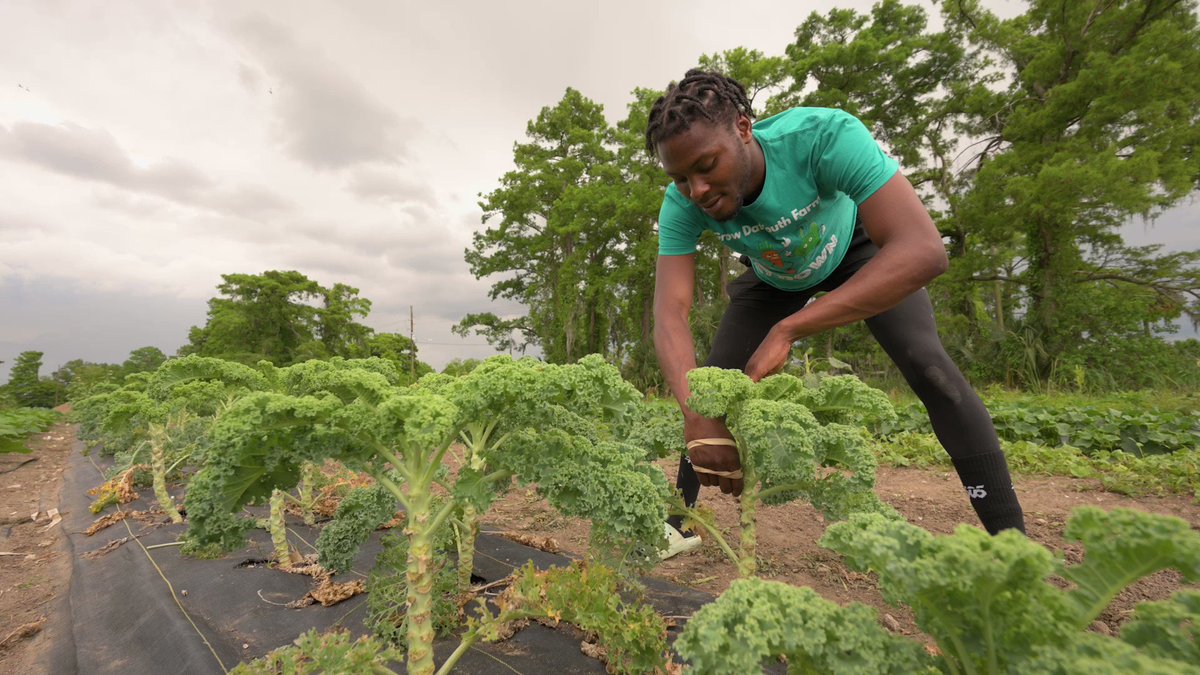 🏳️‍🌈 Happy Pride Month 🏳️‍🌈!
@USDA
is supports farmers and ranchers equitably, no matter who they love. Learn more at
https://t.co/yjQsNFREgr
. Thanks to Clarence from
@GrowDatNOLA
for sharing about the importance of visibility in the agricultural field.
https://t.co/Fqbi2mxELy
Connect With Us
Connect with us on Twitter to get the latest updates, important news, and producer stories from farmers.gov.
FOLLOW US ON TWITTER