2021 brought with it several catastrophic natural disasters, including winter storms, wildfire, drought, tornadoes, and hurricanes. While some disasters can change a landscape over a period of minutes and seconds, others are slower, leading to chronic challenges. In 2021, many farmers and ranchers west of the Mississippi River struggled to maintain their operations in the face of widespread and persistent drought. Extremely dry conditions caused – and continue to cause – significant on-farm losses while forcing producers to make tough decisions about the future. As producers grapple with the impact of drought on future production, water supply, energy production, and public health, they also must consider the potential for drought to spur other disasters, including wildfires, heat waves, and mudslides.  
Here at the Farm Service Agency (FSA), it's our job to support our nation's farmers, ranchers and the communities that depend on them, particularly when severe weather and natural disasters strike.  In 2021 alone FSA programs provided more than $357.9 million in disaster assistance to producers hard-hit by natural disaster events. Meanwhile, our sister agency, the Risk Management Agency (RMA), paid more than $7.2 billion in overall claims spanning more than 45.3 million acres for the 2021 crop year, with over $5 billion in claims related to drought.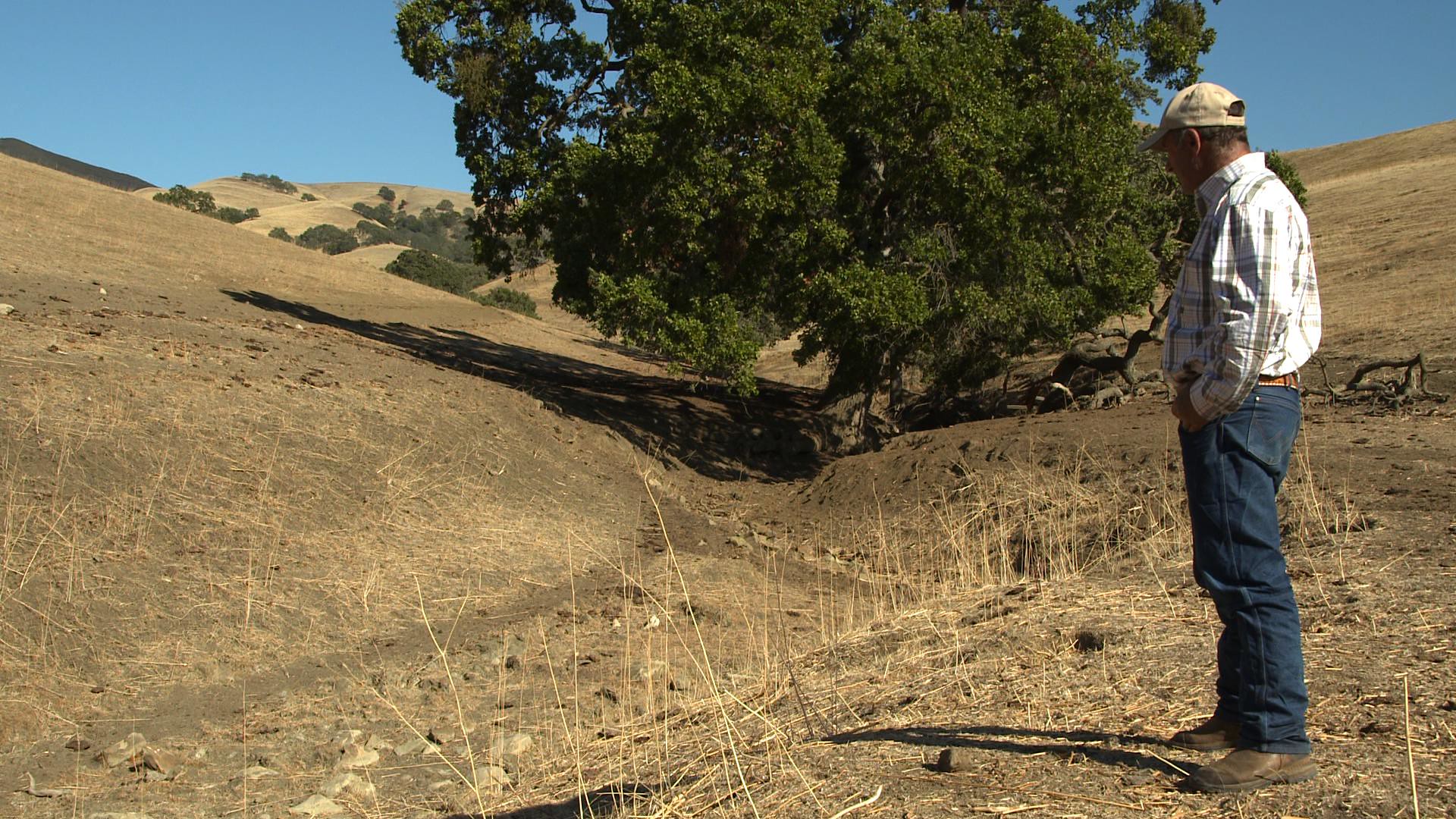 What's new?

 
In 2021 USDA rolled out new funding to provide relief to producers impacted by drought. Specifically, FSA investment $15 million for a new drought pilot to assist agricultural producers impacted by worsening drought conditions in the Klamath River Basin. This funding, implemented via a block grant to the Klamath Drought Response Agency, provided payments to producers to reduce irrigation demand. Understanding that more assistance is needed to address this historic challenge, USDA is evaluating the outcomes of this pilot to help inform future program design and deploy additional assistance.  
Additionally, another sister agency, the Natural Resources Conservation Service (NRCS), provided critical support to producers impacted by drought. In 2021, NRCS through Conservation Incentive Contracts, a new option available through the Environmental Quality Incentives Program (EQIP), focused on drought practices. Through EQIP, NRCS continues to offer conservation practices that help producers recover from the impacts of drought as well as build resiliency. These practices provide other key benefits, including mitigating climate change impacts as well as preventing and recovering from wildfire. 
What's improved?

 
FSA has also added key flexibilities to existing programs to ensure drought-impacted producers can access to assistance they need. For example, in response to the severe drought conditions, FSA updated ELAP policy to help cover the cost of transporting feed for livestock that rely on grazing and lowered the drought intensity threshold to trigger assistance for water hauling expenses. The deadline to apply for ELAP assistance for 2021 losses is Jan. 31, 2022. 
RMA added several flexibilities for producers impacted by drought including: 
For many USDA programs, we have also provided for specific incentives, waivers, set asides and other flexibilities for limited resource and historically underserved producers.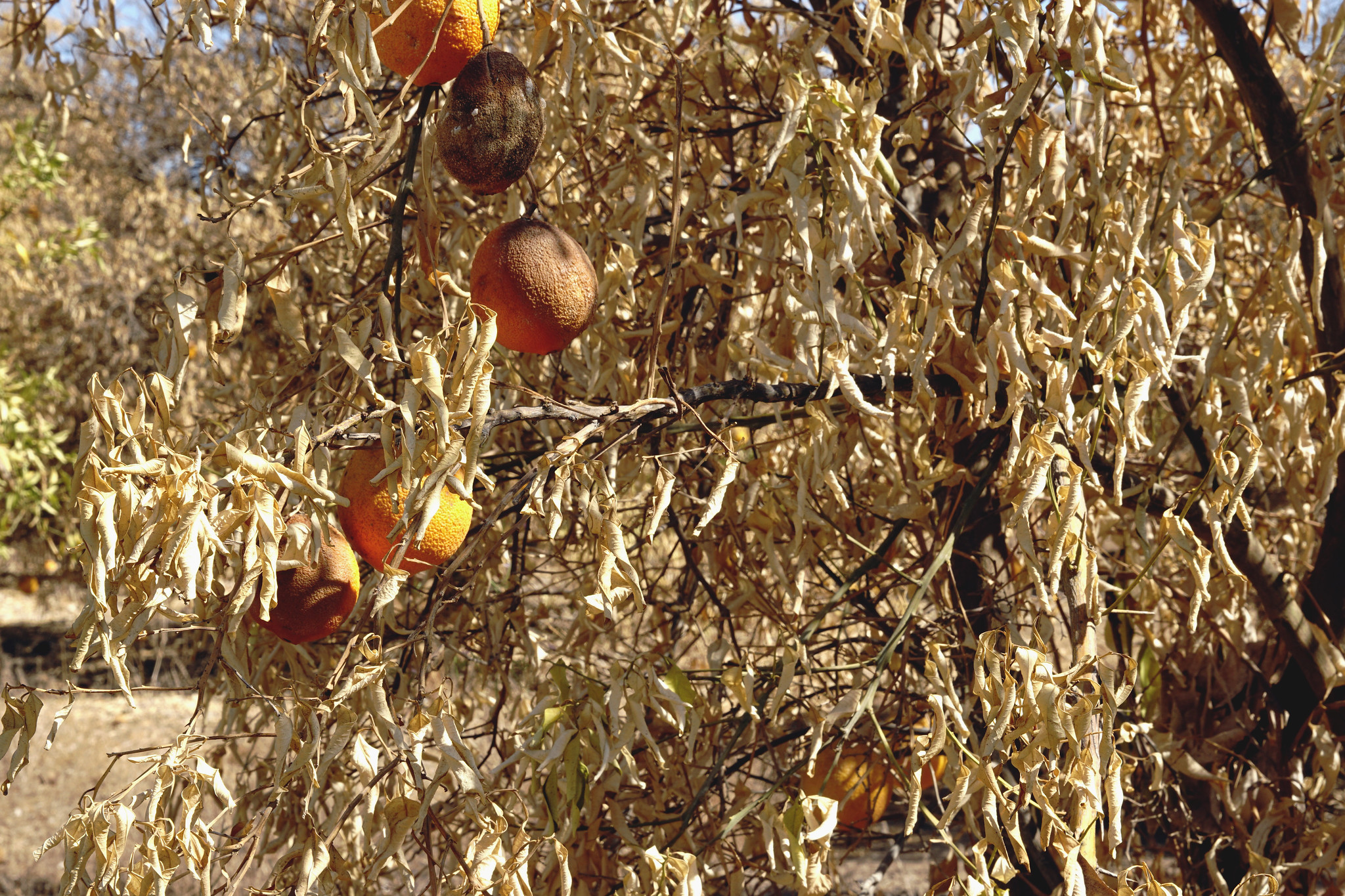 Additional 2021 Disaster Response

 
Producers who may not have been impacted by drought found themselves recovering from epic winter storms and hurricanes in 2021.  By thinking outside the box to make programs and products work for the producer, USDA stepped up to assist these producers as well, including updating ELAP to cover food fish and other aquatic species lost during winter storms.  
Additionally, producers in counties with a qualifying Presidential or Secretarial disaster designation or an FSA Administrator's Physical Loss Notification were made eligible for emergency loans. FSA also provides loan servicing options for borrowers who are unable to make payments on an existing loan due to a natural disaster event.  
Impacted by Disasters

?

 
If your operation is impacted by drought or another natural disaster, you should report losses and damages and file an application with FSA as soon as possible. If you have crop insurance, make sure to report your losses to your agent as well.  
For 2021 losses, please remember that, along with ELAP, the Livestock Forage Disaster Program (LFP) have a Jan. 31, 2022, deadline to file an application and the application deadline for the Livestock Indemnity Program (LIP) is March 1, 2022. Check out our blog for more program deadlines.  
Want to Learn More? 
These efforts to help producers weather drought are part of USDA's broader effort to address climate change, support local and regional food systems, and ensure food security.
Please also visit our Drought webpage, A Producer's Guide to Drought and  Making Your Land More Resilient to Drought blogs. You can also use USDA's Disaster Assistance Discovery Tool and  Disaster Assistance-at-a-Glance fact sheet. If you want to learn more about the U.S. Drought Monitor, which is a trigger for many of our disaster assistance programs, read our question and answer with one of the drought monitor's climatologists. 
Zach Ducheneaux is the Administrator of USDA's Farm Service Agency.